NeNe Leakes' Son Bryson Bryant ALLEGEDLY Partying With Drugs & Alcohol [PICS] + Lights Out For NeNe's 'Fashion Police'
Oct 18 | by _YBF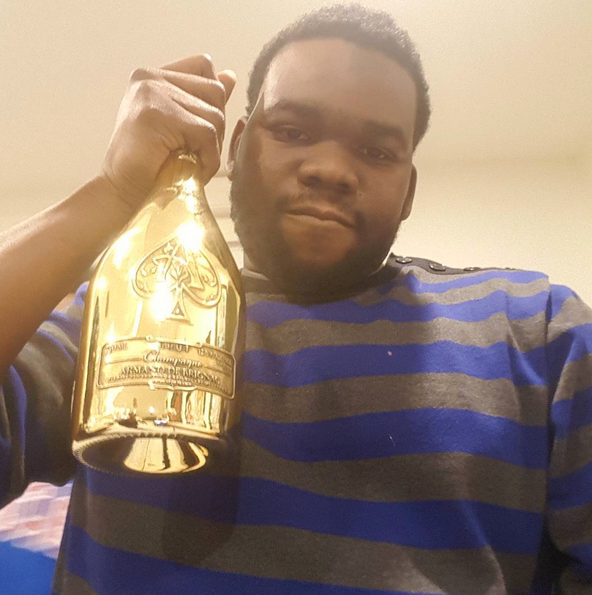 NeNe Leakes' week just got worse as pictures of her son Brice Bryant have surface where he's allegedly partying it up with drugs and alcohol. See the flicks, plus get the deets on "Fashion Police" getting the axe inside…
Following news that she was dropped from the upcoming XSCAPE tour after making a joke about rape, the reality star's son Bryson "Brice" Bryant has found himself in a scandal.
Flicks of the troubled reality star's son have surfaced where he's allegedly partying with a few friends and it appears there are drugs in the midst.
A source tells RadarOnline the shocking details about their night out with Brice bar hopping in Atlanta and the "afterparty" festivities at his home in Gwinnett County. The source claims Brice was drinking, smoking and snorting cocaine.
"We went back to his place after the bars and we chilled for a couple hours," the source revealed. "We drank and were taking shots, smoking marijuana, cigarettes—there was snorting of cocaine on his end. We were listening to music, and we drank a whole bottle of Hennessy."
Flicks of a white substance on a glass plate and rolled up dollar bills in front of what appears to be Brice surfaced and here they are: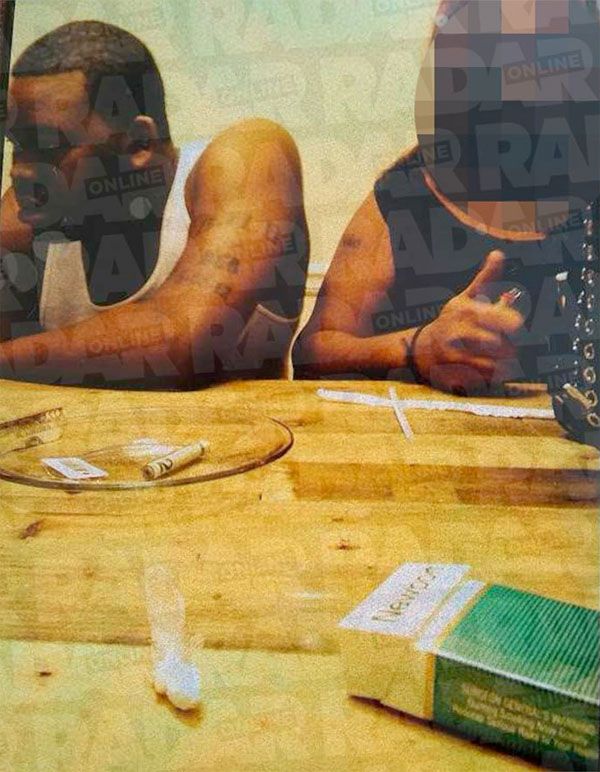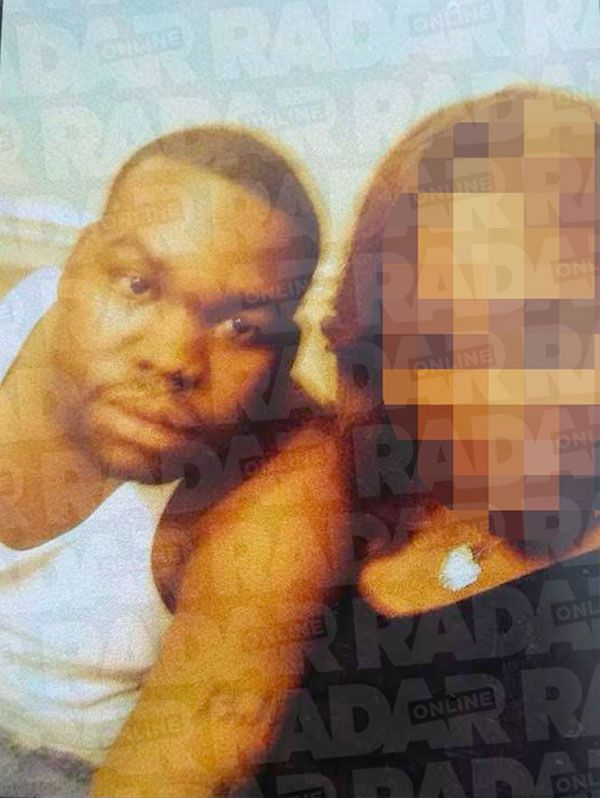 "Brice would do a line and take small bumps every 20 minutes or so," the source said. "The coke, it was already there; I don't know who brought it. Before I went to the bathroom, the plate wasn't there, and when I came back there was a plate of coke sitting at the table in the kitchen and then some coke in the sandwich bag—an 8-ball, about $150 worth."
Sheesh!
Thankfully, his 5-year-old daughter, Bri'Asia, wasn't around, according to the source.
In the past, Brice has had a few run ins with the law. In 2015, he was arrested on alleged forgery charges over Taco Bell checks. Luckily for him he was not charged with forgery. In 2013, he was arrested on a DUI charge and ordered to probation and rehab. He skipped out on the mandatory DUI classes and ended up doing three months behind bars. Not only that, he violated probation by testing positive for cocaine.
Sighs…
Speaking of NeNe...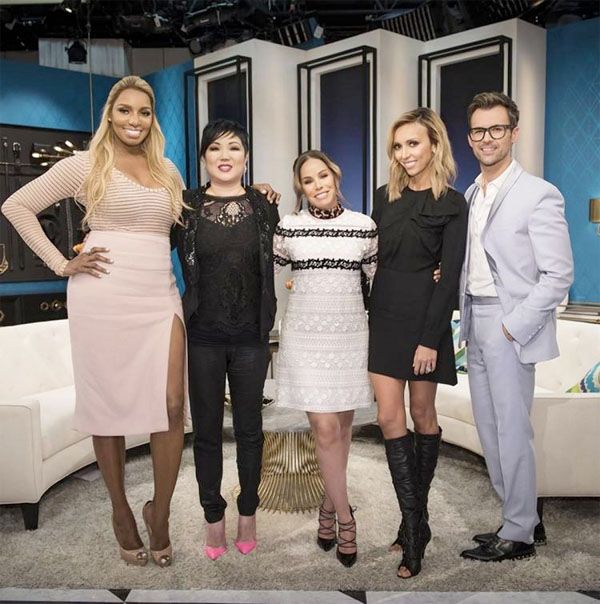 The reality star would often guest co-host on E!'s "Fashion Police." But, it's now been canceled for good. According to the network, the final episode will air November 27th wrapping up over two decades of breaking down Hollywood's fashion trends. NeNe will make an appearance and unseen fotage of the show's late creator Joan Rivers will be shared.
US Weekly reports:
The show was created in 1995 by the late Joan Rivers. After her passing in 2014, Fashion Police was taken over by her daughter, Melissa, who was also an executive producer at the time.

"Thank you to E! for having the vision to see the potential of Fashion Police which changed both the entertainment and fashion industries," Rivers, 49, said in a press release. "I am truly proud to be part of this legacy."

She will be joined by her cohosts Giuliana Rancic, Brad Goreski, NeNe Leakes and Margaret Cho for Fashion Police: The Farewell to look back at the most memorable moments. Viewers will also get a look behind-the-scenes on the show, as well as see never-before-seen footage from the series, including some from an unaired '80s themed episode.
NeNe will always have the Housewives...
Photos: RadarOnline/Brice's IG