EXCLUSIVE: 'Milk + Honey' Creators Drop Gems On How To Create Your Dream Job + Sneak Peek At Episode 2!
Jun 28 | by _YBF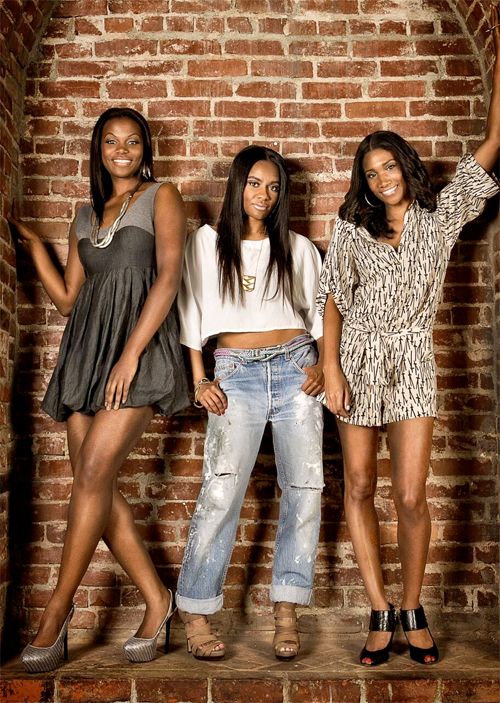 "Milk + Honey" creators Asha Kamali Blankinship, Dana Gills and Jeanette McDuffie just dropped some knowledge on how YOU can hustle your way to your dream job. Find out what the ladies dished to us about going after your dreams, unapologetically, inside…
We know three ladies who know exactly what it's like to be passionate about something and then actually having it come into fruition. Their gems: It's not easy. Everyone's not going to celebrate you. And ish is just going to be hard. But, the fruit of your labor will definitely be well worth it, if you stick to it.
TheYBF.com got the chance the chop it up with the creators of the hit web series "Milk + Honey," (which premieres on Issa Rae's YouTbe channel) and the ladies dropped some gems that you can apply to make your wildest dreams come true. Take notes!
When you're passionate about something, you just have to go out and get it, by any means necessary. And that's exactly what Asha Kamali Blankinship, Dana Gills and Jeanette McDuffie have done.
They created a series -- on their own terms -- that most black women can relate to, especially when it comes to going after your dreams no matter what anyone has to say.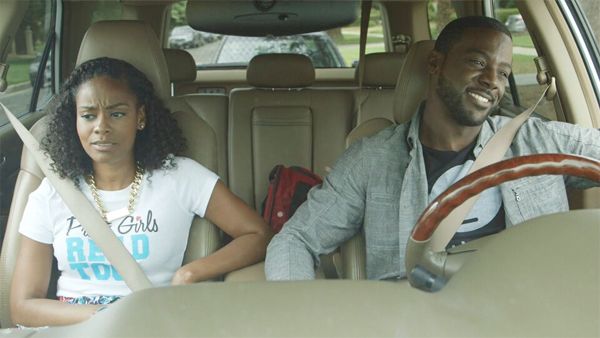 The ladies were able to nab Hollywood legend Debbie Allen and hottie Lance Gross to star in their series, simply by asking and utilizing previous relationships.
It's one thing to have a vision about something you want. But it's another to actually follow through with your plans and make it come to life, despite any negativity that may come your way.
So how did they do it? They didn't ask for permission. Permission isn't needed when you have a dream, according to the ladies. You just have to step out on faith and ask for what you want.
"It's a lesson in 'you have to ask' for what you want," the ladies told TheYBF.com. "You can't wait for permission. You can't ask for permission, you have to ask for courage."
Howard alum Asha, who also stars in the series, revealed Debbie Allen became her mentor after meeting her at Howard University. She said keeping in contact with Debbie is what helped them get the ball rolling in casting for their project. Once Debbie signed on for the project, it was a breeze getting other stars, like her HU classmate Lance Gross and Boris Kodjoe, to sign on.
"Having someone like [Debbie] was an amazing experience. It's a blessing to have Debbie on the project. When I was wearing multiple hats, having her there was the example of 'I know I can do this.'"
So, what would the ladies like for the viewers to take away from the new season of the series?
"Go after your purpose. Not the glitz and glamour of it. Go after your passion. Passion is anything but glamorous. You lose a lot of friends, family and you meet a lot of dream killers. It's something we've all actually lived. We're taking what all of our friends and peers know to be true. You tell people you're quitting your 9-5 to go after your dreams, it's not a celebration. We hope people see themselves [in the series] and it inspires them. "
The ladies also touched on the hot topics of inclusion and diversity in Hollywood:
"With the advancement of digital platforms [like Netflix & Amazon], they are picking up great content to help with [inclusion]. Those platforms provide a great space for diverse voices to exist and to thrive."
Note from the ladies: If you feel strongly about whatever it is you're trying to create, go for it and make it happen!
We have an exclusive sneak peek at Episode 2 where Boris Kodjoe makes his debut below: