Cardi B Drops 'Lick' Video With Rumored Boo Offset, Lets All Her Haters Have It Over BET Nominations
May 17 | by Natasha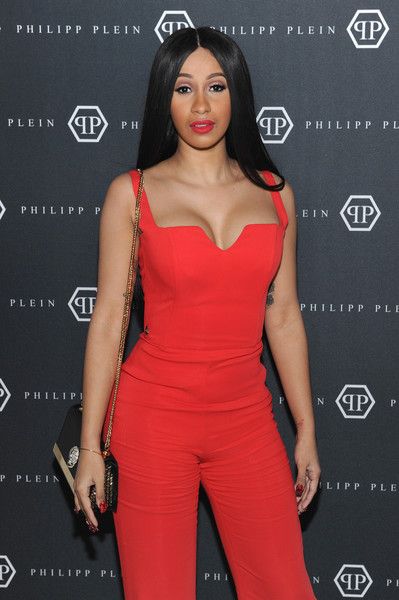 Cardi B. has HAD IT with the haters. She's got a few things to get off her chest to let folks know that she's still a legit rapper, even if she started on the stripper pole. Get her new music video featuring her boo Offset of Migos and her latest rant inside...
Cardi B. nabbed 2 BET Award nominations, and folks just won't let her live. The former "Love & Hip Hop" star took to Twitter to set folks -- mainly men -- straight about trying to come for her.

She even made a video for folks who have something to say. Check it:
Imma adress has ONE TIME and one time only pic.twitter.com/31P15OOex3

— Cardi B (@iamcardib) May 16, 2017
She pulled up in Dubai today, and just tweeted this minutes ago:
Oh!?
Cardi also dropped her "Lick" video ft. Offset. The song is off her Gangsta Bitch Music, Vol 2 mixtape:
Congrats to her on the glow up!
Photo: Getty