Paul Wall & Baby Bash Resurface...And Get ARRESTED In Texas Sized Drug Bust!
Dec 23 | by Natasha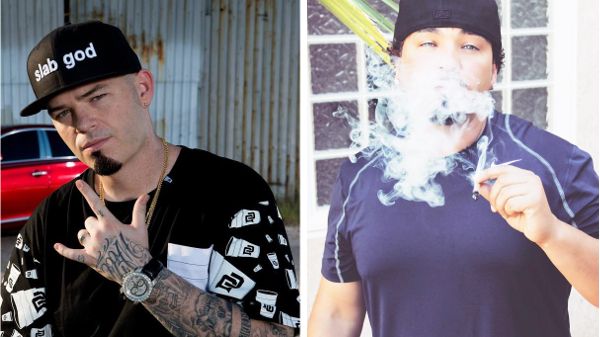 We would ask "Where y'all been?" But based on this drug bust, we already know what Paul Wall and Baby Bash have been up to. Deets inside on their arrest...
Rapper Paul Wall & singer Baby Bash (Suga Suga) were doing the most in H-Town. Both have been arrested in connection to a huge drug bust that went down last night.
TMZ claims they were arrested on site during a raid early this morning.
Law enforcement sources in Houston tell us officers executed a search warrant early Friday morning. Wall and Bash were there and got arrested on the spot, along with 8 other people. According to court records, both have been hit with felonies.
Apparently the two have been friends for a while since they were arrested -- together -- in 2011 as well.
Sounds like they both need to raise their standards...
Photos: Facebook/Instagram