CHILDISH! 50 Cent DELETES All Photos Of Son Sire After Ex Daphne Joy Goes Public With Jason Derulo
Jan 07 | by _YBF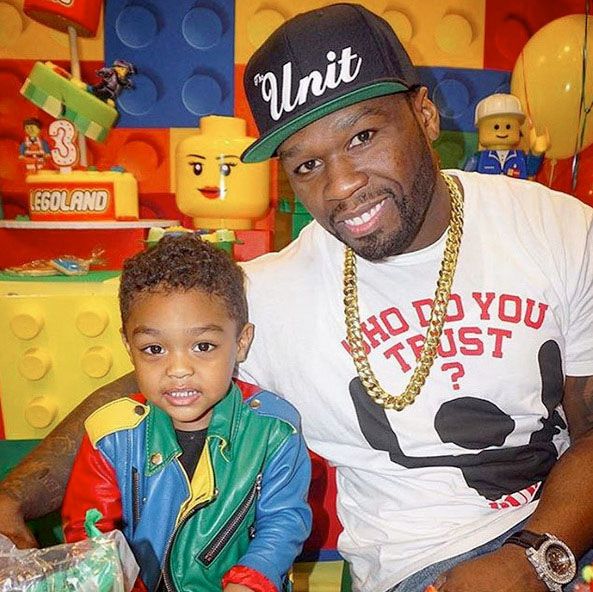 The King of Petty is back at it again! 50 Cent has deleted every photo he has posted of his son Sire Jackson on his Instagram following his ex Daphne Joy going public with her relationship with Jason Derulo. SMH. More inside…
If you thought 50 Cent couldn't take petty to another level, guess again. Dude has redefined the petty game.
The "Power" star just deleted every single photo of his 3-year-old son Sire Jackson on his Instagram account. Why? Well, it appears he's feeling some type of way about his son's mother Daphne Joy's new relationship with R&B crooner Jason Derulo. We first tipped you off that the two were hooking up in November 2015.
As of last week, the couple decided to put their love on front street by posting up lovey dovey shots of their Holidays in Miami Beach.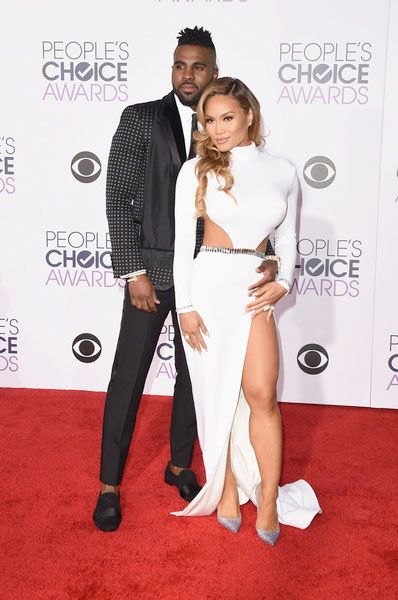 The twosome also popped up on last night's red carpet at the 2016 People's Choice Awards (above). Daphne was busy posting several Snaps of them all loved up together after he hit the stage.
Well, Fif is NOT happy and he's making it known in a not-so-subtle way. The New York rapper posted a slew of pictures of his son over the Christmas holiday. Gone! He also posted a series of photos of his son celebrating his third birthday with a huge LEGOLAND bash back in August. Those pictures are gone as well.
We checked Daphne and Jason's social media accounts and neither of them have said anything yet. That may be best because we all know how childish 50 can get.
Let's not forget he's already disowned his eldest son Marquise Jackson and hasn't spoken or seen him in a long time. Is he about to do the same to little Sire? Let's hope not.
Photos: Getty/50's IG