RAISED EYEBROWS: Is Tyler Perry About To Become A Father? + Columbus Short Is HOSTING A "Scandal" Premiere Party!
Sep 25 | by _YBF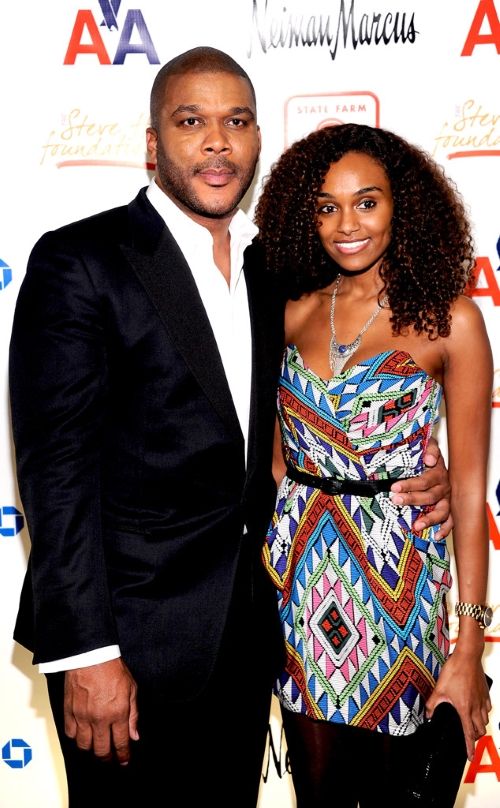 Is Tyler Perry having a child out-of-wedlock? Did Columbus Short really sign on to host a "Scandal" premiere party tonight? Sip tea with a raised eyebrow inside...
Though Tyler Perry has not made an official announcement, friends of the actor allegedly say he's set to become a dad. We've been hearing the rumor for a little while now. And it starting to pick up even more steam.
Who's the lucky lady? Reportedly, his alleged on-again, off-again model girlfriend of several years, Gelila Bekele. And she's allegedly around 7-months pregnant. Tyler, who threw himself a 45th birthday party in Los Angeles this week, was revealed as a "baby daddy" by a close friend who told E! News,
"He said he had to start getting used to not getting a lot of sleep, because his life was about to change in a big way. He said, 'Some of you know what I'm talking about.'"
Oh...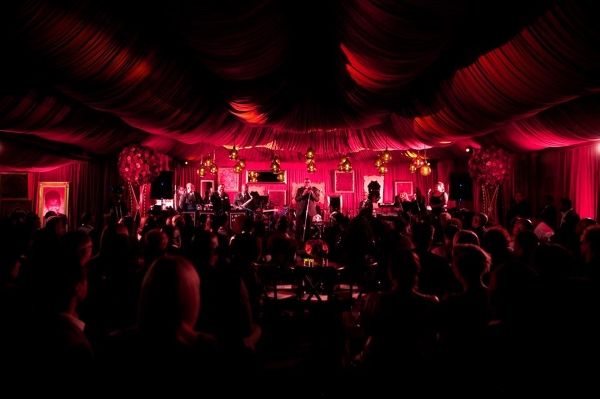 Tyler posted pics from the bash on his Facebook page and revealed the stellar lineup of guests, captioning,
"I had never thrown myself a birthday party, so for my 45th I wanted to do something special. This is inside the tent where we had a two hour concert. Jennifer Holliday, Desiree Coleman Jackson, Tevin Campbell, Ledisi, Monica, Jazmine Sullivan, Tamia, Mary Mary, LeAnn Rimes, Yolanda Adams, Rachelle Ferrell and Stevie Wonder brought the house down. It was a night I'll never forget. Thanks to all of them for making this night special for me. My next party will be at 50. Gonna mark it every 5 years. A celebration in thanks to God for my life."

Guess who else came to the party....Stevie Wonder! Tyler said, "Stevie at the piano in my living room for my 45th birthday bash. I had to pinch myself." Now....let's play a game of "Where's Gelila"?
We're sending congrats to Tyler on turning 45 and becoming a dad!
In Georgia...
Disgraced actor Columbus Short is still collecting coins off "Scandal." Let us explain....you'll recall that Columbus was famously dropped/fired/written off the series after a series of high profile domestic violence and assault cases came to light. Now, he has no job and a ton of mounting legal bills. What's a brother to do?
Well...someone came up with the idea to hire him to host a "Scandal" premiere party. If you think about it....it's pretty smart. Wouldn't you like to watch the season premiere with an ish talking former Gladiator? We just hope he stays off the liquor...you know he can't hold his.
Photos via Getty/Tyler Perry's Facebook