IN CASE YOU MISSED IT: Wyclef Jean Is BROKE, Accountant Claims...Says "There Ain't No Money"
Mar 27 | by _YBF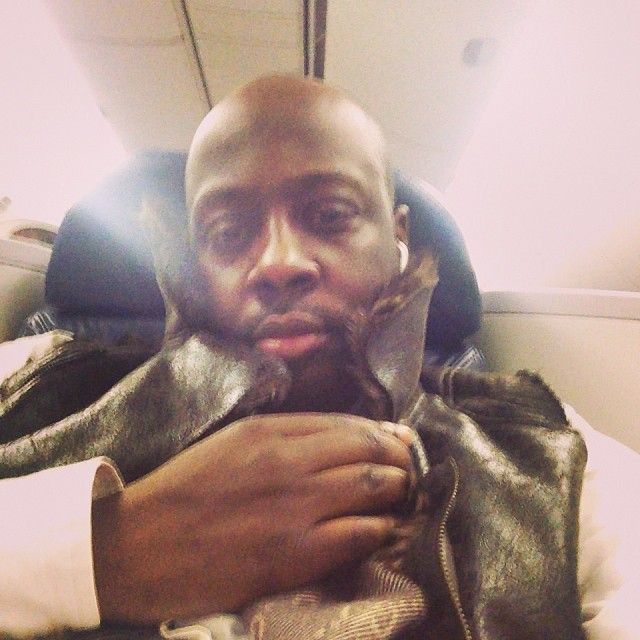 Despite producing mega-hits for The Fugees and Whitney Houston, accountants for Wyclef Jean say he's flat broke! More inside....
If you're one of Wyclef Jean's creditors, don't hold your breath on the 1st and 15th because he won't be making payments! The famed hip hop producer ("Hips Don't Lie", "911", "Gone Til' November") is flat broke....so say his accountants. In documents obtained by The Smoking Gun, Clef's former lawyers have filed a six-figure legal judgment against him for failing to make agreed-upon payments to reduce his debt.
Based on what we've read, Clef owes:

$2.9 million in tax liens to the IRS (which remain outstanding)

$133,000 to the law firm Shukat Arrow Hafer Weber & Herbsman
Now...here's where it gets funny and/or sad. When the law firm told Clef's accountant, David Levin, that they planned to file a lawsuit, he said, "File it. In my most professional verbiage…there ain't no money."
DAMN! Hmmm.....You'll recall that Clef was also under scrutiny over funds donated to his Haiti relief effort a few years ago.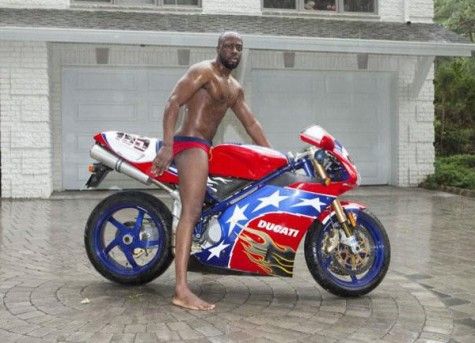 He might be bad with money, but he looks good in a speedo.
Photos via Wyclef's Instagram