Kobe Bryant, LeBron James, Dwyane Wade, & Carmelo Anthony React To Allen Iverson's Jersey Getting Retired
Mar 02 | by _YBF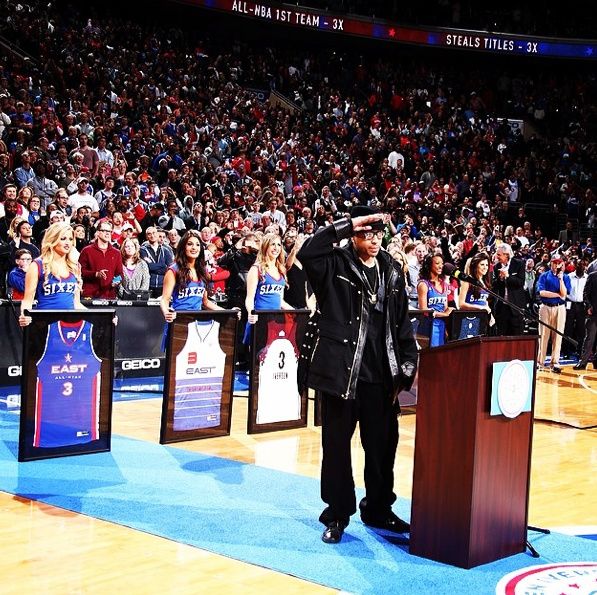 Last night, Allen Iverson's No. 3 jersey was retired. Find out what Kobe Bryant, LeBron James, Dwyane Wade and Carmelo Anthony had to say about the basketball great inside…
Philadelphia 76ers honored 11-time All-Star point guard Allen Iverson with a ceremony retiring his No. 3 jersey at the Wells Fargo Center last night.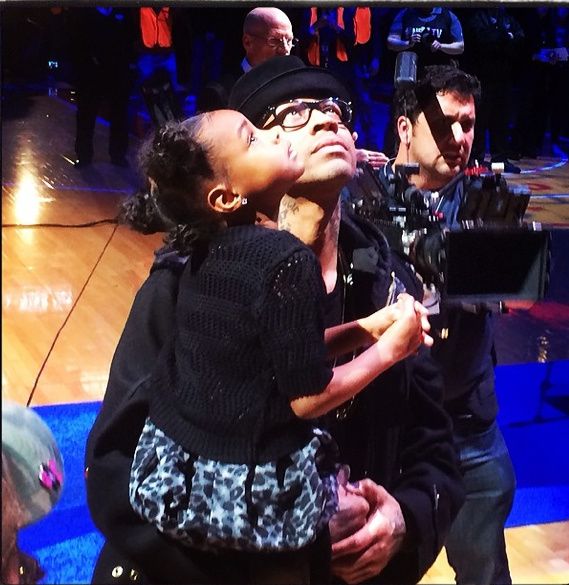 He was joined by ex-wife Tawana and his kids, Tiara, Duece, Isaiah, Messiah and Dream. During his speech Iverson thanked basketball star Michael Jordan, his ex-wife Tawana (which is shocking after all the divorce drama and kid kidnapping claims), his kids, his family, the 76ers' organization, and most importantly, his fans.
So what does A.I. plan to do upon retiring (although he hasn't played since 2010)? Fishing! Iverson received a boat as a gift named 'The Answer.' Is this the answer Kanye was referring to Sway about? Ha!
Many fans gave their praises to A.I. on social media and so did his fellow NBA mates:

Kobe Bryant: "Time has wings my brotha. Your game pushed my then 21 year old self to play beyond my years. Your impact on the game will be felt for generations. #salute #respect #96 #AI"
Dwyane Wade: "Pound for pound... I had a pleasure of competing against and playing with one of the greatest to do…"
LeBron James: "Pound for pound!! Congrats homie. What a pleasure to complete against u and also become a friend in the process. U the reason why I got tattoos, wore a headband and arm sleeve. Thanks for everything!! #AITheGoat #BubbaChuck #HOFNext"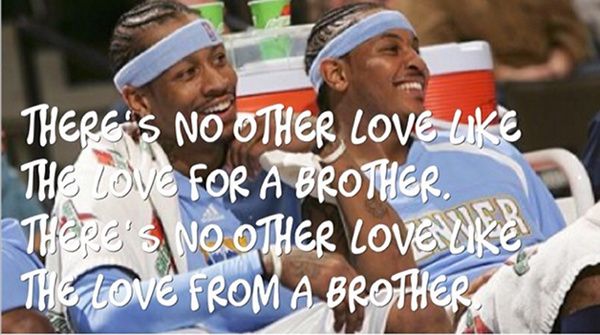 Carmelo Anthony:"Congratulations to one of the greatest to ever do it. Proud to call him a friend and my brother. Peace God. There will never be another Bubba Chuck. Love you King"
Check out video of A.I.'s retirement ceremony below:
Congrats to him!
Photos: NBA IG/Kobe Bryant's IG/Carmelo Anthony's IG/LeBron James' IG/@azekone