Misa Hylton's Home Is Getting FORECLOSED + Khia Goes IN On K.Michelle's Booty Lumps
Feb 16 | by Natasha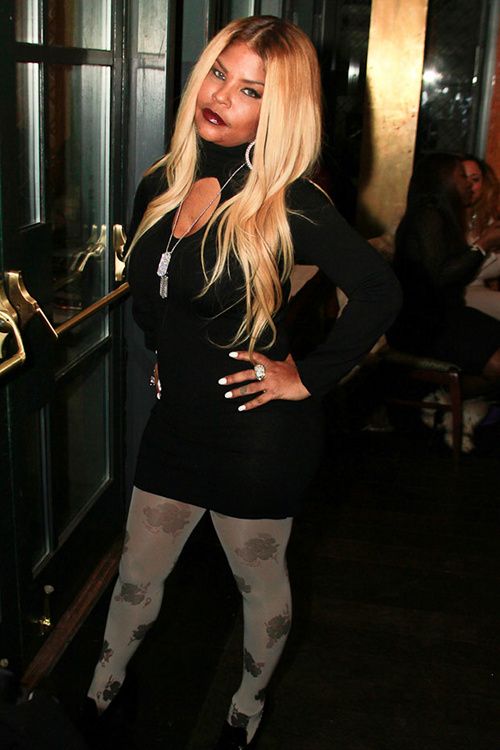 Oh no! Diddy's first child's mother, Misa Hylton, is reportedly facing home foreclosure. And Khia is popping off about K.Michelle's admitted Brazilian Butt Lift booty. Check it inside...
Back in 2003, Diddy purchased a 3-Bedroom, 3,215 sqft Westchester home for Misa and their first born Justin Combs. He took out a $712,000 mortgage, and as of 2010, he still owed $266,518.
The bank claims they stopped receiving payments in 2010, and now they want ALL of it...or they're putting that house up for auction.
Did Diddy get tired of funding Misa's lifestyle, even before Justin moved out and went to college to play football at UCLA?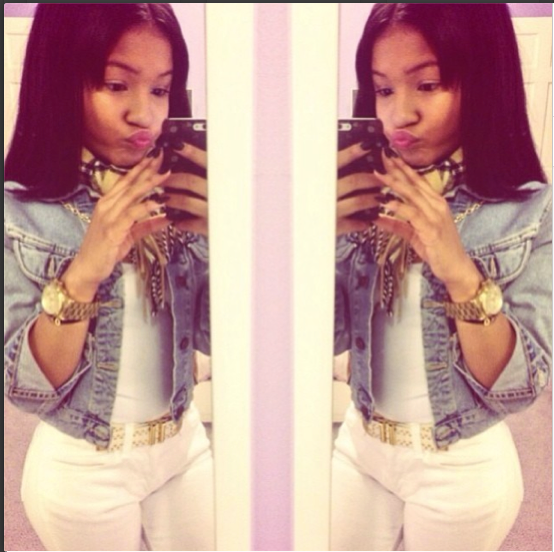 Especially when she has other kids (pictured above) we believe are living there as well.
Hmmm...
In other news: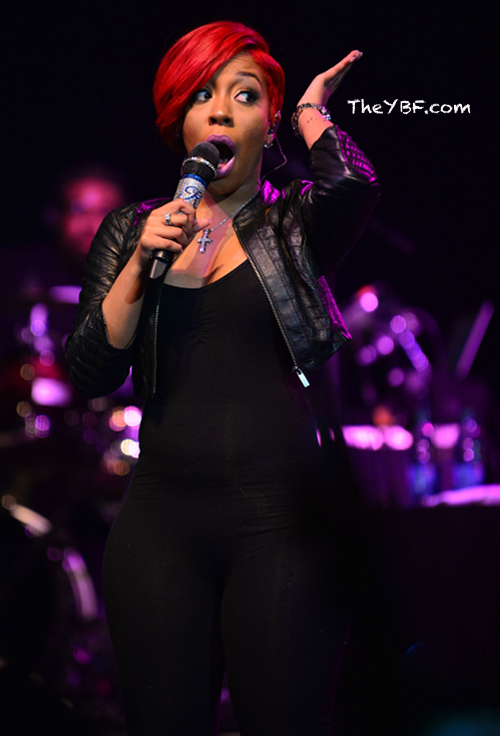 After K.Michelle performed at LoveFest Miami 2014 this weekend (above), rapper Khia had some ish to say. Y'all know she's always good for some random shade.
Khia posted this video below saying, "#This What Y'all Want?? KMichelle Booty?? Photo Shop Implants #ChildBooBye"
And she didn't stop there. She tried to 1-Up EJ Johnson in the bag game:
She said, "Check Out My Fierce New Hand Bag!! Designer Ms.Khia Shamone #TakeThatEJ I'm A Star Now #Gaggggs #HollyWood"
That damn Khia...
Photos: Khia's IG/WENN/PYNK