THIS Is How You Dress Up As A Black Celeb For Halloween....With NO BLACKFACE!
Oct 31 | by Natasha
In case you haven't been on social media lately, there are plenty of pics circulating with idiotic celebs and non-celebs just dying to don blackface for Halloween for some reason.
Since folks act like they have no clue how to dress up as a black celeb WITHOUT taking the non-creative historically racist way into it, we're providing a few examples of how not to do that....with help from Miley Cyrus & Ellen Degeneres....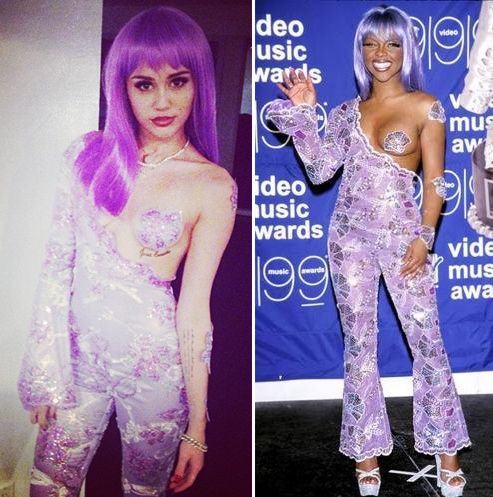 For the first time this year, we're loving Miley Cyrus. She may have only been like, 7, when Lil Kim wore her iconic pasty-jumper to the 1999 MTV VMAs. But she nailed this ish dead on.
Not even mad at her...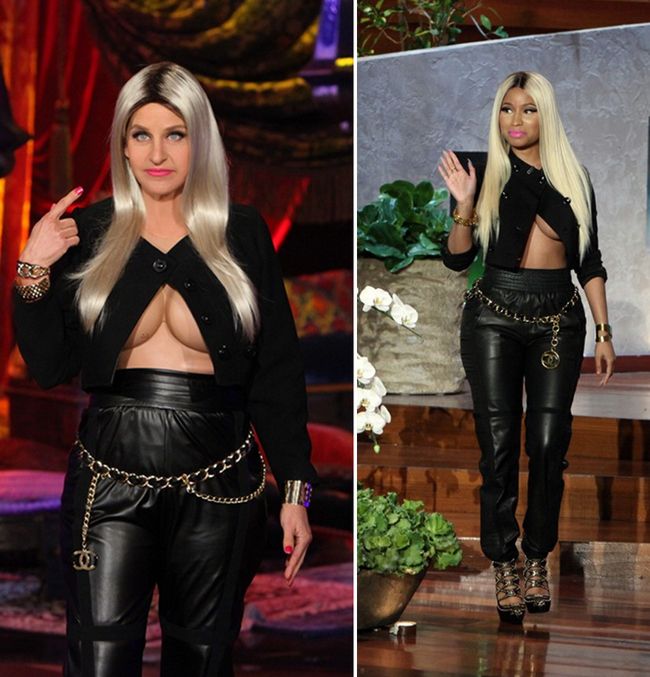 And remember when Nicki Minaj decided to have her chi chis out on "Ellen" a couple months ago? Well, the talk show host took notice. Lot of notice. Because she re-enacted the look on her Halloween show with her own (artificial?) boobs: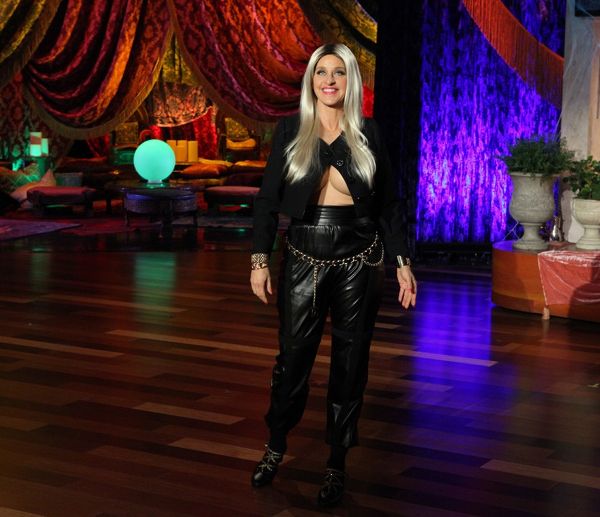 Ha!! Peep the video below:
HAPPY HALLOWEEN O FAB ONES!
Photos: Miley's IG/Warner Brothers