CANDIDS: Serena Williams WALKING Her Dog in New York + Dwyane Wade And Gabrielle Union DINE OUT In West Hollywood
Sep 11 | by _YBF
Tennis superstar and the newest 5 time US Open champ Serena Williams was spotted walking her dog in New York City yesterday. Get the deets on what Serena's up to inside and see pics of Dwyane Wade and Gabrielle Union dining out in West Hollywood.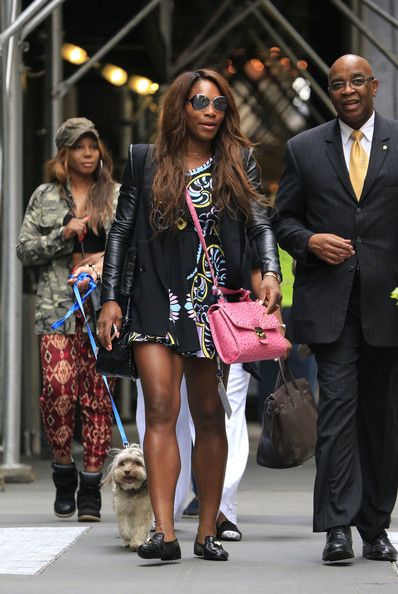 Serena Williams, who recently copped her fifth US Open title, was seen walking through the streets of New York yesterday.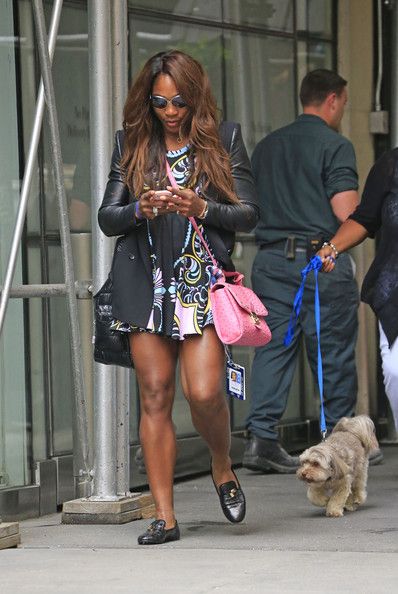 The purporse of the stroll may have started off as a "dog walk", but Serena handed off her pooch to an asstant, allowing her to text on her smart phone during the walk.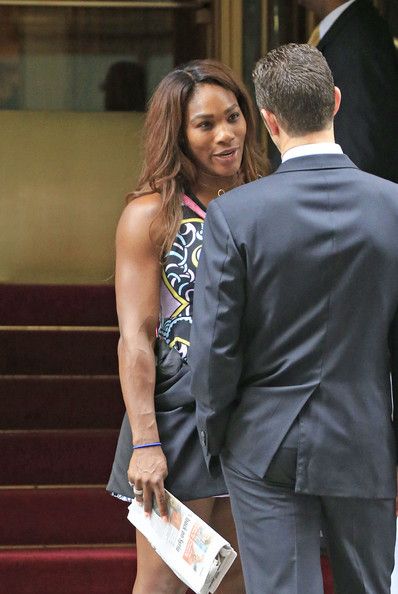 Along the way, the gracious tennis champ stopped to pose for several pics and even signed autographs.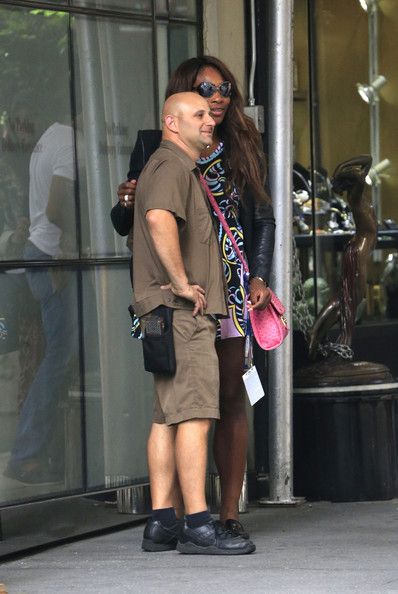 And if you're wondering whether Serena's taking a break from playing, she told the New York Times that she has no plans to slow down. "I don't know why. I don't feel tired. Whenever I feel like I'm in a position where I don't feel good and I need a break, you won't see me on the tour. I will take that week off to get my mind together. I haven't felt that yet."
When all you do is win, that's to be expected...
And on the west coast......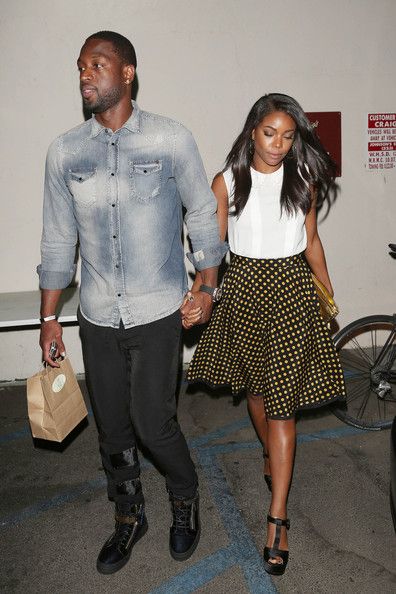 NBA Miami heat champ Dwyane Wade and Gabrielle Union were seen on a cutesy date nightwhile leaving Craig's restaurant in West Hollywood.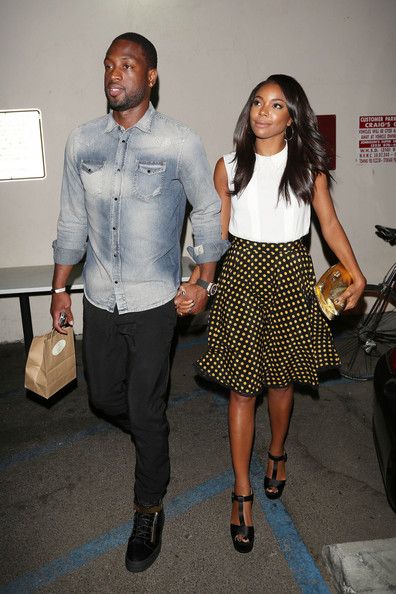 Over the weekend, Dwyane celebrated the 10th annivesary of his Wade's World foundation while Gabby chilled out in San Fran for the 49ers game. He hosted a gala honoring Steve Harvey and a festival featuring a performance from Mindless Behavior.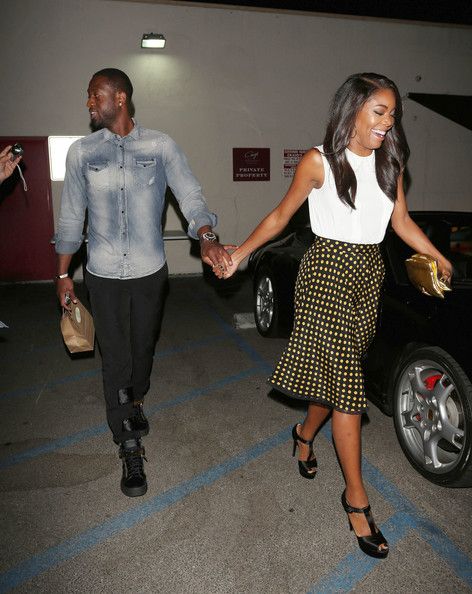 Meanwhile, Gabby, who rocked a flirty black and yellow polka dot knee length skirt, her fave T strap black sandals and a white sleeveless blouse, recently wrapped filming Think Like A Man 2 (in theaters June 20, 2014).
The Randomness:
1. J. Cole kicked off his 2013 North American "What Dreams May Come Tour" with Wale in front of a sold-out crowd in Miami, FL Tuesday.
Photos via PCN