Tamar Braxton TALKS Her "Drunken" Conception & Diamond-Studded Delivery On "Chelsea Lately" + Jason Derulo's "Talk Dirty" Video Ft. 2 Chainz
Aug 07 | by _YBF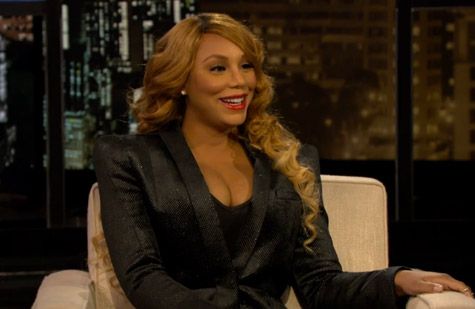 Tamar Braxton stopped by "Chelsea Lately" last night where she joked about her accidental pregnancy and how she wore diamonds during her delivery. Watch the clip inside and see Jason Derulo's video for "Talk Dirty" with 2 Chainz.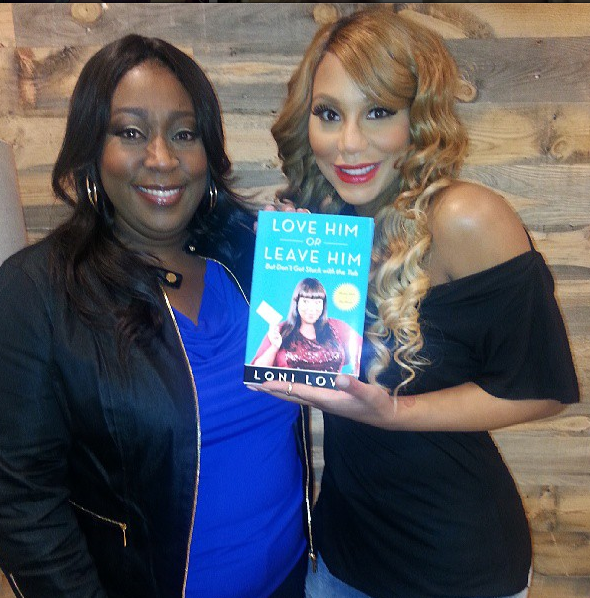 Last night, Tamar Braxton appeared on "Chelsea Lately" with guest host Loni Love to talk about her new Love & War album (September 3rd), motherhood and their new talk show "The Real". While discussing her recent pregnancy, Tamar joked that she conceived her child on a drunken night! And while the conception may have been an accident, the birth was completely planned out. Tamar joked that she got her hair done and wore diamonds. Of COURSE she did.
On her diamond-studded delivery
I made sure that I had my hair and makeup done and I had diamonds on, because I really wanted to meet my son the right way. I didn't want my hair all over the place. I don't get that! Why does your hair need to be all over the place? It's just pushing….

On naming her son Logan Vincent:
I never really wanted to have kids, but I said that if I adopted an Asian, I wanted to adopt an Asian girl and raise her like a black girl. And I was going to name her Disney. I said if I adopted a boy, he would have the initials LV like Louis Vuitton. So then, what happen [was] me and Vincent got real drunk one night and then we made a baby by mistake and then it was Logan Vincent – LV.
Watch the interview here:
And in new music videos....
Jason Derulo gets a little naughty on his latest single, "Talk Dirty." The color video set has the crooner teaming up with 2 Chainz. Jason was very excited about how the single turned out saying,
"I'm really excited about the single. It has a feature and I've never done that before. It's just a shocking song. People will be thinking, 'Hmm, really?!' It's very out there, but it was so fun."
We wonder how his girlfriend Jordin Sparks likes it. Jason's album Tattoos hits stores September 24.
Photos via Tamar Braxton's Instagram