"LOVE & HIP HOP" Filming HALTED Over Contract DISPUTES And WALKOUTS
May 23 | by _YBF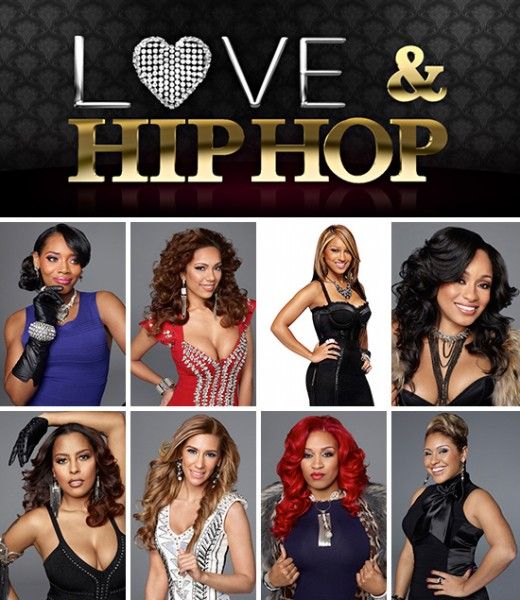 The filming of "LAHH NY" didn't start as scheduled after half of the cast stormed off set and the others didn't bother to show up this week. Find out why the cast is so angry inside...
The cast of last season's "LAHH NY" aren't too pleased with Mona Scott-Young and the execs over at VH1. TMZ reports that the show was set to film a trailer on Tuesday, but hit a snafu when half the cast didn't show up.
While half of the cast stayed home to protest failed contract renegotiations, those who did show up didn't get anything accomplished either. Reportedly, there were several "stars" who stormed off the set.
Apparently, several members of the cast want their salaries doubled, while others, unhappy with how they were portrayed, would like more creative control.
As a result of the fallout, producers are meeting with angry cast memebers and hoping to have the-ish resolved by the end of the week.
SMH. Since there weren't any breakout stars this season....what makes these folks think they can't be replaced?