Beyoncé Will Headline 2013 ESSENCE MUSIC FESTIVAL...And Keyshia Cole Still Talking Ish
Feb 11 | by Natasha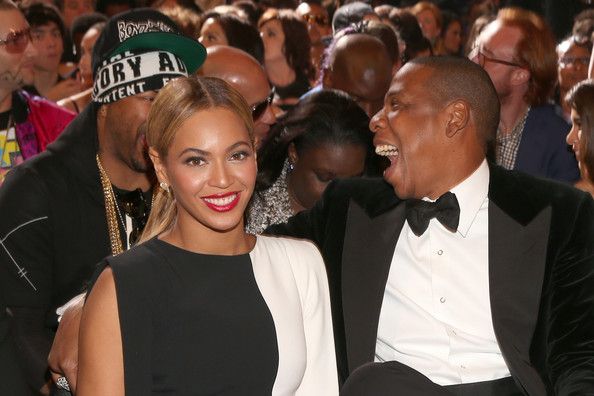 Beyonce's making a special stop in New Orleans while she's jetting around on her world tour, The Mrs. Carter Show. Deets on her geting added to the 2013 Essence Music Festival lineup inside...
If you were wondering if Mrs. Carter was going to return to the Superdome during her world tour, well, she is. It was just announced that Bey will be hitting the stage at the Dome during 4th of July weekend as part of this year's EMF.
The special performance is not officially part of her world tour as these tickets must be purchased via Essence. She's headlining one of the not-yet-specified three nights (4th-7th).
Essence Communications President, Michelle Ebanks revealed about Bey's addition:
"We are incredibly excited to welcome Beyonce back to the 2013 ESSENCE Festival line-up. She is truly the ultimate ESSENCE woman. If you missed her tour de force in New Orleans, please join us this Fourth of July weekend so that you can experience it live for yourself at the ESSENCE Festival. The ESSENCE Festival features the best in music, culture, arts and entertainment—all of which Beyonce captures through her extraordinary gifts."
The VOGUE cover girl joins a line-up including: Jill Scott, Maxwell, New Edition, Brandy, and....Keyshia Cole. Hope she and Keyshia end up on the same night...
Because after that diss to Destiny's Child Michelle Williams last weekend, Key Key is still talking ish. While Beyonce made an appearance at last night's GRAMMY awards, Keyshia (who was not there) tweeted:
Oh and by the way. It's still Fuck ol girl. Lame ass....Y'all still mad!? Shame!....I stay on ya mind! Log off Suckas!
And she retweeted a link to her video for "Enough of No Love."
This chick....