NO HARD FEELINGS: Former Destiny's Child Member LaTavia Roberson PRAISES Beyonce's SUPER BOWL Performance & D-Child Reunion + Brianna Perry's "Red Cup" Featuring Pusha T
Feb 05 | by _YBF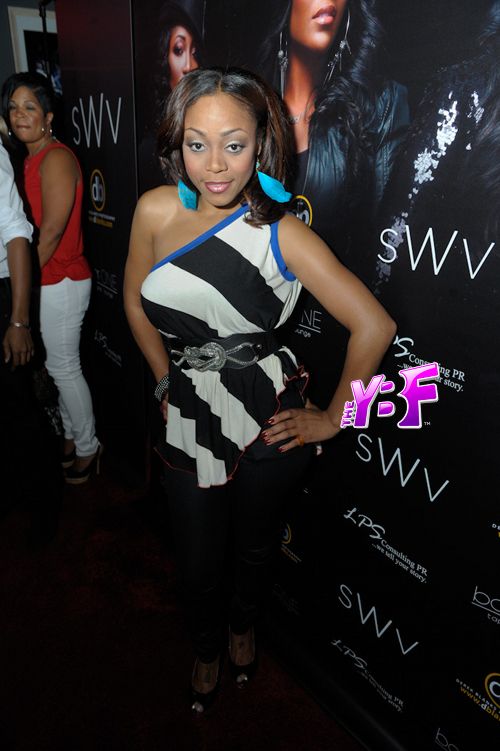 Former Destiny's Child member LaTavia Roberson had nothing but praise for Beyonce, Kelly & Michelle and their halftime show during the Super Bowl. Find out what she said inside and listen to Brianna Perry's "Red Cup" featuring Pusha T.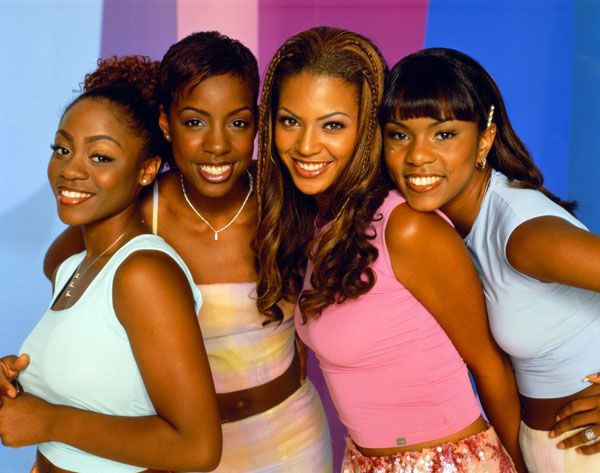 Though she experienced a painful departure from Destiny's Child a few years ago, LaTavia Roberson (who was dismissed along with LeToya Luckett) has nothing but praise for Bey and the rest of Destiny's Child. She spoke to Celebuzz and revealed that Beyonce was the highlight of the game for her.

"I thought they all looked great and did a good job with their dance moves. Beyonce was especially amazing. She looked fabulous and her voice was really strong. During the performance somebody texted me to say they could not hear Kelly and Michelle sing. It was so noisy in the house where we watched the performance that I did not really notice anything wrong. But who knows? They probably had some technical problems."
We're sure LaTavia meant that in the "nicest" way but some folks used to say this same thing about her and LeToya's voices being "muted" during their DC days. But that was in the past and LaTavia has been able to move on and even keeps in touch with Kelly. She said,
"I actually saw Kelly at a mutual friend's graduation in Atlanta last summer and we had fun catching up on old times – I am pleased that Destiny's Child got back together for the Super Bowl – the fans seemed to really enjoy it too! It was great to see them all performing together and I have no bitter or bad feelings toward any of those women. I wish them all the best."
She added,
"I am at a good place in my life and things always work out for a reason. I am working on several projects with both acting and music that are exciting to me."
We're glad LaTavia is in good spirits. Def one of our faves.
And in new music....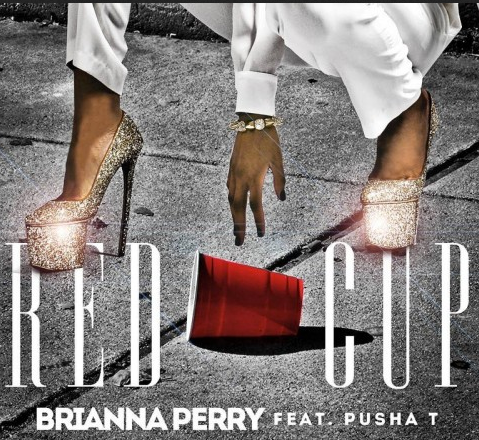 In anticipation of her upcoming Symphony No 9: Bri Major mixtape, Brianna Perry (who Beyonce says she's a fan of) had dropped a new song called "Red Cup" featuring Pusha T. The song follows Brianna's recent collab with Teyana Taylor on "Take My Breath Away."
Listen to Brianna Perry's "Red Cup" below: