EXCLUSIVE: Rich Dollaz On Arrest--"I Got Everything Straightened Out"
Jan 11 | by Natasha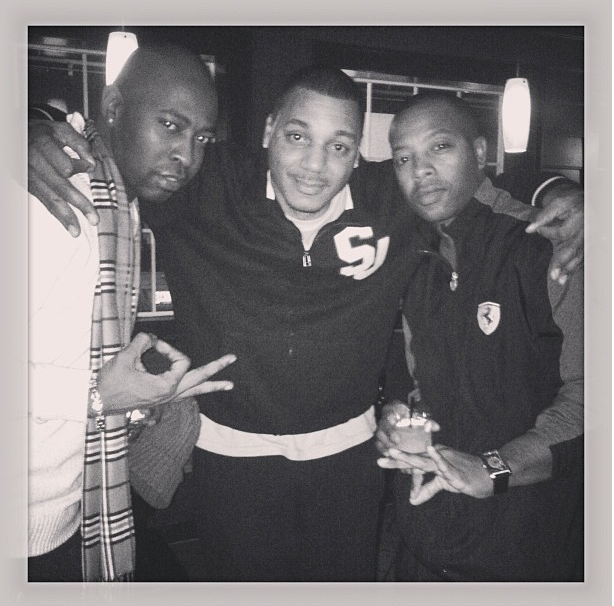 Rich Dollaz is having an extra rough couple of weeks. After his sarcastic claim of being engaged to Erica Mena backfired, he caught heat about his girl (and him being with other women) on radio interviews, and yesterday, he was arrested in Memphis.
Rich tells TheYBF.com he's got it all straightened out now. Get the deets inside....
News broke late last night that Rich Dollaz was creeping through Memphis...and ended up getting arrested. He was there to scope out a talent showcase. But when 5-0 got wind he was in town, he was arrested due to a warrant for failure to appear in court.
Apparently, those paternity issues from over a year ago hadn't been straightened out, and he was supposed to appear in court for a paternity test. Needless to say he missed it, and him popping up in Memphis under an alleged fake name didn't help.
Rich was a free man just a few hours later, and he talked to us today saying he handled everything:
"I'm good, I'm watching the Knicks game right now. I got into some trouble. Shorty (his alleged baby's mama) did some fabricating, but I'm good now."
And good he is. He posted the above pic hanging out with his boys in Memphis after he was released. He said:
Mtown Bitch and yes I'm free hoe
And it didnt stop there. Rich went in on his Twitter (then later deleted it) saying:
"Bitch mad cuz Mickell got me out n 2 hrs crying and all that don't call the jail hoe I run the M hoe not u. Don't be mad I'm hot I rep the M So yeah I get out of jail in 3 hours you mad bitch?"
This morning, his vixen girlfriend Erica Mena tweeted pics of them kissing, but we're told they're old pics: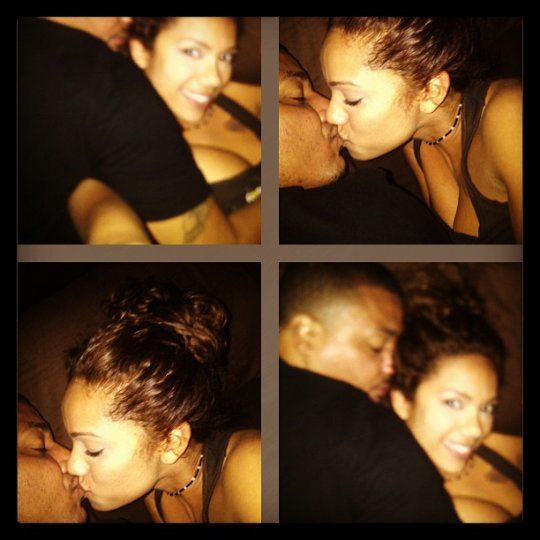 We guess she was trying to show her "support."
Well isn't that...special. Guess we'll see all this play out on season 3 of "Love & Hip Hop." Because, of course, we've learned that the cameras are still running and the cast is still filming.
Pics: Instagram