Alicia Keys ANNOUNCES Her North America "Set The World On Fire Tour" DATES
Jan 10 | by _YBF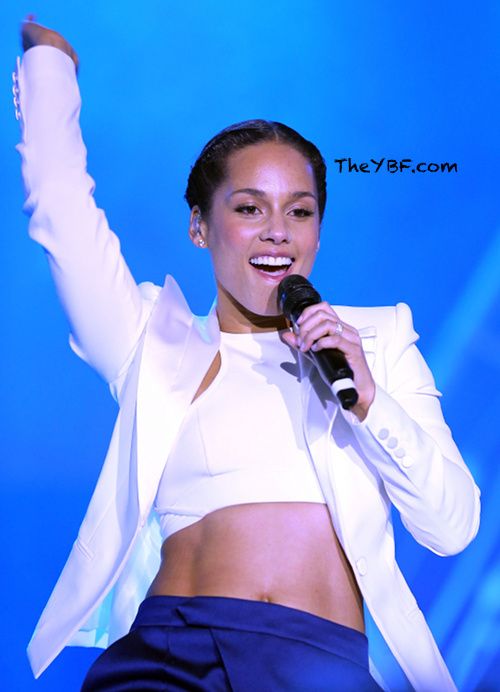 Singer Alicia Keys is set to embark on her "Set The World On Fire" Tour and we have the details inside....
Last night, international superstar Alicia Keys performed for the Monster CES Party at the Paris Ballroom inside Paris Hotel and Casino Las Vegas last night. The performance was a precursor to the "Brand New Me" singer's "Set The World On Fire" Tour which will kick off on March 7th in Seattle, WA.
Alicia will trek through 24-cities on the tour with Kaleidoscope Dream crooner Miguel as her support. The "Adorn" singer spoke about joining the tour saying,
"This tour is definitely going to be on fire! I love Alicia because whether it's 5 or 500,000 people she's performing for, she exudes this hypnotic honesty and a transparent artistry. I think that's what this tour will be remembered for the most."
Alicia spoke about the upcoming set of concerts saying,
"I can feel the energy of this upcoming year building and I couldn't be more excited to go on tour with the new album and I'm thrilled to have the insanely talented Miguel join me.

"Girl On Fire" has been such an empowering and freeing experience for me as an artist. I can't wait to discover how the new and familiar faces I see on tour embrace the music and the journey I've taken."
Here are the tour dates: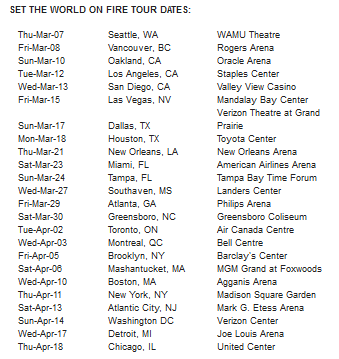 And on magazine racks......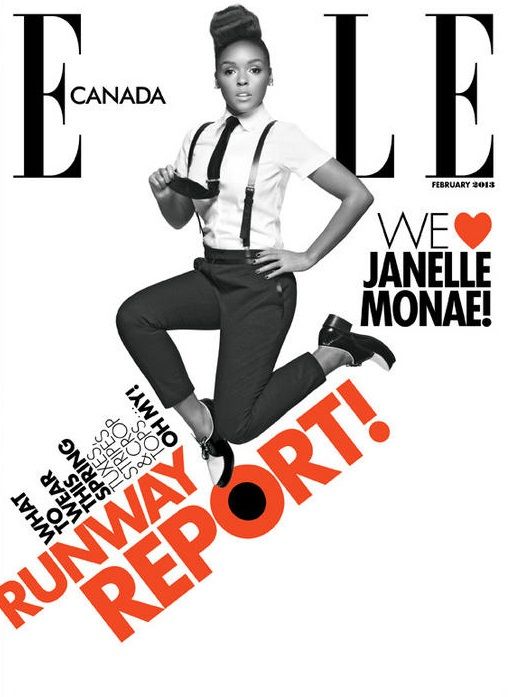 We told you earlier about Janelle Monae covering ELLE Canada and now we have the alternative cover she shot for the magazine.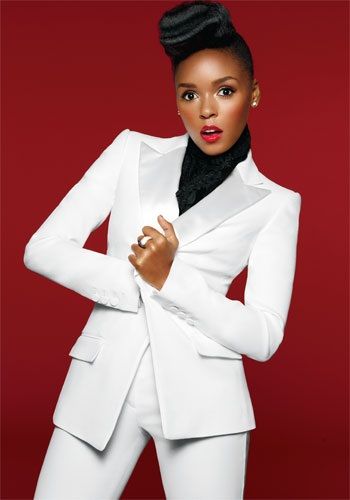 Inside the magazine, Janelle explains that she wears her black and white uniform because she doesn't want fans to focus on her sexy body.
"I started wearing this uniform, to be perfectly honest, because I have an amazing body. I'm serious - I'm not playing. When I look at myself in the mirror, I'm attractive. I really have a nice body. And I had to pick: Do I want them to focus on my body? Do I want them to focus on how curvy and really, really gorgeous my figure is? Or do I want them to look at my music? What has more value? And I made that decision. I want them to focus on the message and the music because I feel like I have a higher calling."
We admire your confidence Janelle!
Photos via Judy Eddy/WENN.com