SHAWTY LO: 'I Take Care Of ALL My Babies' Mamas!'
Jan 09 | by Natasha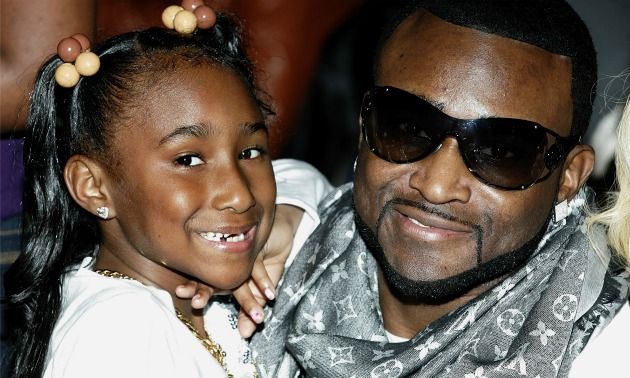 Shawty Lo is letting folks know he takes care of his. All ten babies' mamas and 11 kids. Is this an effort to save his upcoming reality show--which is possibly on the chopping block before it even starts?
Check out what he had to say inside....
With his Oxygen show "All My Babies' Mamas" catching scorching hot heat before it starts. Shawty Lo is speaking about the controversy.
The show was reportedly going to portray how the "Dey Know" ATL rapper lives his day to day life with the 10 women who are the mothers of his 11 children. People went ape sh*t about the horrible example this portrayed for the black community, especially when Shawty could barely remember the names of all his kids in one preview scene.
It's hard to believe one man--with about 1 mainstream hit--could properly care for eleven small children. Which is why this show seemed to be a set up for foolery. Hence, the labels of the baby mamas: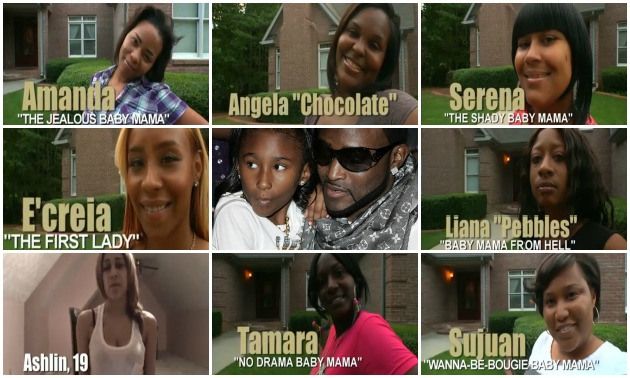 Sigh. But Shawty says he takes care of his. Except for that one "difficult" baby mama. He told MTV:
"I take care of all my kids. ... Outta all the 10 baby mamas, I just have problems outta one. That's it," he said. "She has two kids by me, and she feel like I'm supposed to do more for her kids, and she don't wanna work. She just want me to straight take care of them, but it's all love. I handle it."
Of course. He went on to say some men with only 1 child barely take care of theirs, but he's doing what he's supposed to for all 11. Both financially and emotionally:
"It's a lot of fathers don't take care of one; I gotta deal with 11. I gotta deal with nine girls and two boys."

"Even if you ain't got the money, you gotta be a father to your child. You need to be in your child's life, 'cause that means a lot to them. Comin' up, we didn't have Thanksgiving, we didn't have Christmas, but if I had my father there, if I even had my mother there, I probably wouldn't have been that person I was in the streets."
He also blames his "big drug money fame" and thirsty women for how he got into this situation:
"I came to be one of the largest drug dealers to come from Atlanta, Bankhead area and I started havin' kids. When the money came, a lot of women came," he said, estimating he was a millionaire by the time he turned 21. "Once you feel like a girl was your girlfriend or whatever, the rubber probably came off," he said candidly. "They wouldn't have an abortion. They used to take the money and run with it, and they'd have a baby by the most popular guy in the street, and that's how I had all them kids."
Alrighty then. He seems to avoid taking responsibility for his situation saying, "You can hate all you want to, I didn't ask for it. It just happened."
Taking off a condom doesn't "just happen." It's something that was done. But we digress. Check out his video interview with MTV below:
A petition is currently circulating with thousands of signatures asking for the show to be pulled. The trailer has already been pulled from Oxygen's website.