FAMILY FAB: The Cannons Land DOWN UNDER, Yacht Around Australia's Gold Coast
Dec 28 | by Natasha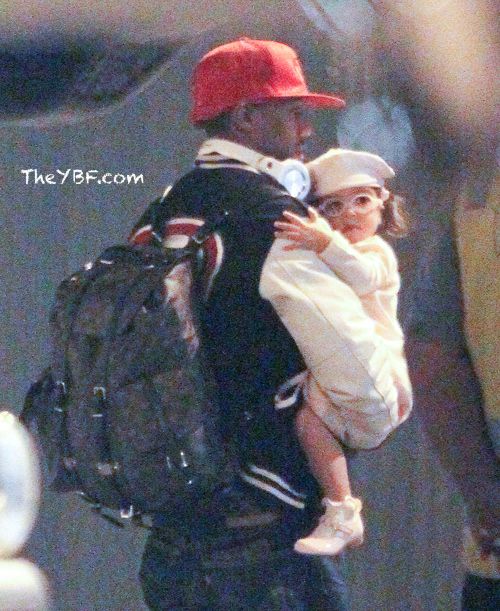 These Cannon twins have more passport stamps than most adults. The tiny tots just rolled into Australia with mom Mariah Carey & dad Nick Cannon as they set sail on a yacht around the gold coast.
Pics of the Cannons getting ready for an Aussie December summer inside....
Miss Monroe is clearly daddy's little girl as she clung to Papa Nick after de-boarding the fam's private jet in Australia today.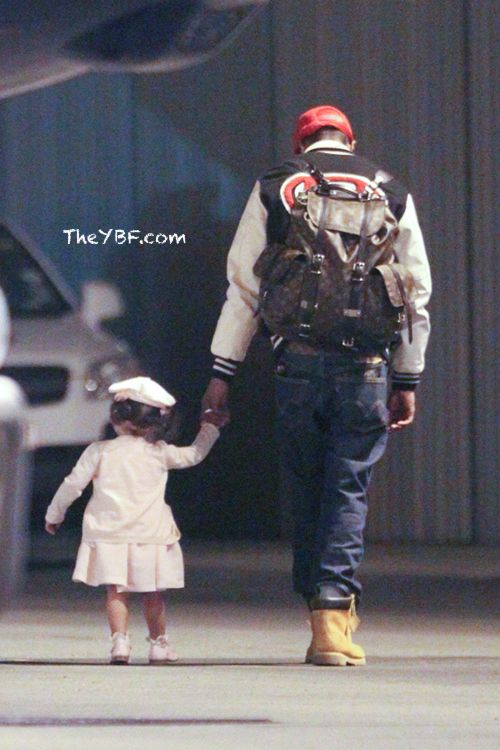 The cutesy little one and her twin brother Moroccan were taken to an awaiting yacht: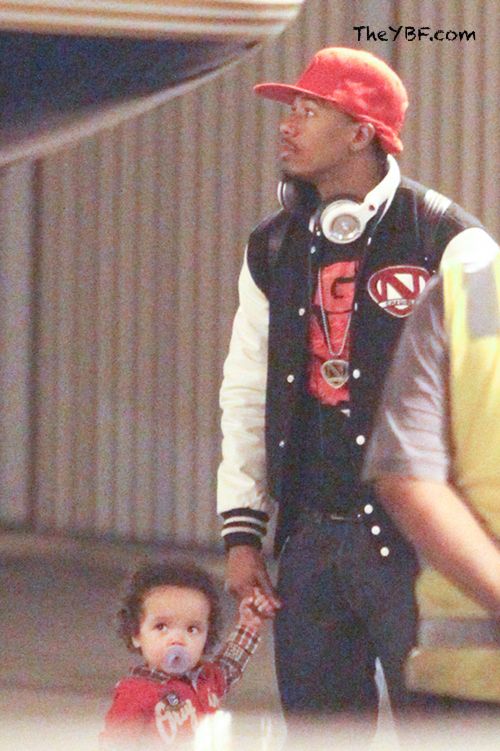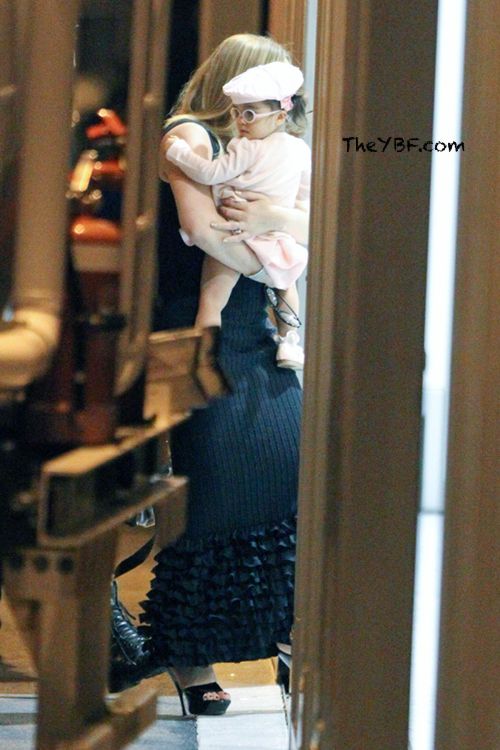 Looks like the Cannons have gone from the blistery snow of Aspen to the beautiful summer sun in Australia to wrap up their Holiday vacay. Can't even be mad at that. At lease not as mad as we are at Mariah's full floor length black gown she's rocking just to board a boat. Oh MiMi....
Pics: INF