Meek Mill DROPS Cassidy DISS Record "Repo" + Shawty Lo's "All My Babies Mamas" Trailer
Dec 27 | by _YBF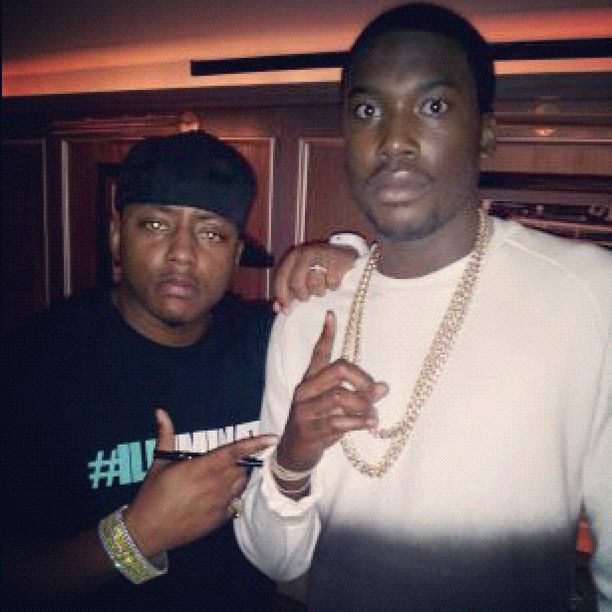 Things are heating up in the war of words between rappers Meek Mill and Cassidy with Meek dropping a new diss record called "Repo." Listen to the track inside and find out what Cassidy said in response. Also, watch the trailer for Shawty Lo's "All My Babies Mamas' special....
Rappers Meek Mill and Cassidy are poised to take their beef into 2013 with Meek Mill unleashing a 5-minute diss record named "Repo" in response to Twitter taunts and other diss tracks aimed his way.
While Meek runs down his 2011-2012 resume of hit records and guest appearances, he taunts Cassidy for his legal troubles, failed records and getting his car repossessed.
Listen to "Repo" here:
In response to the record, Cassidy, tweeted, "Where's the funeral? He expected to kill me wit that bullshit! 5 min song! Not 1 quotable bar! They need to repo his rap book.. Lol"
We guess Cassidy wasn't impressed....
And in case you missed it, listen to Cassidy's diss Meek Mill and others on "Me, Myself, and iPhone":
And on tv......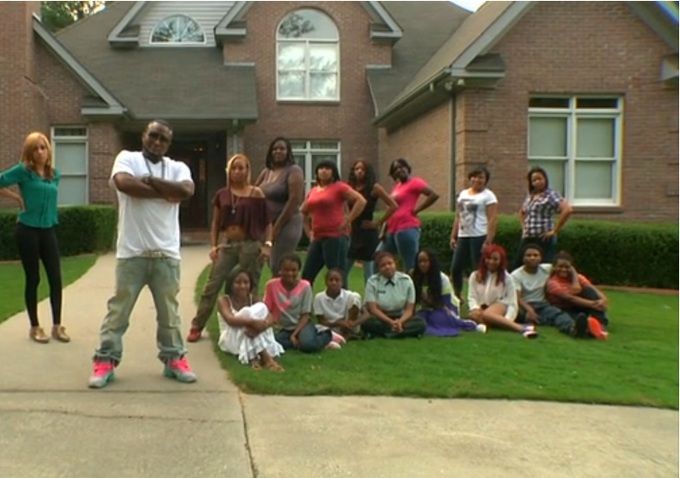 A while back we told you about the messy love life of rapper Shawty Lo which involved a failed engagement, an arrest or two and rumors of a pregnant jumpoff. At some point, producers got wind of Shawty's complicated faimly situation and decided to make a reality show about it. But it won't just be based on a fiancee or a jump off....how about a show on his 10 "baby mamas" and 11 kids.
Set to air on Oxygen next year as a 1-hour special, Cori Abraham, Senior Vice President of Development at Oxygen Media, says:
"'All My Babies' Mamas' will be filled with outrageous and authentic over-the-top moments that our young, diverse female audience can tweet and gossip about."
So whose bright idea was this special? It was created by duo Liz Gateley and Tony DiSanto of DiGa Vision who claim in a press release that the show, "... will capture the highs and lows of this extreme 'blended family' that is anything but ordinary, while also showing the drama and the passion behind life's most unexpected situations."
Oh?
If this sounds intriguing, watch the trailer:
Standards have been out of the window for a while now for reality tv, but damn.
The Randomness:
1. Rapper Lil' Flip busted for marijuana and gun possession. Story.