NEW DADDY? "DWTS" CHAMP & Former NFLer Hines Ward ACCUSED Of FATHERING Child In GEORGIA
Dec 17 | by _YBF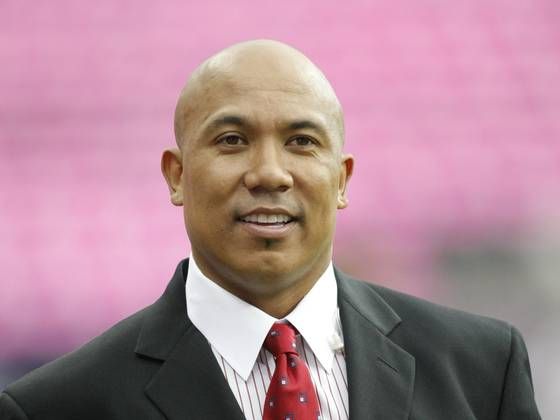 Former Superbowl MVP Hines Ward is accused of fathering a child with a woman in Georgia. More Mauryesque details inside....
Former Pittsburgh Steeler and "DWTS" champ Hines Ward has gone from catching footballs to catching paternity cases. A woman claming the current NFL analyst on NBC is her baby daddy. In a case filed in Georgia recently, Melanie Smith claims Hines is the biological father of her 1-year-old daughter.
In the docs, according to TMZ, Melanie wants 36-year-old Hines to admit paternity and pay child support if a blood test proves he is the child's father. Hines, who lives in Sandy Springs, GA and was arrested for DUI last year, already has one child with his ex-wife Simone.
He may want to start looking for another day job...