Esther Baxter DENIES Smashing Bow Wow When He Was 16!
Dec 17 | by _YBF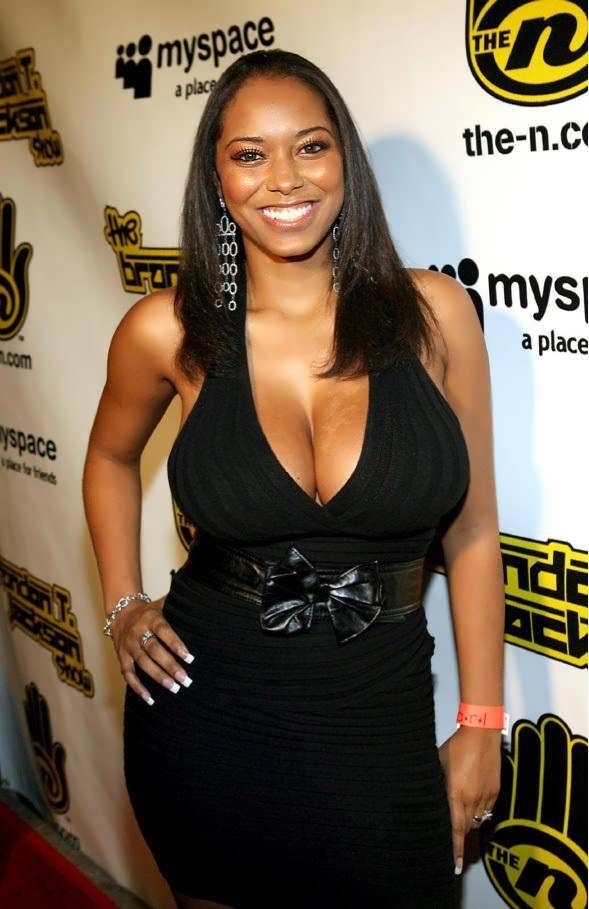 Esther Baxter took to Twitter recently to deny allegations that she seduced Bow Wow when he was 16 and took his virginity. Get the deets inside....
While popping off about his sex life on "Sway In The Morning" last week, rapper Bow Wow revealed to listeners that he lost his virginity to popular video vixen Esther Baxter. The issue of who did what has now become an issue of he said/she said as Esther took to Twitter to deny taking his virginity at 16.
She said...
Then...
We're not sure this clears anything up since Esther is basically denying sleeping with Bow Wow when he was 16...but she doesn't say they've never smashed.