Ciara, Kelly Rowland & More Gear Up For "VH1 Divas", Whitney Houston & Donna Summer Tributes Set
Nov 08 | by Natasha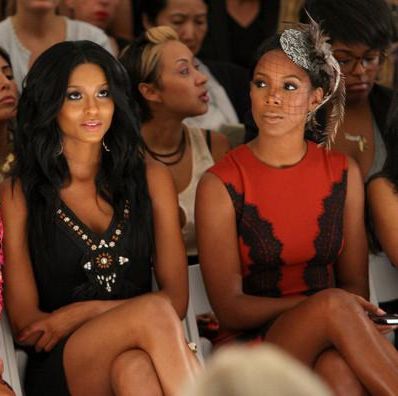 Ciara and Kelly Rowland are gearing up for the upcoming VH1 Divas special. And they've been chosen--along with a few others--to participate in the popular show which now showcases the "divas of tomorrow." Yeah....
Oh, and the show will pay tribute to former "Divas" icons Whitney Houston & Donna Summer. Deets inside...
Well this ought to be...interesting. Ciara, Kelly Rowland & Jordin Sparks have been named as three of 2012's VH1 Divas. The show, which will be hosted by Adam Lambert and airing December 16th, will now be focused on the up and coming divas as VH1 sees it.
VH1 says about the upcoming show:
This year's show will celebrate the dance-inducing music that is the vibrant soundtrack to every major blowout bash, unforgettable party and night out on the town. VH1 is bringing together Ciara, Miley Cyrus, Demi Lovato, Kelly Rowland and Jordin Sparks to pay homage to the greatest divas of dance music with performances featuring current and classic dance hits.
No word on who exactly is doing which tribute--but anyway it goes this will be interesting to say the least. Seems like CiCi & Kelly were schosen since they have impending album release dates....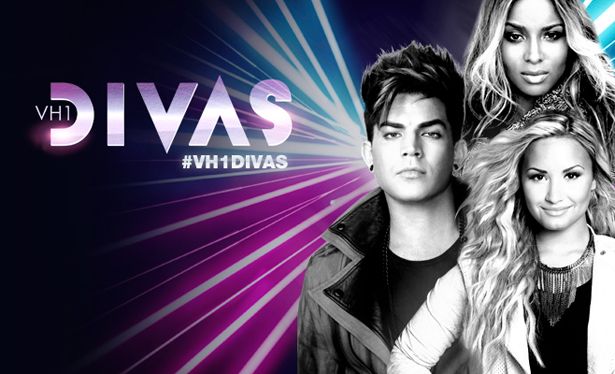 The show, as always, will benefit the VH1 Save The Music Foundation. And additional performers will likely be added. Thankfully. Will you be watching?