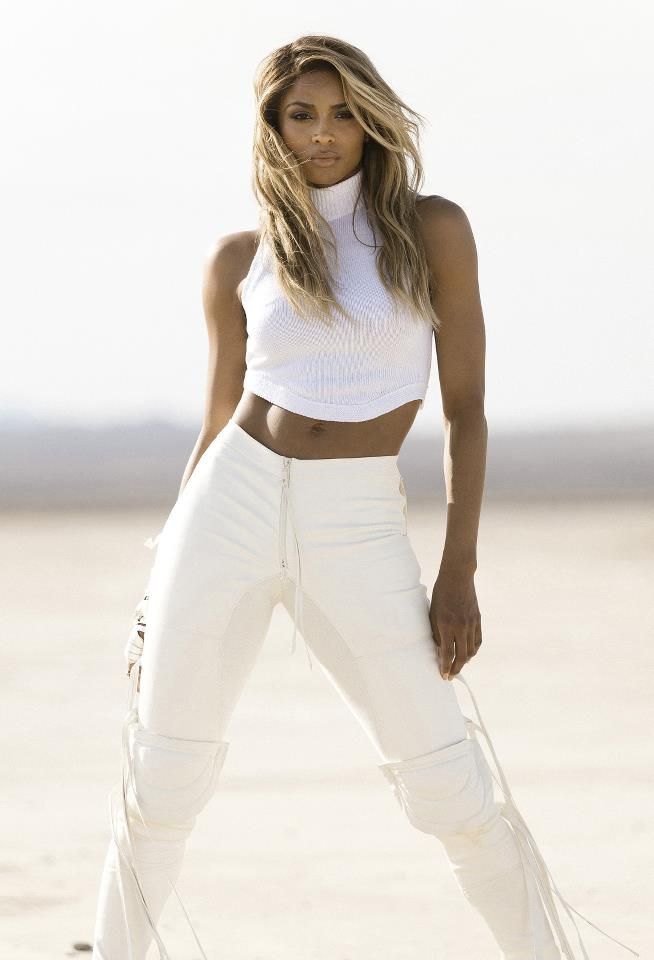 Ciara just released the visual for her "Got Me Good" video from her upcoming One Woman Army disc. Watch the clip inside.....
Following the success of "Sorry," birthday girl Ciara has released a visual for the second single from her One Woman Army disc. The video for "Got Me Good" was shot in the blazing hot California desert and features the "ABDC" group 8 Flavahs. Director Joseph Kahn helped CiCi flaunt those dance skills and bangin' bod she's become known for.
Check out the vid below:
By the way, did you peep that JEEP Wrangler taking front and center in Ciara's video? Don't forget to enter TheYBF.com's BIGGEST GIVEAWAY EVER to win your very own 2012 JEEP Wrangler Unlimited & Carol's Daughter products by telling us your natural hair story! ENTER HERE! Contest ends Nov. 19th!
One Woman Army drops this winter.
BONUS: Ciara premiered the video in the middle of Times Square today. She posted:
Backseat Loubii's Up! Headed 2 My Video Premiere In Times Square!! Feelin Gooood!;)
Nice!