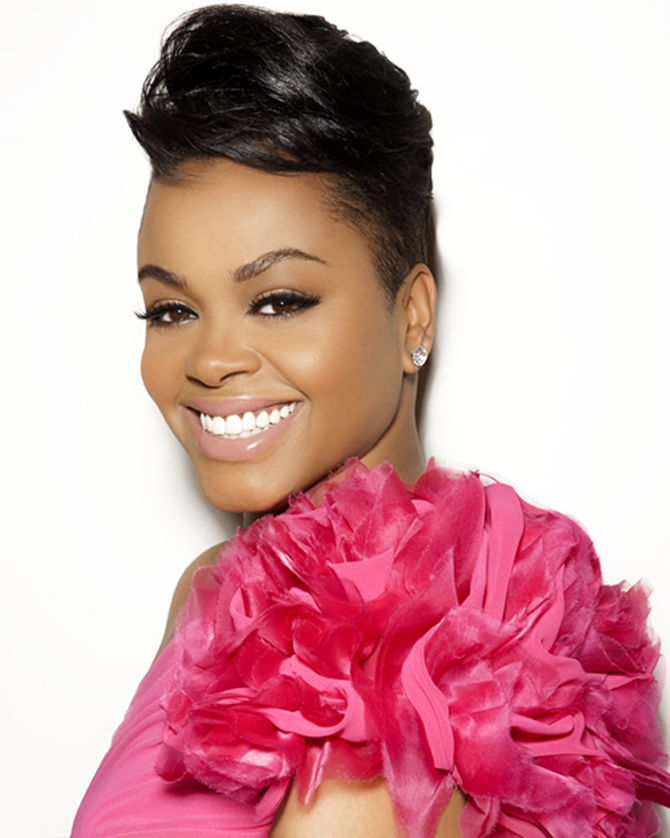 R&B singer Jill Scott has been added to the list of talent starring in the upcoming flick Baggage Claim. Get the deets inside and watch Toni Braxton talking about getting high on "Behind The Music."
Three-time Grammy Award-winning singer-songwriter Jill Scott had landed a role in the upcoming Fox Searchlight film Baggage Claim. Jill joins Paula Patton and Derek Luke in the David E. Talbert film where she plays Gail Best, Paula Patton's best friend and comic relief.
In addition to acting, Jill still has her busy music career. She tweeted her hectic schedule to fans saying,

The theatrical release date for "Baggage Claim" is tentatively scheduled for 2013.
In other music news....
On Monday, October 29 at 10/9c VH1 will unveil Toni Braxton "Behind The Music." The episode will focus on Toni's success in the music industry as well as some of the challenges she's had in her life. In the clip above, Toni talks about getting high for the first time. "
"A week before [writing the song with Babyface and Bryce Wilson], I was introduced to marijuana, and I got high for the first time. In the bridge, I'm singing 'I want to feel your heart and soul inside of me / Let's make a deal you roll, I lick / And we can go flying into ecstasy', I was talking about [smoking a joint]."
Surprisingly, her sister Towanda didn't get the reference. Watch the clip above.