SAY WHAT NOW?: FORMER NBA Baller Stephon Marbury PAID "Personal Chef" $600K To Keep Mum About Their AFFAIR
Oct 20 | by _YBF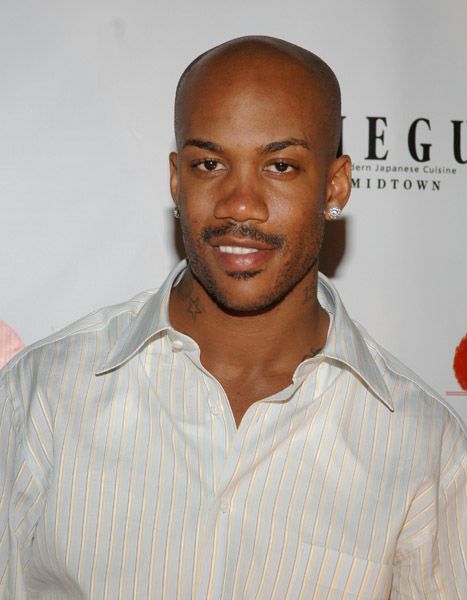 Former NBA baller Stephon Marbury was exposed for cheating with his "personal chef" after his hush money checks stopped and she took him to court! Get the drama inside.....
Possible new "Basketball Wives" addition Tasha Marbury will have a really juicy "cheating" story to share with the cast as her hubby's cheating ways were exposed in court recently!
Back in 2006, during his glory days with the NY Knicks, Stephon carried on an affair with the family's chef, Thurayyah Mitchell, and offered her $900K to keep quiet about it. During the time of the tryst, the NY Knicks and Isiah Thomas were dealing with their own sexual harassment scandal and Stephon diidn't want his personal life to add fuel to the fire. And naturally...he didn't want to embarrass his wife AND children either!
Everything was cool....until the checks stopped in 2010. Although Stephon had already paid Thurayyah $600,000, she wanted the rest of the money he promised. The "dealings" were exposed yesterday after an arbitrator awarded Thurayyah $330,000 and the filings became public.
In the docs, Thurayyah says she and Stephon had sex 5 times and he "made her believe that 'keeping him happy' was a requirement of keeping her job."
Messy....