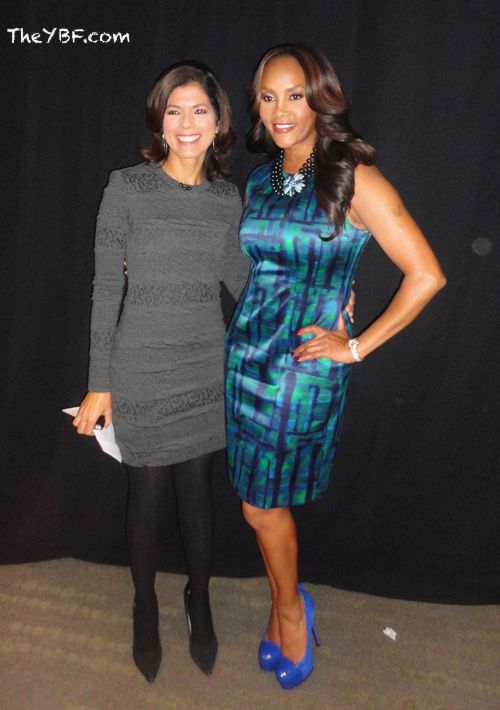 Vivica Fox has been making her brightly colored rounds in NYC today. After hitting up Wendy Williams' show to talk about her funny new Lifetime show "Prank My Mom," she rolled to CNN to chat up Zoraida Sambolin.
Peep the pics and The Weeknd's shadowy new video inside...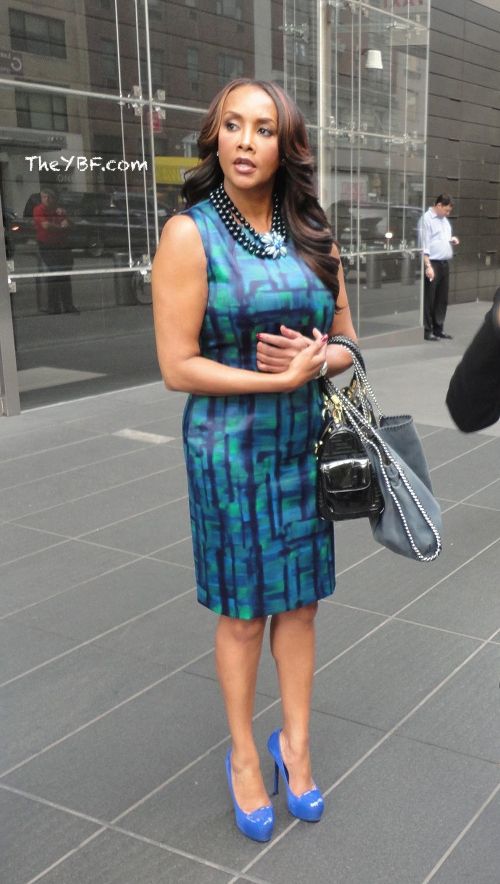 She told Wendy she's very single these days. And that's mainly because she doesn't have much time to date in between her new series "Prank My Mom" and her other new CW series, "Mr. Box Office."
So she was spotted leaving the CNN Building today in her blue watercolor Elie Tahari dress and matching two-toned blue YSL pumps and Stella McCartney bag: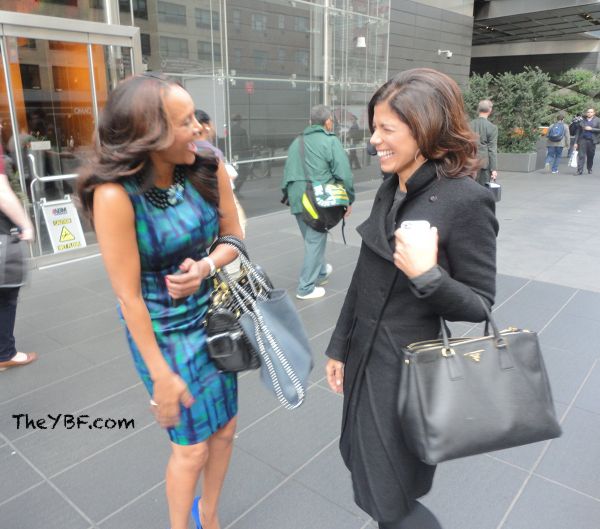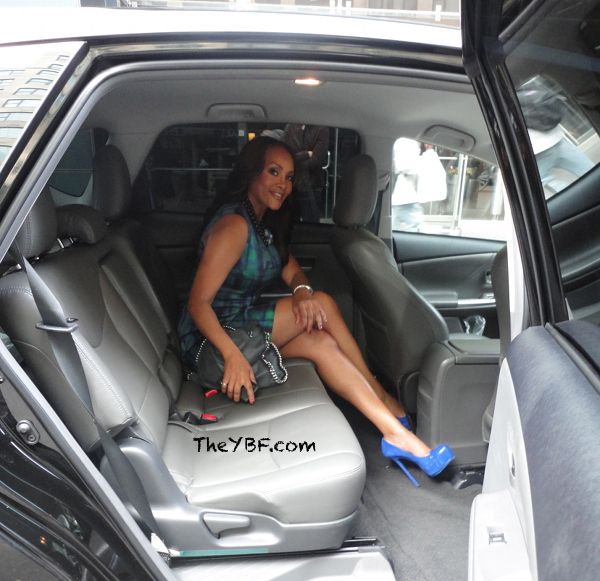 Nice.
And in other news, The Weeknd, who we love around here, just released his new video for "Wicked Games" today. The Toronto-born crooner, who can credit Drake & a few of his tracks for getting him mainstream shine, is combining three of his past mixtapes for his Trilogy album coming out November 13th. "Wicked Games" is originally from his first mixtape "House of Balloons", and will appear on Trilogy. Now check out the brand new video:
There will also be a video for "The Zone" that will feature Drake.