Tika Sumpter got glammed up in her short & coiffed vintage-styled wiggery in a fabulous shoot for SHEEN magazine. Check out the doll-like YBF chick inside rocking pretty winter looks, plus Kelly Rowland's new video with Sean Paul....
In the upcoming November/December 2012 issue of SHEEN magazine, Sparkle star Tika Sumpter is all about the wintery fabness. The 32-year-old gorgeous gal rocked bold lips and shiny dresses for the winter version of the ultimate beauty guide.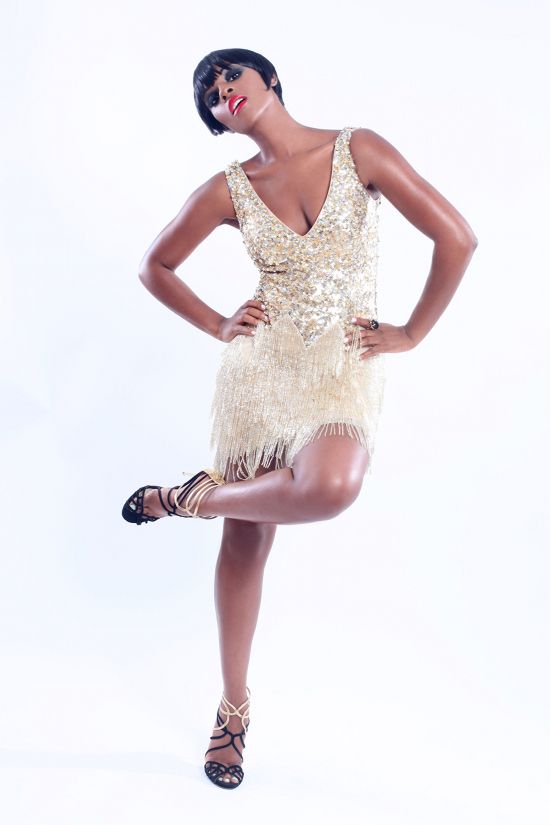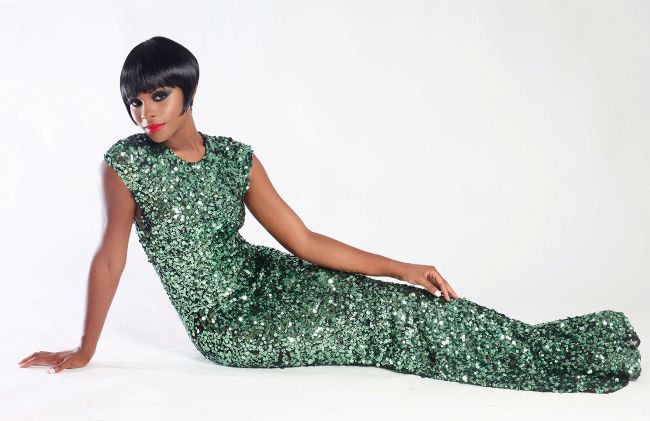 Tika's next project is starring alongside Gabrielle Union in BET's "Being Mary Jane." And here's a few highlights from her cover story:
On being pleased with her career journey
"It feels good to be where I am now, but I still have a long way to go. The jobs I have had have gotten me to this point, and I'm very excited about the journey ahead."
On whether a husband & kids are in her future
"I want kids, but I won't jump into a relationship because I am on a timeline. I don't want to get married because someone said it was time. It
has to be right."
Lovely pics!
Our other fave doll-like YBF chick, Kelly Rowland, is featured in Sean Paul's new single and video, "How Deep Is Your Love." Check out Kelly going back to bright red above.