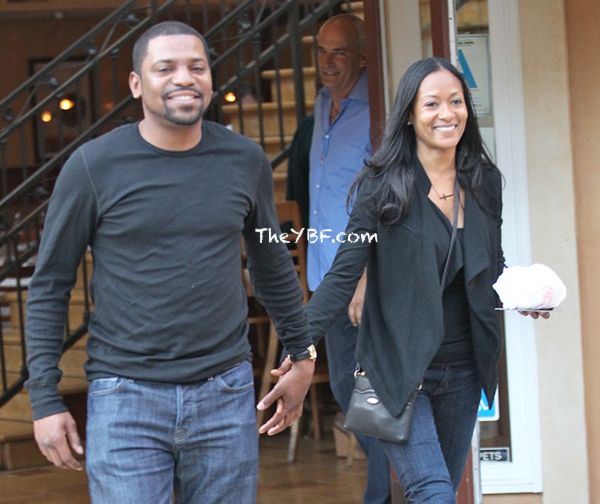 Mekhi Phifer wants that old thing back! The sexy actor was spotted on a lunch date yesterday at The Grove with his new girlfriend, who he previously dated years ago, Reshelet Barnes. So apparently, he and his baby mama/fiancee' Oni Souratha are completely done.
Pics of the twosome inside...
Mekhi Phifer, the ex-husband of actress Malinda Williams, keeps himself a chick by his side. And since he's sexy as all hell, we can't really blame him for having that ability.
But the recent spottings of Mekhi and his new girlfriend Reshelet come as a bit of a surprise since last everyone checked, the actor was extra happy and in love with his fiancee' Oni, especially at their 2007 baby shower. The two have a 5-year old son, Mekhi Thira Phifer Jr., and were last spotted together at the top of 2010 at a NYE bash.
Which brings us to the new couple Mekhi & Reshelet who was spotted holding hands at lunch yesterday: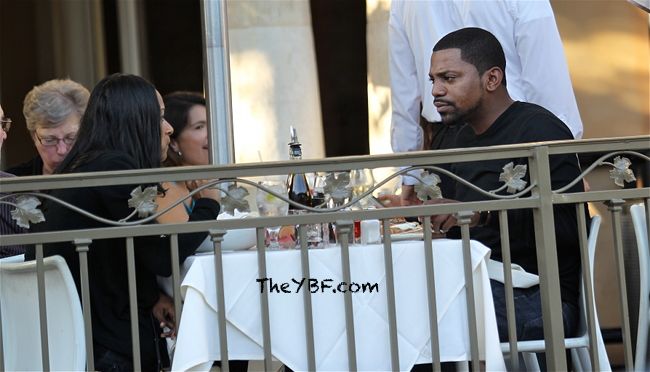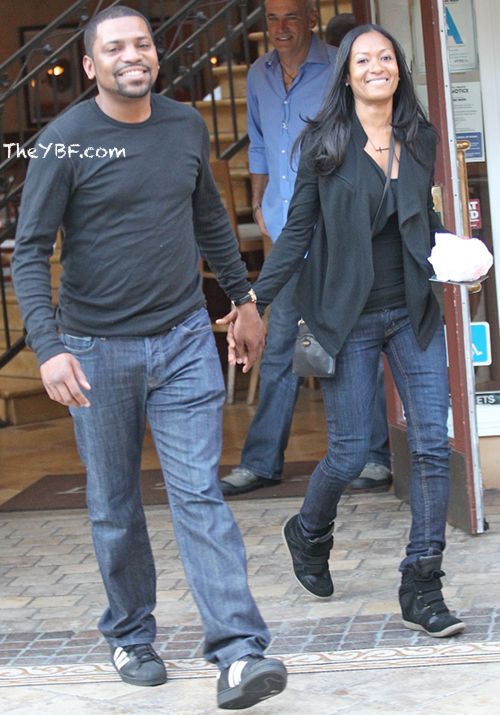 We discovered that the two were also dating back in 2004 (spotted below at the Dawn of The Dead premiere)--after Mekhi's divorce from Malinda and before he started dating Oni: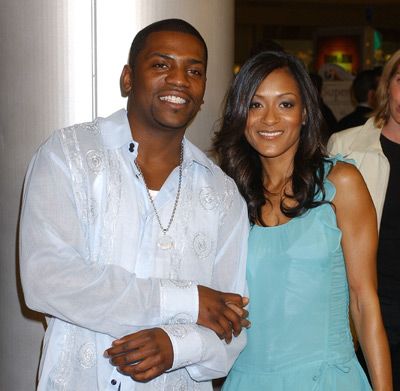 And we know they've been back on since at least May of this year, as Mekhi brought Reshelet to Israel with him (pictured below) when he traveled there with a group of Hollywood actors for the America's Voices program. The trip is for actors to meet up with other actors & troops in Israel to share their art & talents.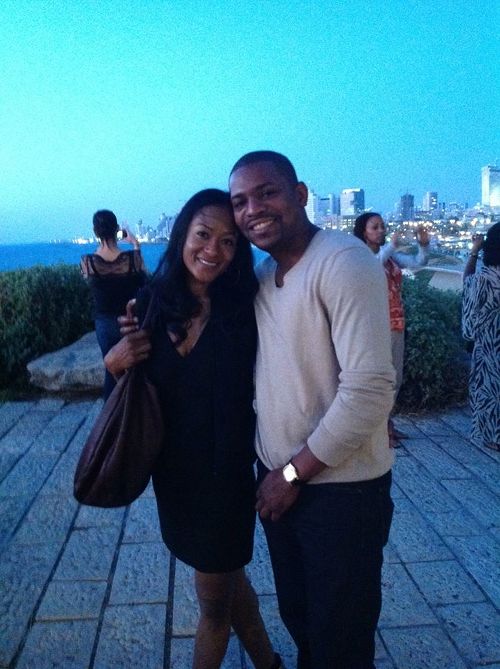 Pics: Splash