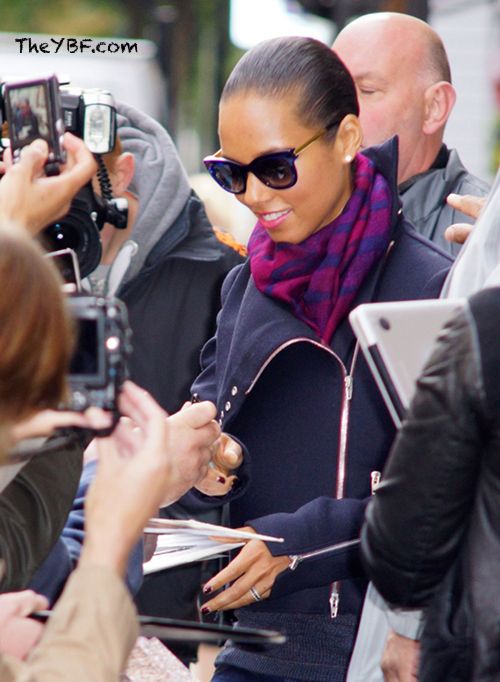 Alicia Keys made a statement in London today while stopping by BBC 1 to promote her new album Girl On Fire. In a pink & purple printed scarf and gold Louboutin booties, the singer signed autographs for fans and posed for pics.
Now, check out her rock out session for New York Times, plus rehearsal flicks from inside the 2012 Bet Hip Hop Awards...
Dressed in her usual jeans and fitted jacket, her Theodora & Callum scarf, and heels look, Alicia Keys is making her way around London this week.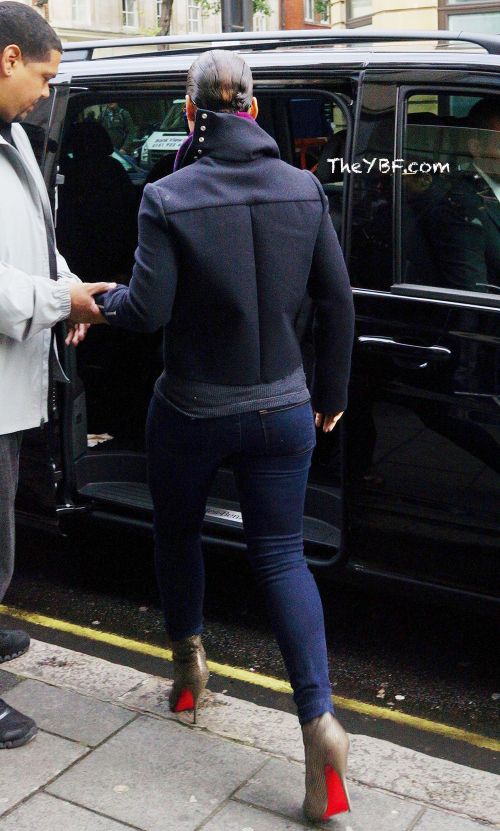 She hit up BBC 1 radio, as well as The Radio Breakfast Show with Nick Grimshaw. And showed off her fun side by taking a few crazy pics with the host.
Alicia's also been doing some concerts--she performed a free gig in Manchester's Cathedral, and tonight, she's set to perform at London's Roundhouse for the iTunes Festival.
Also, Alicia gave an inside look into how she came up with the concept and created the song "Girl On Fire." After reading an interview in a magazine and the woman said she was like a girl on fire, it just stuck to her. So the lyrics and chords just flowed. From her glass piano, Alicia explains:
"A girl on fire is loud and obnoxious and destructive and just, like, totally unrelenting and she's free."

"What I'm gonna ask myself is why I wrote this song so high. 'Cause I didn't even get to the chorus yet, and I'm asking myself what made me write this song so high."
And she also gushes about the talent of Frank Ocean:
"As a lyricist you love to hear other great lyrics or other great concepts. I really appreciate Frank Ocean's lyrical style, I appreciate the way that he can kind of draw you into this personal space, but it's still lyrical. It's almost poetic, in a way, but it's very personal at the same time."
Check out the NYT's full interview HERE.
Down in the ATL last night: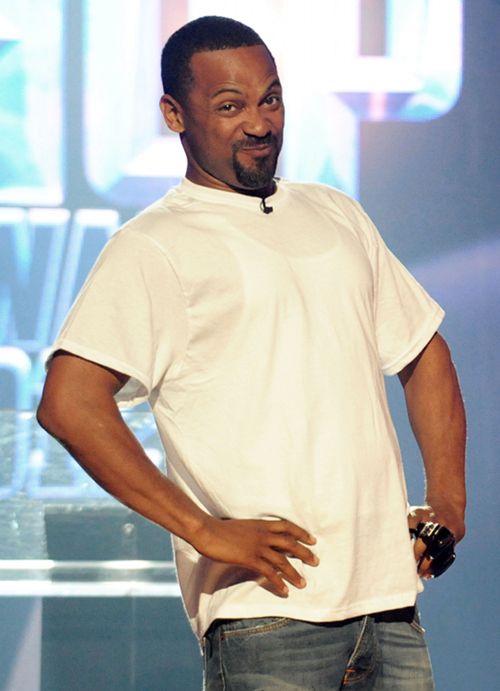 Hilarious host Mike Epps ran through rehearsals for tomorrow night's 2012 BET Hip Hop Awards. They're being taped at The Boisfeuillet Jones Atlanta Civic Center, and the air October 9th at 8 PM on BET.
Rick Ross and Maybach O are set to perform: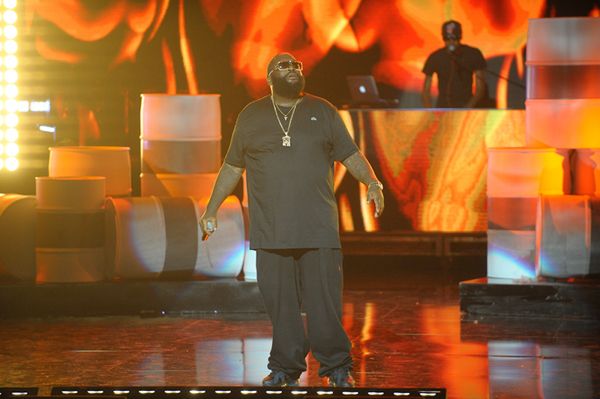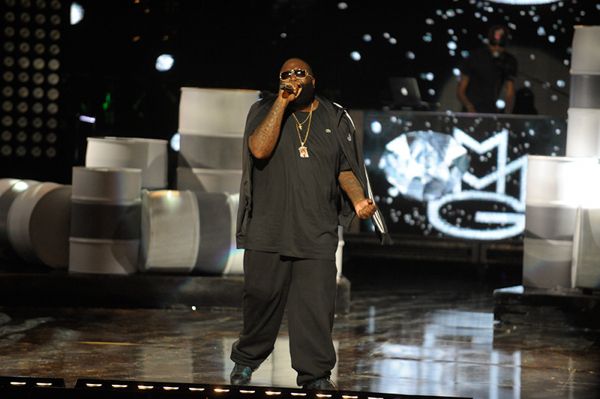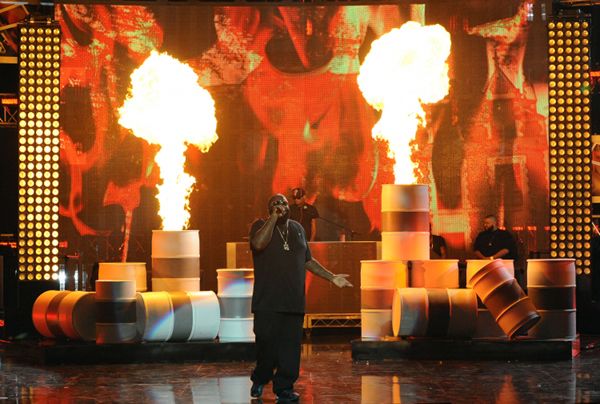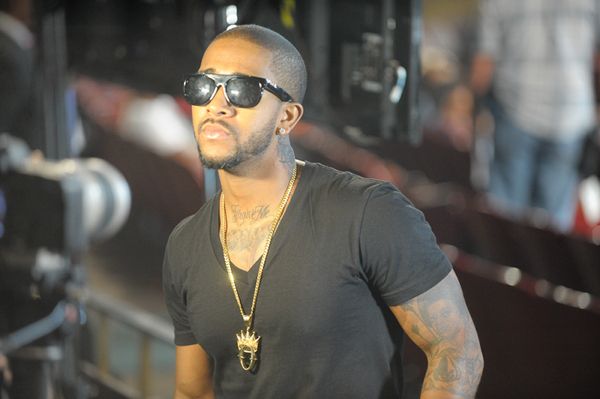 Will you be watching?
Photogs: Paras Griffin, Byron Edwards/BET, FAME