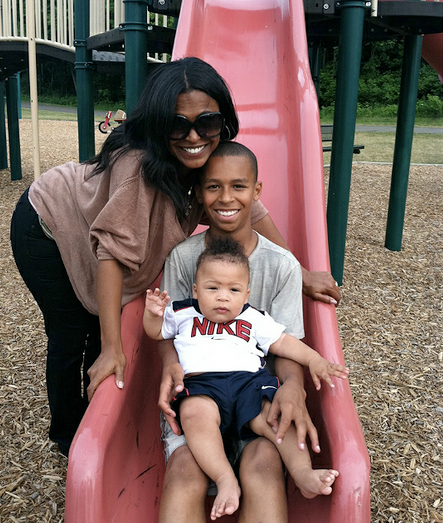 Nia Long has some words for women who plan to become a parent. Even though she's caught flack herself for having two kids (Kez Sunday & Massai, Jr.) by two different men and both out of wedlock, she maintains she's done everything to look out for the safety of her kids. And other women should do the same.
Her comments about why women shouldn't have babies just to collect checks, plus singer Tiffany Evans delivers her baby girl...
Fab actress Nia Long made her way to D.C. last week for the Congressional Black Caucus Annual Leadership Conference festivities. And she spoke to The Root at the Planned Parenthood CBCF luncheon about how she will be cracking down on her two sons when the topic of sex enters their lives.
She revealed, "As soon as I think anything's going on, there will be a big sit-down and a box of condoms!"
But she had some real words for certain women who use their kids as a means for money. And she defends the fact she has two children out of wedlock, yet still raises her children with the utmost safety and security both emotionally and financially. And her man, Ime Udoka, is indeed co-parenting:
"I think women need to be responsible before making the choice [to become a parent] and do it for the right reasons. If you're going to have a baby to save a relationship, that doesn't work. If you're going to have a baby to collect a check from someone else, that's not the right thing. You have to be responsible and be able to stand on your own," said Long.
Oh.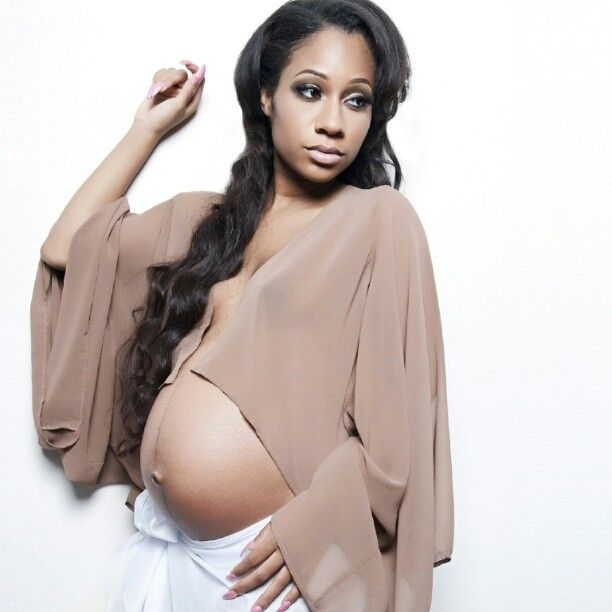 In other news, singer Tiffany Evans, formerly signed to Mathew Knowles' record label, just welcomed her and her husband's first baby. It's a girl! Tiffany tweeted:
She's here 6/13 oz Happiest day of my life...
Sweet. Congrats!