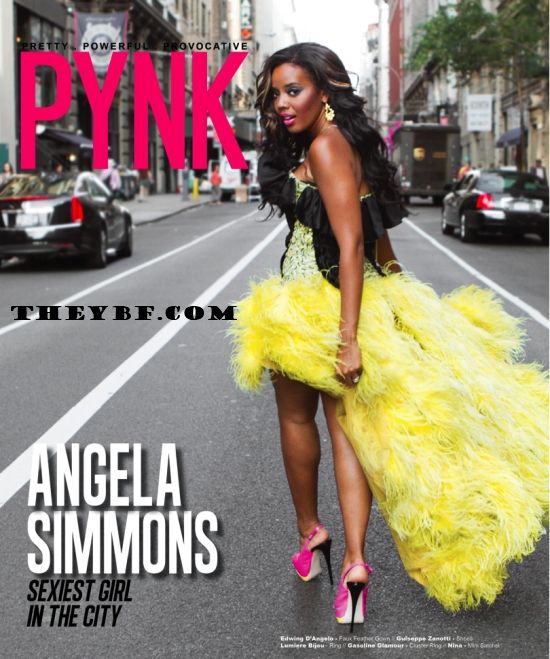 Socialite Angela Simmons did a "Sex In The City" themed shoot for PYNK Magazine and we have a first look at the fab flicks. See the pics inside.....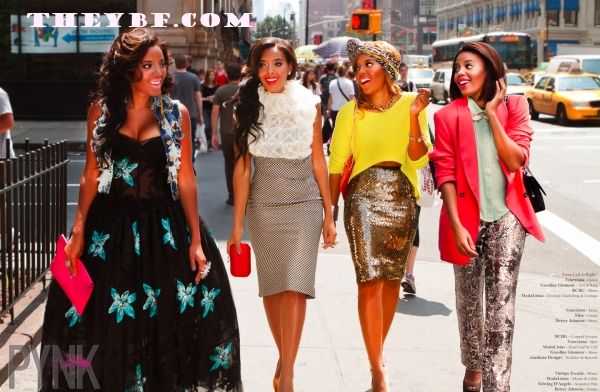 25-year-old businesswoman Angela Simmons (who celebrated a birthday yesterday) donned a few unique looks for a photoshoot in the latest issue of PYNK Magazine. Inside, Angela dishes on starting her own businesses, how the "Simmons" name has helped her and what type of man she's looking for. Here are the highlights:



Do you think you would have accomplished as much without the family namerial spirit ?
"Yes, I am very much driven so with or without the name I would still work hard and I don't think the name is what's keeping me relevant."

In terms of your upbringing, how has it helped you and how has it affected you?
"There was nothing negative about my childhood. My parents always told me to go after what I want in life and work hard at it. My drive also comes from watching my parents working so hard, it showed me that hard work and dedication can get you what you want in life."

Do you see yourself as a role model?
"I get that often, but I do realize that by doing what I'm doing I have been a role model to some girls and I find it flattering because I'm doing the things that I love."

Besides your family members, who else do you look up to?
"Beyonce, she is such a hard worker. It is really motivational for me to watch her work ethic."

How do you keep such a squeaky clean image?
"I am just doing what I love to do and living the life of a normal 25 year old. "

What's the best advice your father has given you?
"He always tells me "Do your best and forget the rest." I like this statement because it ties into everything I do because once you've done your best, what else can you do?"

What are some qualities you seek in a male partner?
"I look for someone who is driven, spiritual, educated, and a family guy."

You've moved back to NYC. Why?
"Everything that I am working on is on the east coast so it makes the most sense to move back. I am working on a clothing line. It's very chic and rocker with a girly side."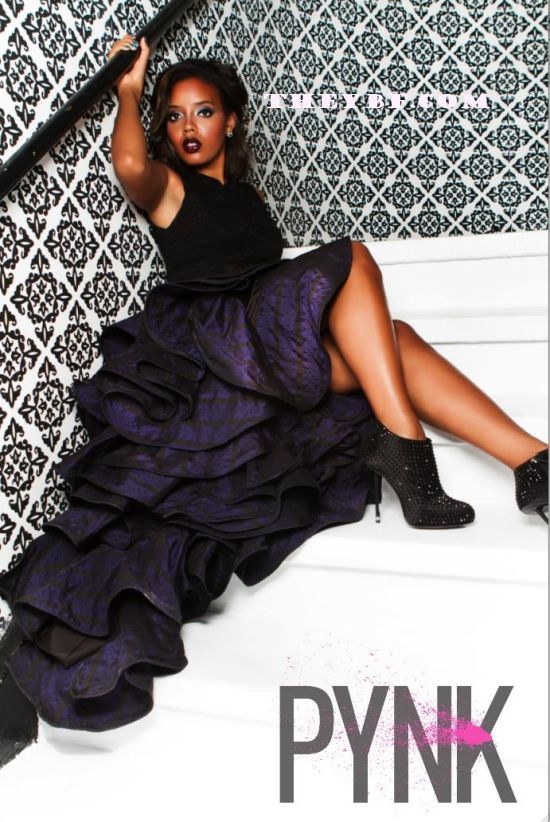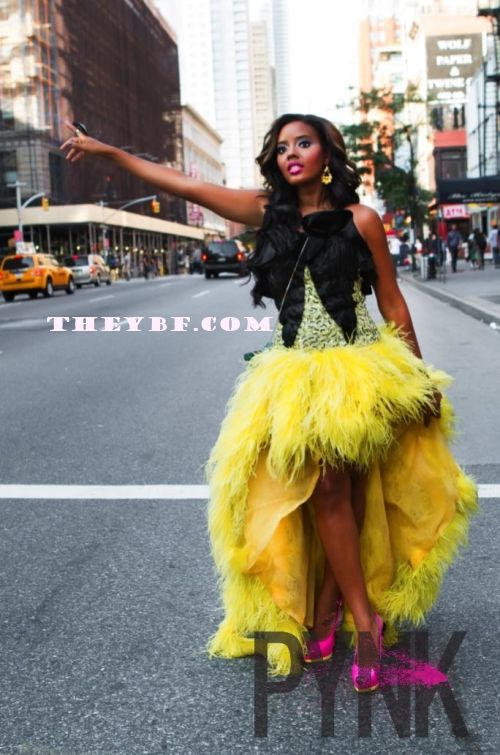 Photos via PYNK