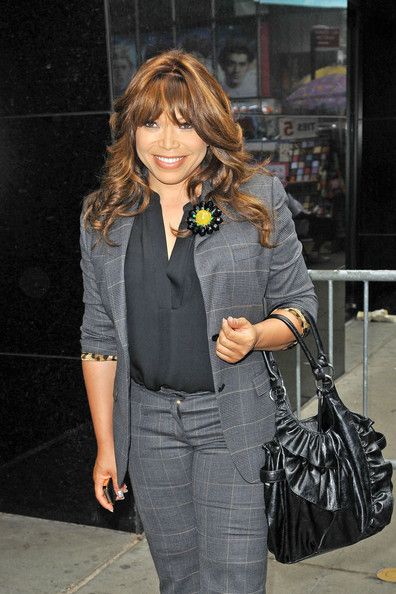 Today marked the 20th anniversary of the tv show we all (well, most of us) grew up watching..."Martin." And the co-star, Tisha Campbell-Martin made an appearance on "Good Afternoon America" today to celebrate! Pics inside, plus what Rosie Perez has been up to...
Ok Gina! Still holding it down. Tisha was a guest on "GAA" today as she talked about funny hot topics with Lara Spencer....like Shaq's sperm. Yeah.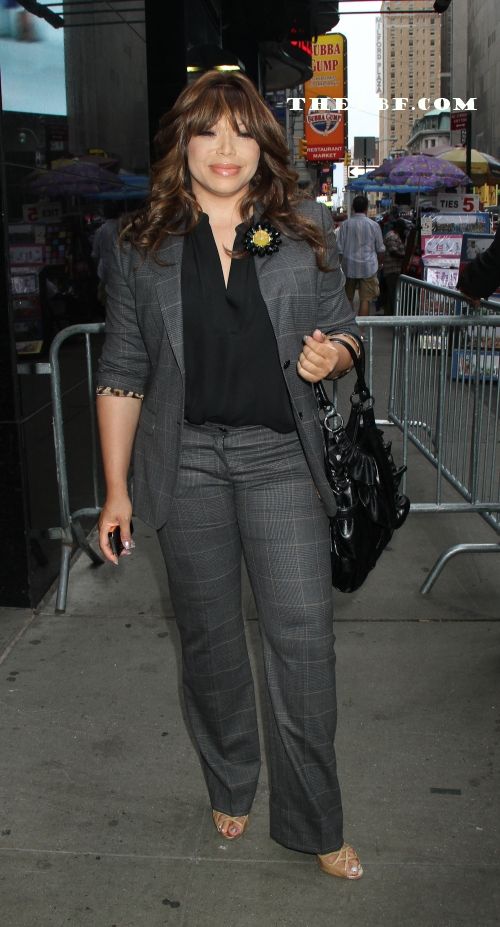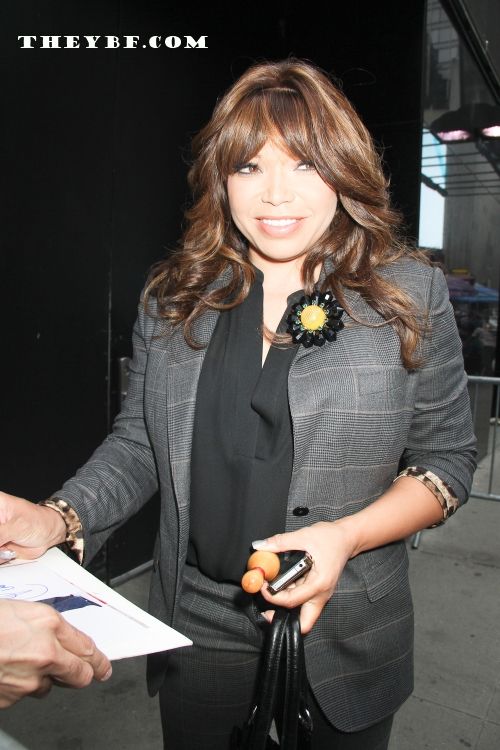 And she's looking back to her normal self these days. The actress, who is married to actor Duane Martin, opened a restaurant in L.A. earlier this month, named after their son Xen, called Xen Lounge. Nice!
Also spotted making her promo rounds today: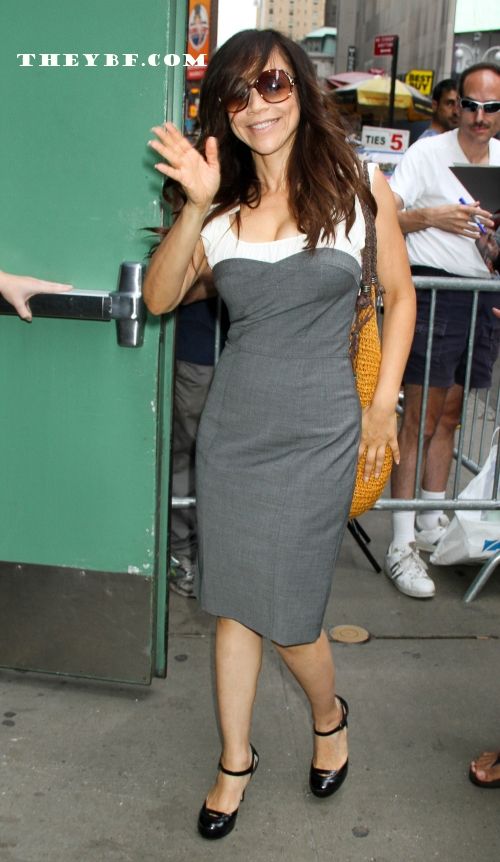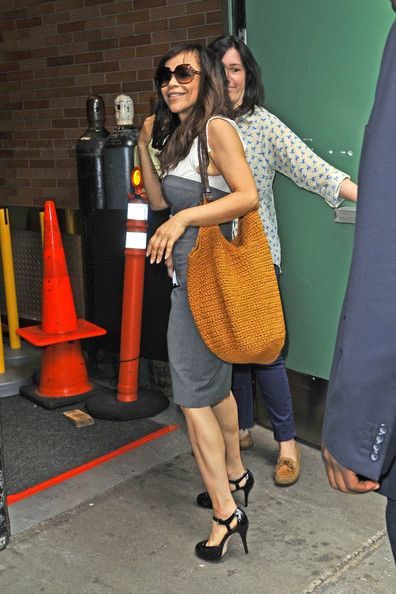 Everybody's fave original chick from the block...Rosie Perez. She also hit up "Good Afternoon America" today to promote her new flick, Won't Back Down about the educational system.
The actress has made an appearance on the hit cable show "Nurse Jackie." And is currently filming a new flick (based on Cormac McCarthy's book) called The Counselor starring hottie Brad Pitt. Nice. The thriller hits theaters November 2012.
Pics: INF