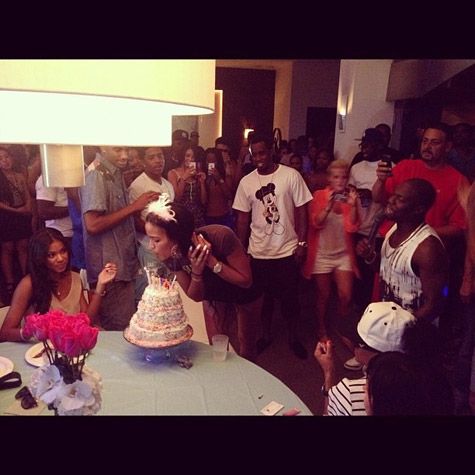 Cassie celebrated her 26th birthday over the weekend with every girl's fave things: Her boo, parties, jewelry & dollar dollar bills. Check out the singer/model's big day and what her boo Diddy laced her with inside…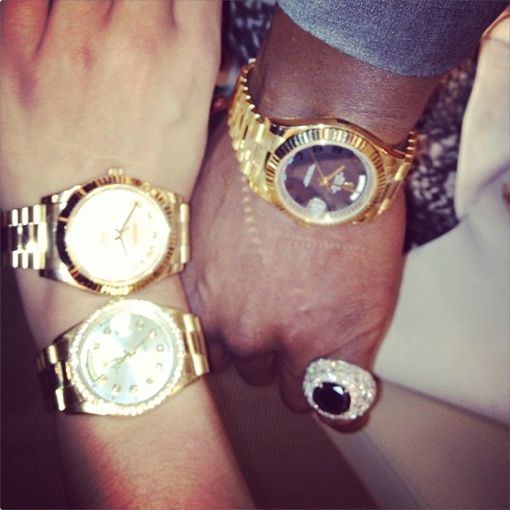 Jewelry? Check. Stacks of Cash? Check. A few parties? Check and check. Since Cassie's now Diddy's Official Girl (kinda), he offered the youngin (who is almost 20 years his junior) a 26th birthday to remember. The "King Of Hearts" singer's fam, friends, even Diddy's son Justin were all in tow for one of her intimate parties: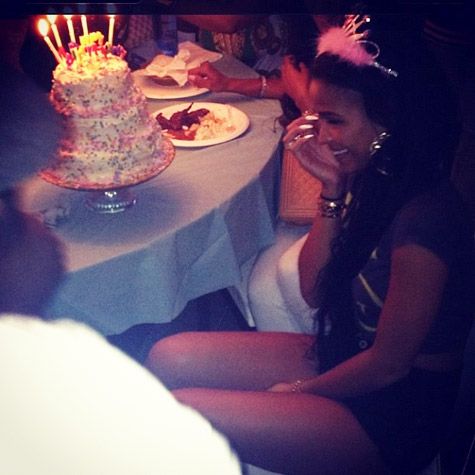 She partied it up with a cutesy 3 tier cake with friends. And then hit the club at Greystone Manor with Diddy, Chris Brown, Tyga, Red Cafe, The Game and more: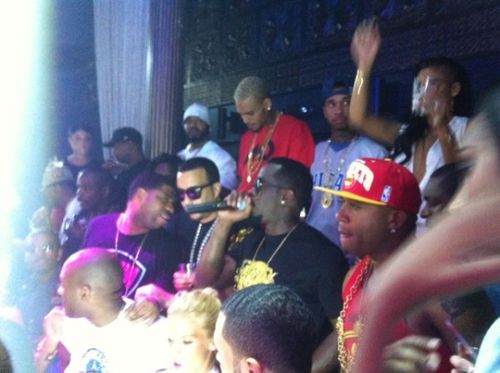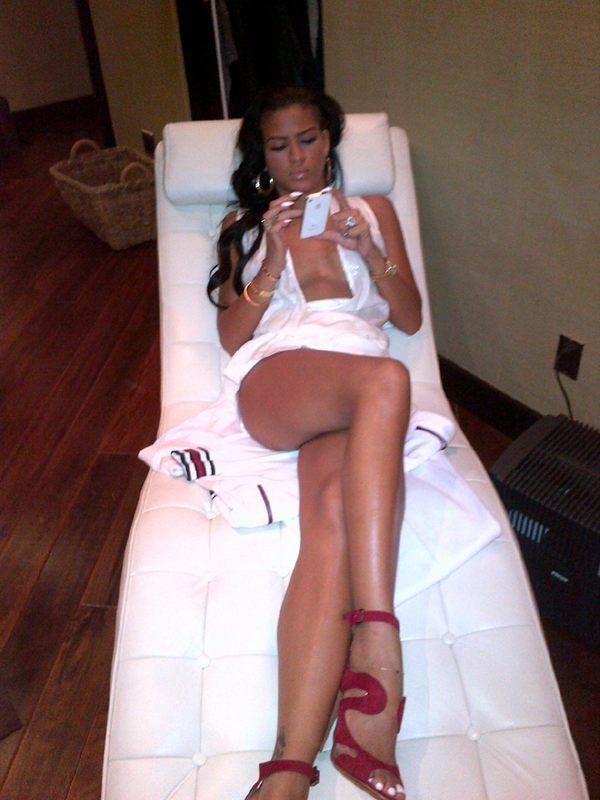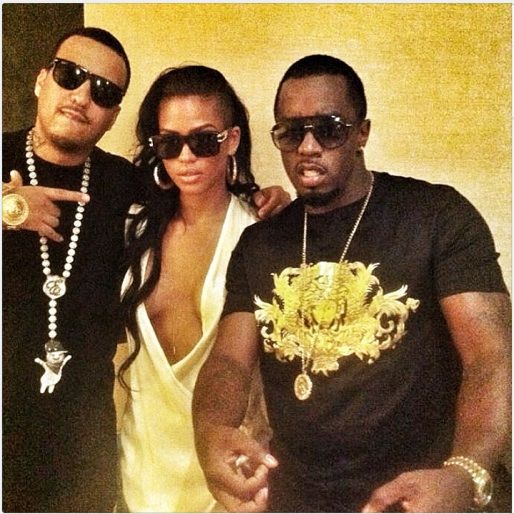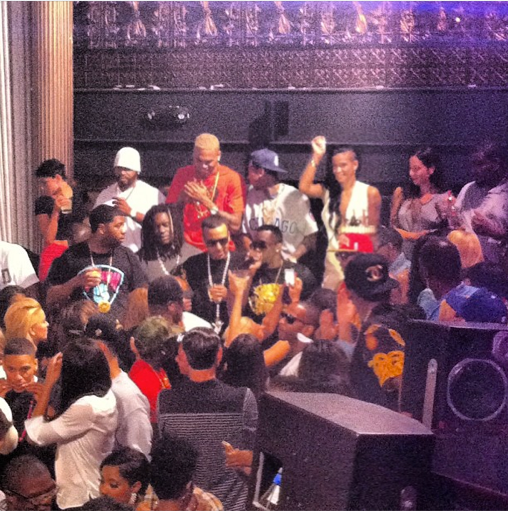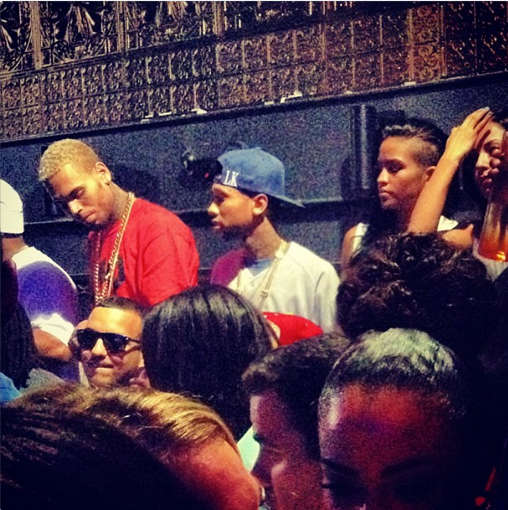 The duo also just returned from a fabulous yacht vacay in Capri. Not a bad way to kick off a new year of life. Get it.
Pics: Twitter