Jada Pinkett Smith REVEALS Intimate Family Throwback Photos Of The Smiths
Aug 20 | by _YBF
Fab actress Jada Pinkett Smith has posted intimate family photos from her collection including her wedding day, Jaden meeting Muhammed Ali and a letter she received from Tupac. Get the deets inside.....
Jada Pinkett Smith has used her Instagram account to allow fans an intimate look at her life with husband Will Smith and their kiddies. In the throwback photos, we see Will and Jada on their wedding day, a flick of Jaden being introduced to Muhammed Ali, the birth of Willow and Jaden holding his lilttle sister: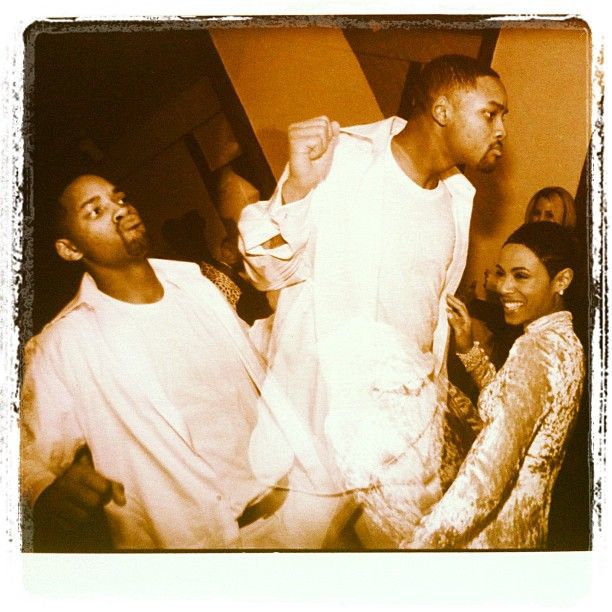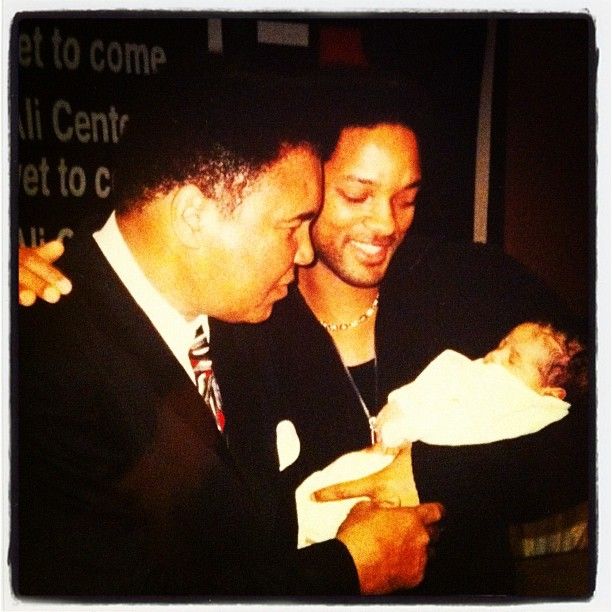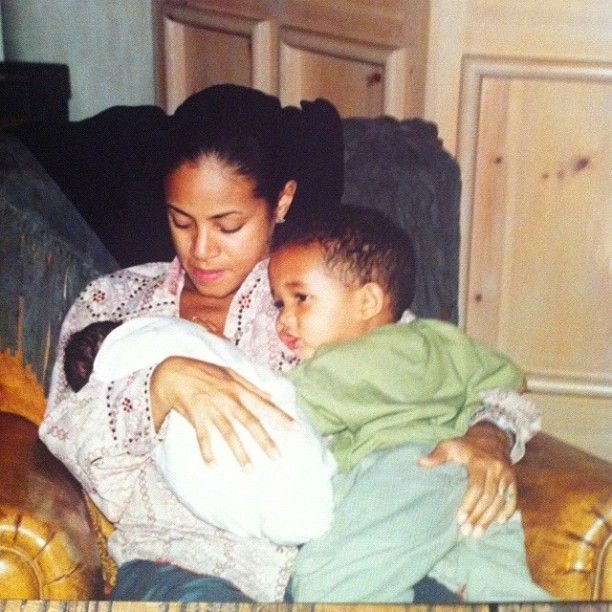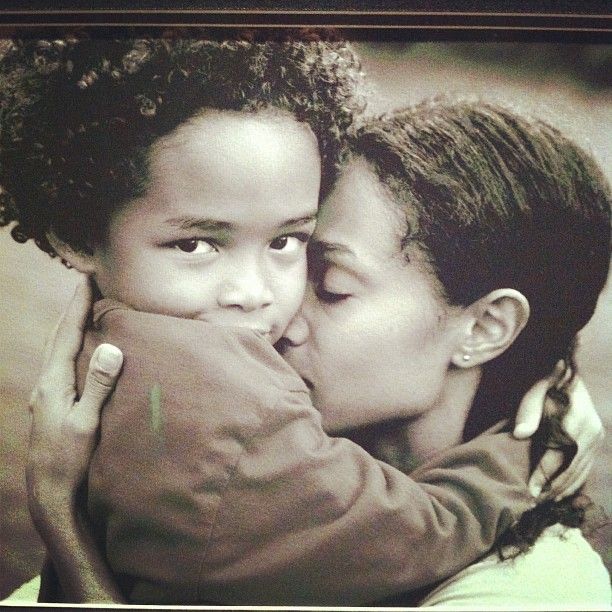 Also.......
We told you about Willow's letter to Tupac, now here's a shot Jada posted of a letter Jada received from Tupac while he was locked up. Koren is Jada's middle name.
The Randomness:
1. Talk about money in the BANK! Cash Money co-founder, Ronald "Slim" Williams, just bought a $7.15 mill 30,000 sqft mansion in the Miami area, reportedly as the person behind the corporation whose name is actually listed on the deed--S Vision LLC. And paid it all in CASH! STORY
2. Lauryn Hill reportedly turned down an interview with Oprah. STORY