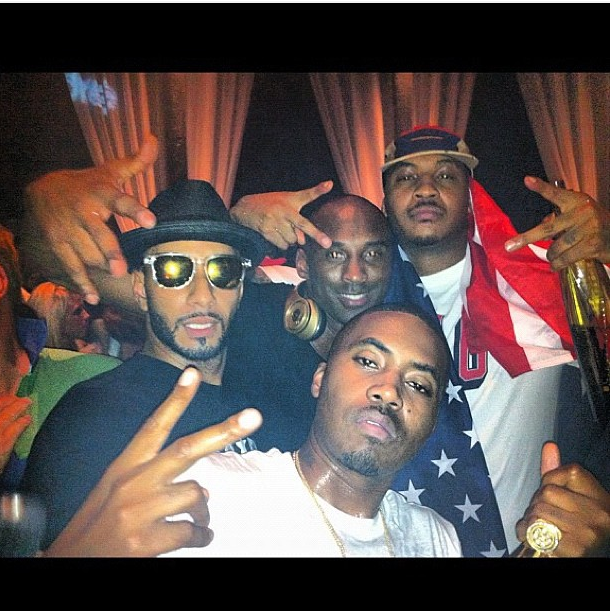 It was a big celeb-filled celebration over in London this weekend as the 2012 Olympic Games came to an end. And TEAM USA clearly came out the winners in the medal count.
Check out how Nas, LaLa, LoLo, basketballers, Swizz Beatz, Ludacris & Eudoxie, LeToya Luckett, Gabby Douglas and more spent the weekend inside...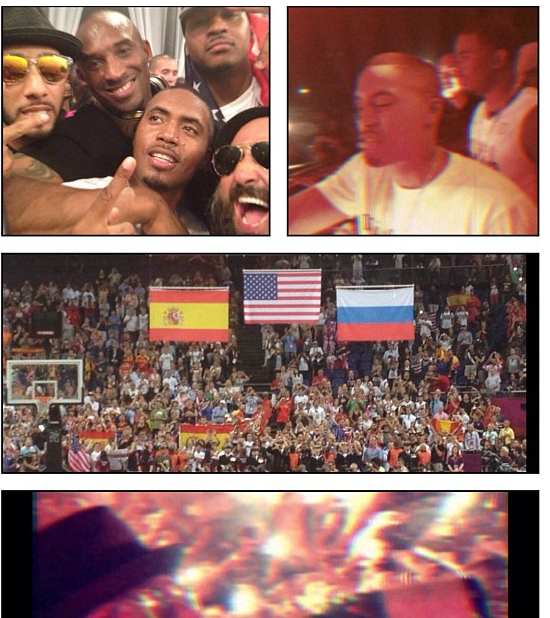 Nas & Swizzy spent the weekend over in London. And made sure to party it up at The Roundhouse with their boys from TEAM USA basketball--Kobe & Carmelo. Nas said he was given tix to the Final game by Carmelo & LeBron, so he changed dhis flight (which was orginally going back to the states the day before) to watch history. Nice!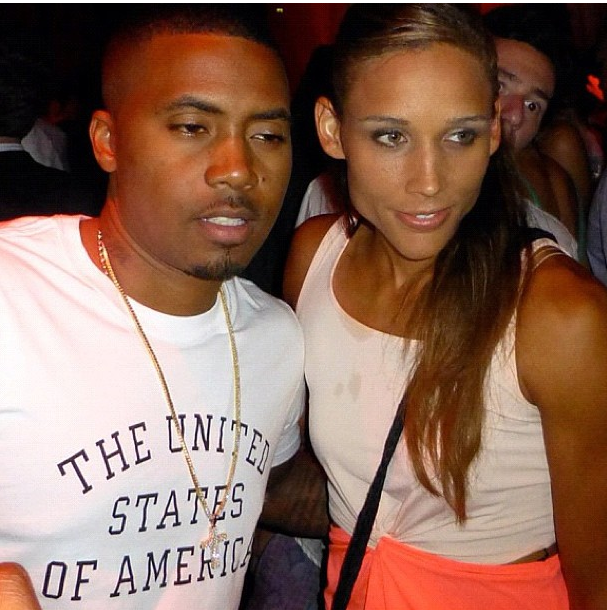 Nas also kicked it with YBF track star LoLo Jones.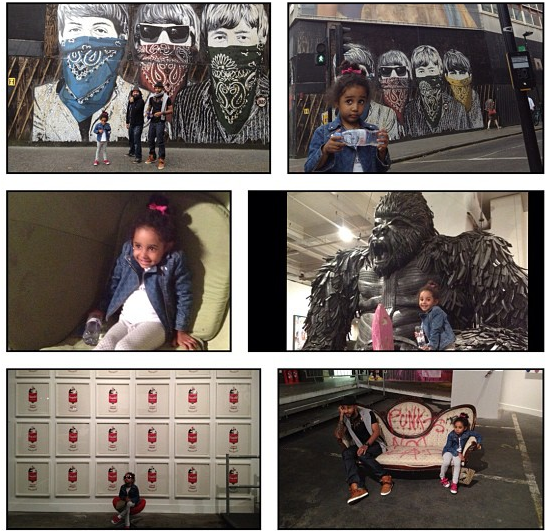 Swizzy also spent time with his daughter Nicole, who lives in London with her mother, and visited tons of art museums. Fun!
LaLa spent time with her good friend Ludacris and his girlfriend Eudoxie while doing some sightseeing in London. Luda was in Londontown to shoot Fast & The Furious 6.
LaLa also posted pics of her and Carmelo hanging out, and little Kiyan trying to wake up daddy at the hotel!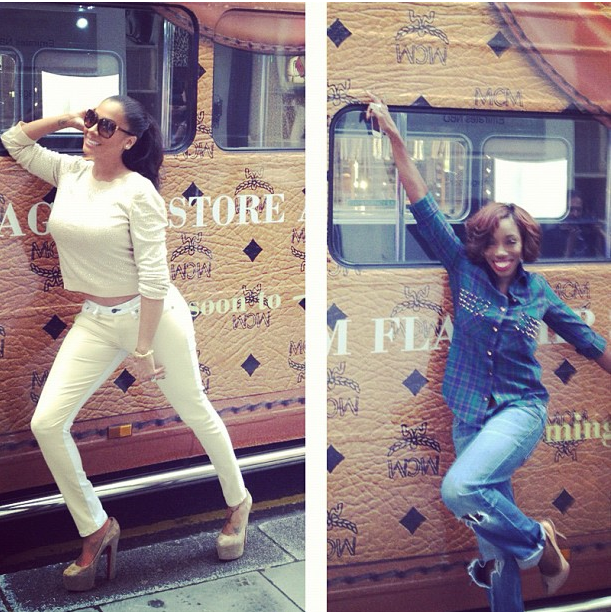 Her girl Estelle finally got back to her home city and they snapped pics in front of the MCM store's truck.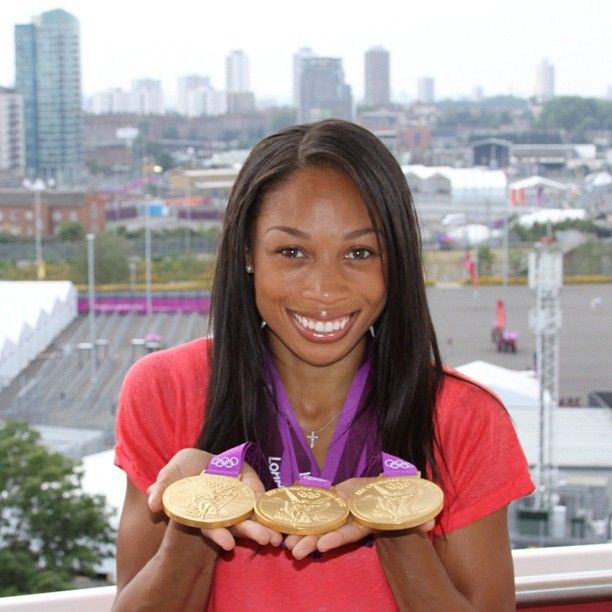 Track star Allyson Felix showed off her golden "triplets" as she called them as she did some promo on the last day of the Olympics.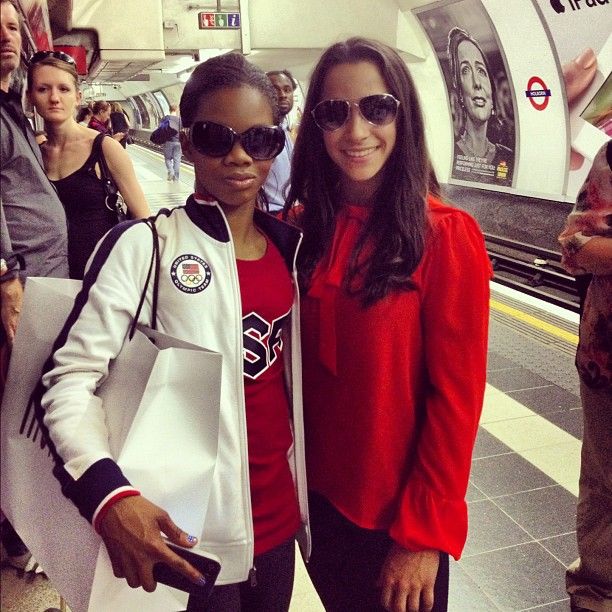 Our fave history maker Gabby Douglas took some time away from all the publicity hoopla to do a little shopping around London with her Fab 5 teammate Aly.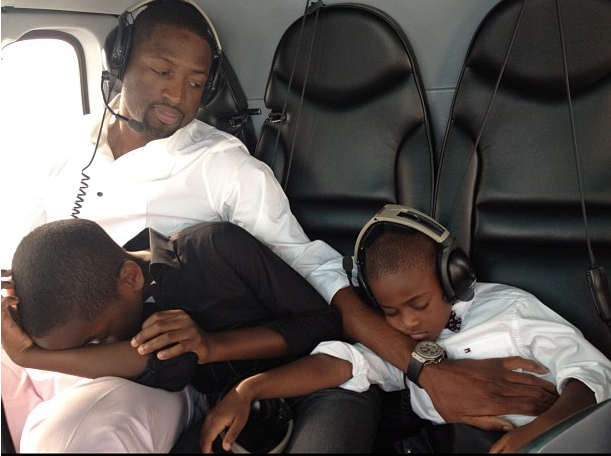 Dwyane Wade has been jetsetting around Europe and spent the weekend in London cheering on his teammates. His sons Zaire and Zion were pooped during their helicopter ride!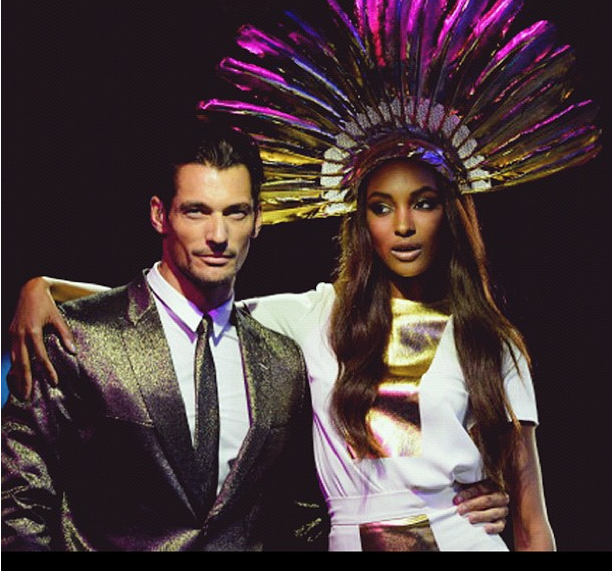 Model Jourdan Dunn repped for her country during the closing ceremonies. Hot!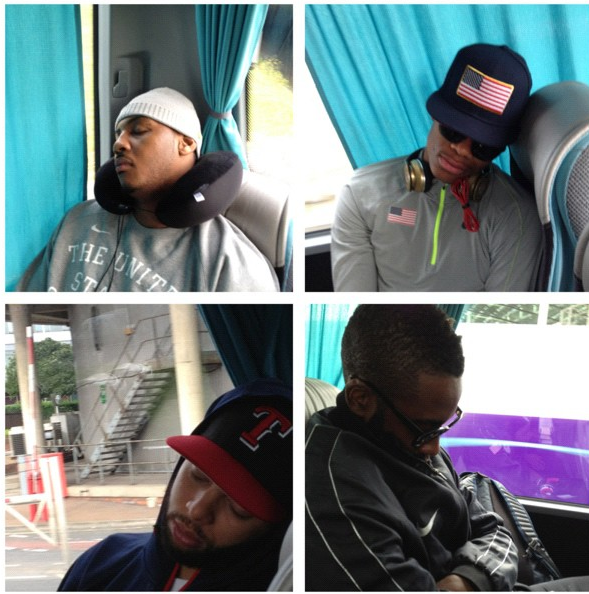 The basketballers were caught snoozing on their final bus ride.
Hottie track star Ryan Bailey snapped a pic with Alexandra Burke while out partying this weekend.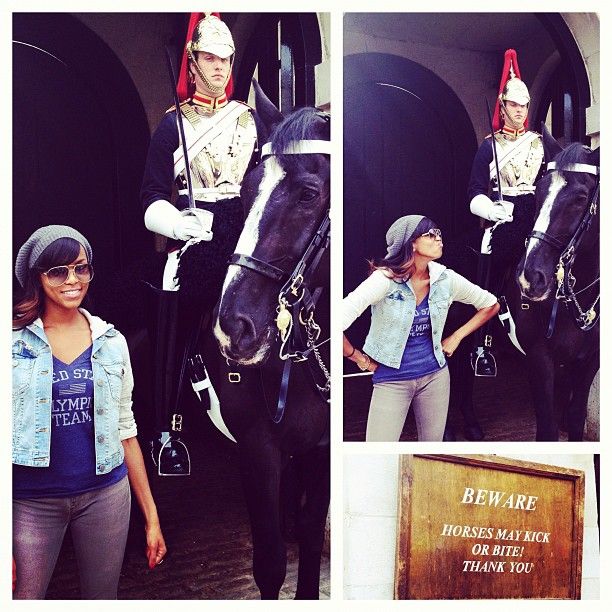 And LeToya Luckett showed her fans how much fun she had around Londontown in between cheering on her man Kevin Durant to his Gold medal: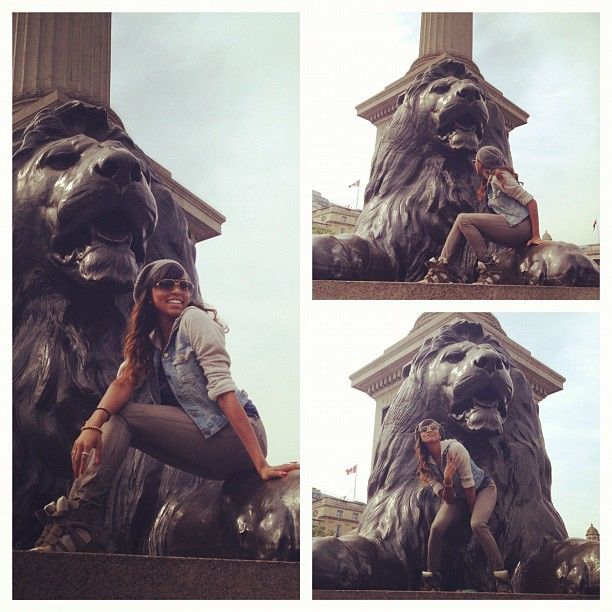 Fun times outside the Queen's crib, as LeToya called it.
Fab times!