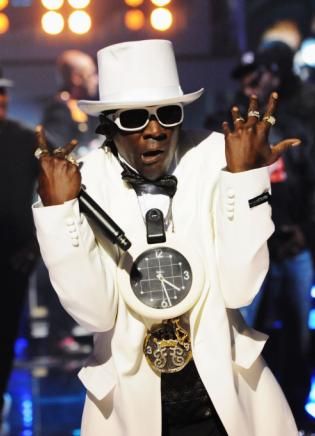 Flavor Flav owes the government BIG MONEY as the IRS wants $1Million in back taxes! Deets inside.....
Flavor Flav made good money while on reality shows like "The Surreal Life," "Strange Love" and "Flavor of Love," and now the IRS wants their cut.
According to documents filed recently by the Department of the Treasury, he owes $52, 243.47 for 2004, $303,035.93 for 2005 and $550,971.16 for 2006. That all adds up to $906,250.56 in back taxes! Ouch!
Now the question is, how many chicken wings do you need to sell to pay that off?
Meanwhile, in Las Vegas last week:
A fan tweeted pics of Flav hanging with 2 Chainz and Nicki Minaj.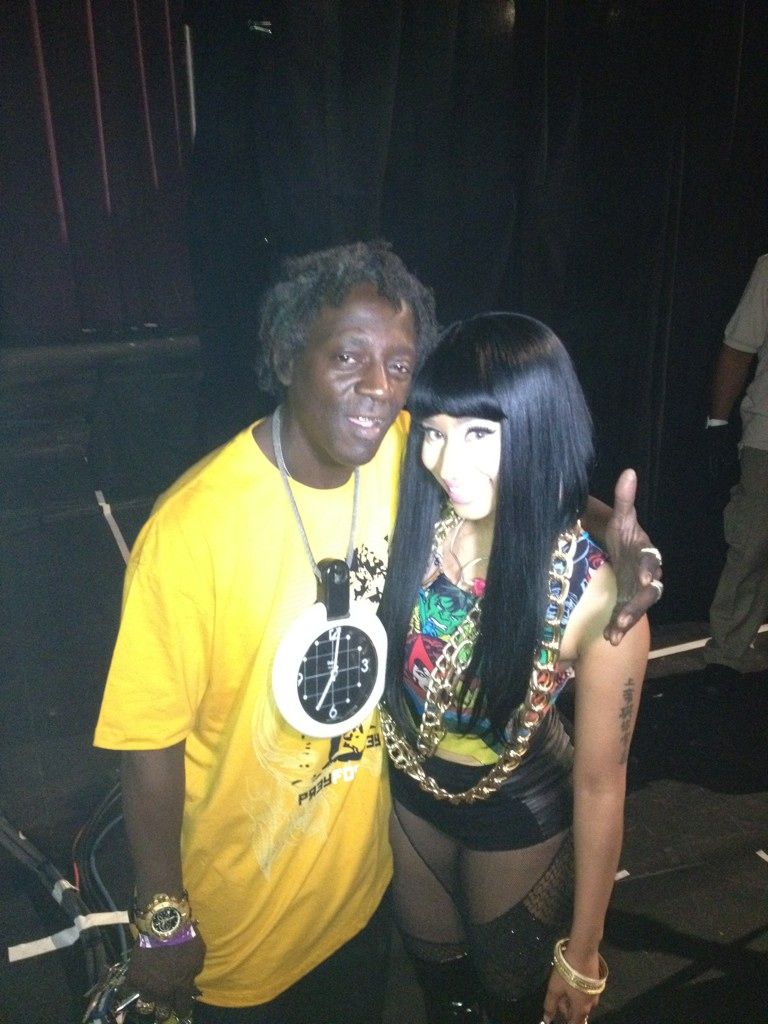 Flav was there to catch Nicki's Pink Friday reloaded tour at Planet Hollywood Resort. Dude looks extra rough...
Photos via Flavor Flav's Twitter