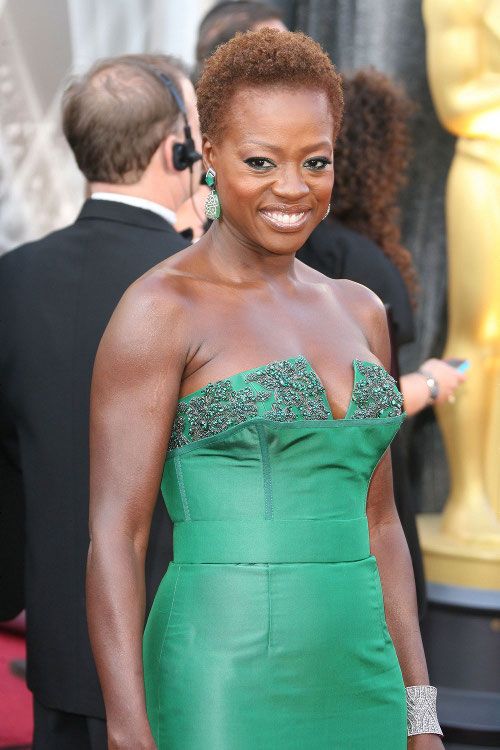 Oscar-nominated actress Viola Davis celebrates turning 47 today. Join in the fun inside.........
The Help actress Viola Davis will enjoy her 47th birthday today.
As an actress, activist and mom, we have watched Viola burst onto the scene and use flicks like Doubt and The Help to show there is no doubt that she's one of the most fascinating leading ladies of our time.
And as she works on a new bio pic about legendary politician Barbara Jordan, we know there is much more fab work coming from the fab chick who's not afraid to rock her natural hair on an Oscar red carpet.
Celebrate with Viola in our gallery.......