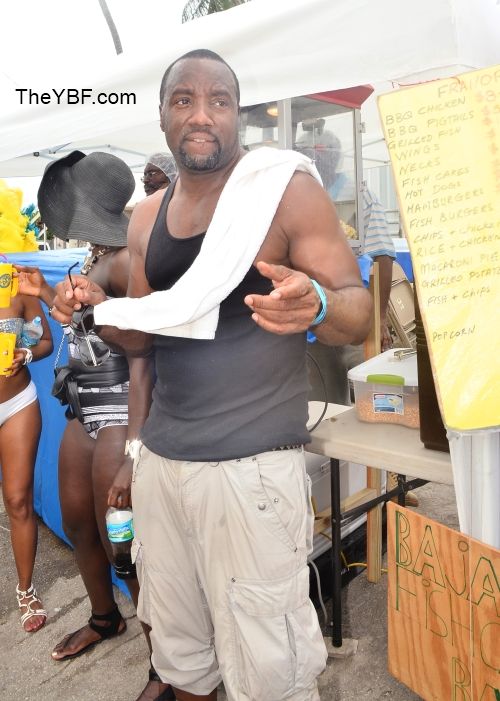 Malik Yoba and friends like Joel Anthony and AJ Calloway were spotted in Barbados recently. See their pics insde and see Sean Combs chilling in Ibiza and pics of adoring fans waiting for Jay-Z.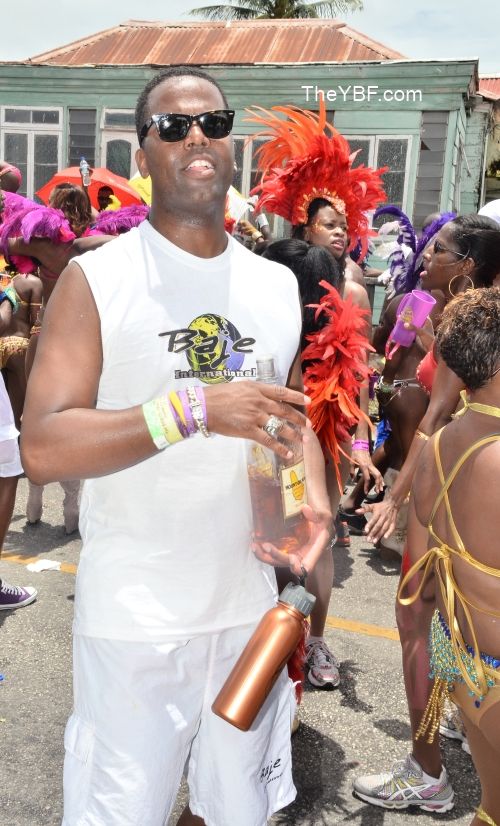 AJ Calloway was among the celebs spotted in Barbados for Kadooment day.
NBA baller Joel Anthony, who plays for the Miami Heat, danced with the ladies.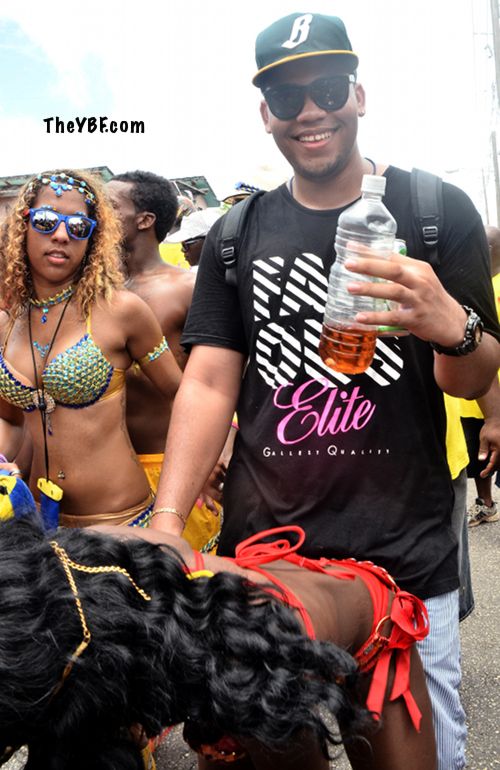 Rihanna's brother Rorrey Fenty also got in on the fun.
In Ibiza..............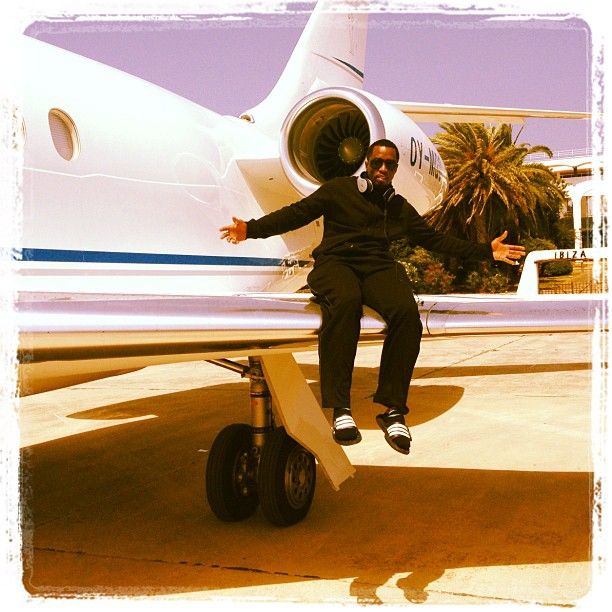 Diddy tweeted a pic of himself landing.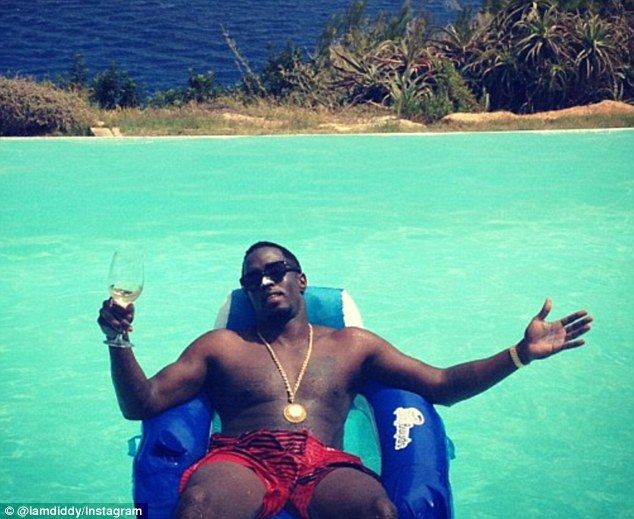 He later said, "I dont give a f*ck-when you're in Spain you gotta have that 100 SPF on your nose!"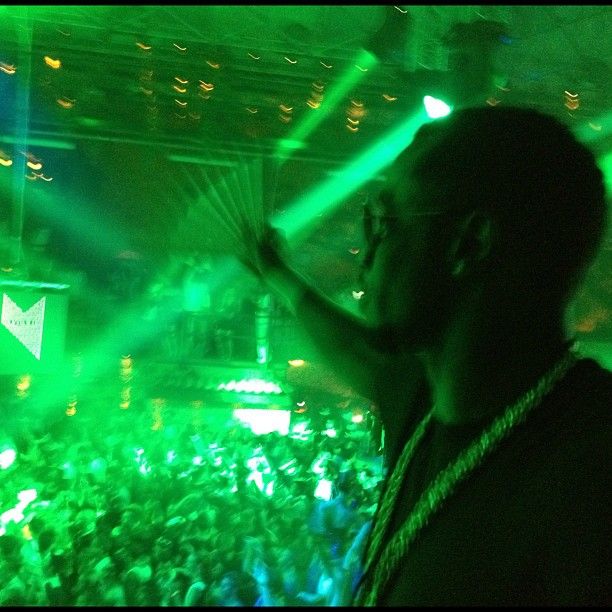 And by night, he tweeted, "LIVE from Ibiza! Daddy's home...this is what it looks like people! Come meet me here NOW! You're all welcome!"
And in Soho......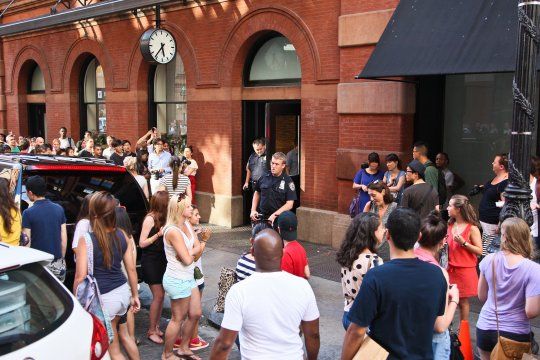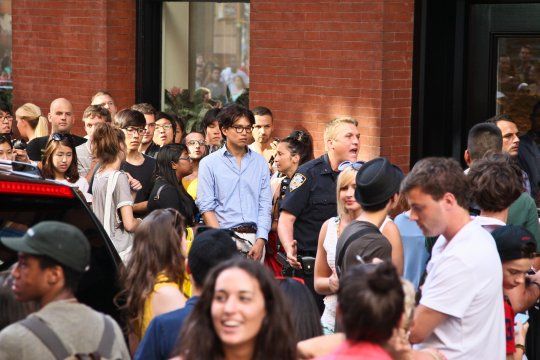 Fans hoping to catch a glimpse of rapper Jay-Z at the Mercer Hotel in Soho had to be contained by NYPD.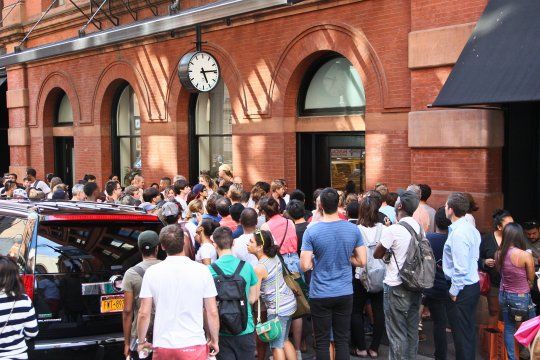 The crowd got a little crazy but were able to be calmed by the police.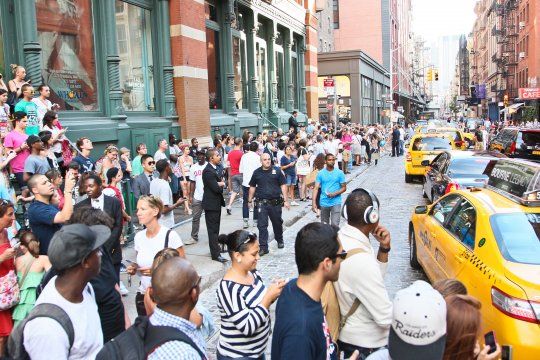 Fans seem to love a good celebrity sighting.
Photos via Splash