Today marks the 51st birthday of President Barack Obama. Celebrate this great day inside....
President Barack Obama celebrates his 51st birthday today. He and his 2012 campaign committee are hosting a birthday fundraiser, August 12, at his Chicago home to mark the occasion.
And if you'd like to show your love (and donate a few dollars) Obama supporters are expected to host no fewer than 1,000 birthday-themed events in states like North Carolina (they'll be knocking on 51 doors) and California (they're calling calling 51 voters).
What we enjoy most about our President is that he holds the most powerful job in the world, yet still finds time to be a romantic husband, an attentive father and partake in fun things like slow jamming the news and singing a little Al Green.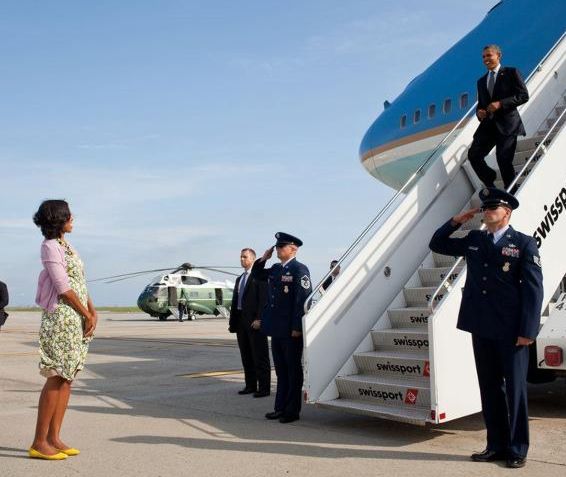 Celebrate with our fabulous President inside the gallery.........