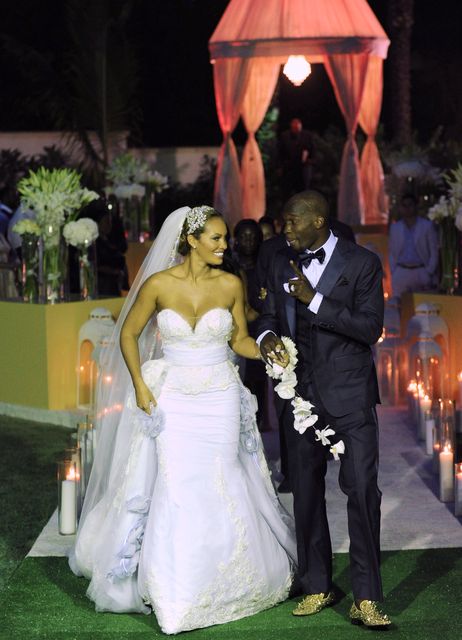 As VH1 continues to kill the reality tv game, they've announced premiere dates for "Ev & Ocho" and "T.I. & Tiny: The Family Hustle." And have a released a few promo pics--a la Chad & Evelyn's wedding photos. Deets inside...............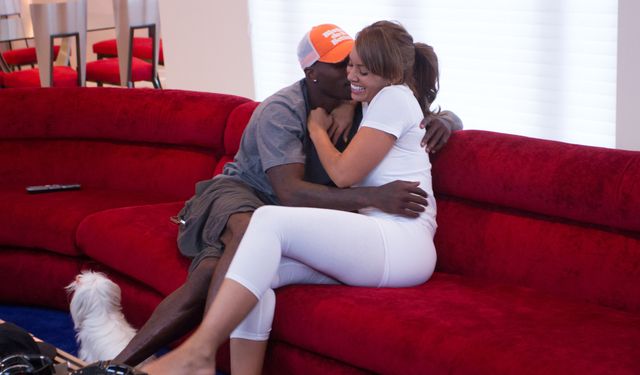 We all know "Basketball Wives" star Evelyn and NFLer Chad finally made it down the aisle, and now we get to watch everything as it played out.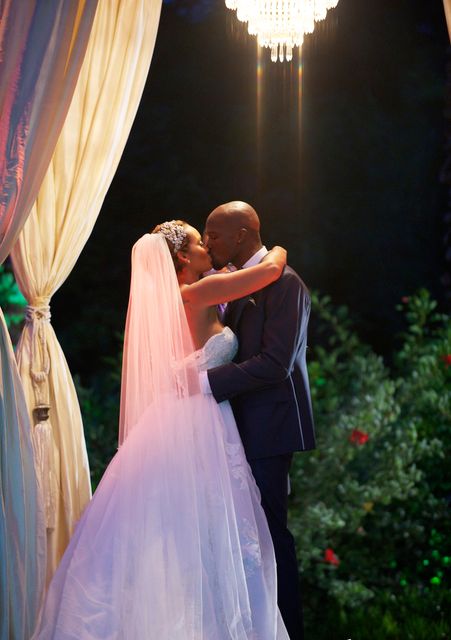 Fans will watch Evelyn and Chad work together with wedding planner Diann Valentine on the perfect cake and designer dress. Also, how Ev deals with Ocho's unconventional wedding demands. The show starts Sept. 3rd at 9:30p.
Also in tv................
This season on "The Family Hustle," the cameras follow rapper T.I. as he films the new season of the hit television series "Boss." Plus, his new movie role starring alongside Jason Bateman and Melissa McCarthy in the upcoming Identity Theft, and promotes his book Trouble & Triumph: A Novel of Power & Beauty.
Wife Tameka "Tiny" Harris is also making moves of her own this season by expanding her Pretty Hustle brand and working with the OMG Girlz. The show also starts September 3.
BONUS:
Also, Tamar Braxton and Vincent Herbert have a premiere date for their new show "Tamar & Vince." The show will air September 20.
"Tamar & Vince is a spin-off of WE tv's hit original series, Braxton Family Values, where youngest sister, Tamar, has proven to be the show's breakout star. This new show will follow Tamar in her ongoing pursuit of pop super stardom, with husband Vince Herbert helping and supporting her every step of the way," said WEtv in a statement.
Will you watch?
Photos via Piotr Sikora/VH1/John Parra/Mike Colon