Alicia Keys & Swizz Beatz are celebrating two years of their teenage love affair (kinda). The twosome have been tweeting about their celebration of love and happiness...including thousands of dollars worth of gifts. Pics inside...
Two years ago today, Swizz & a preggers Alicia exchanged nuptials in front of family and friends in Corsica. And now one tot and 2 years later, the twosome are still head over heels for each other. Aahh such blissful matrimony.
Alicia tweeted the above pic outside the Apollo theater in Harlem saying:
At midnight we brought in our anniversary under the lights that inspired us both!... #justliketeenagelove #dreams4life #purelove ;-)!!!

And what did Swizzy cop for the big day?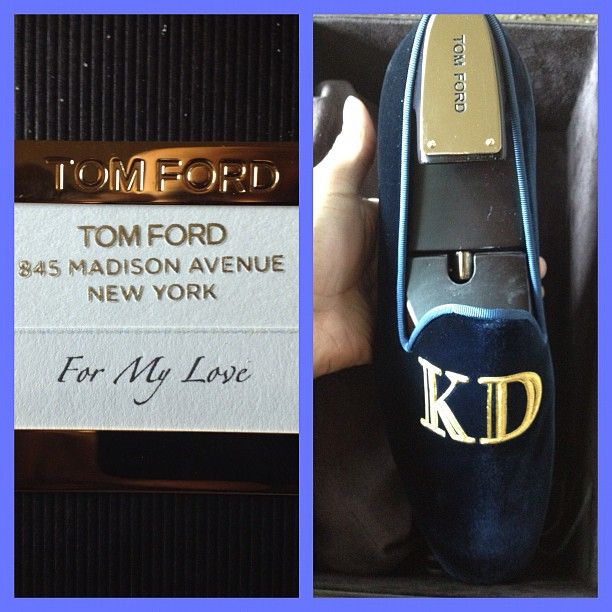 A room full of gifts apparently. One of those gifts were these customized Tom Ford blue velvet tasseled moccasins, which retail around $4K for the personalized monogrammed version. Swizzy tweeted them saying:
Woke up to a room full of Anniversary gifts:) her taste is impeccable! 2yrs now 1000 more to go:) #loveizli
Must be nice...