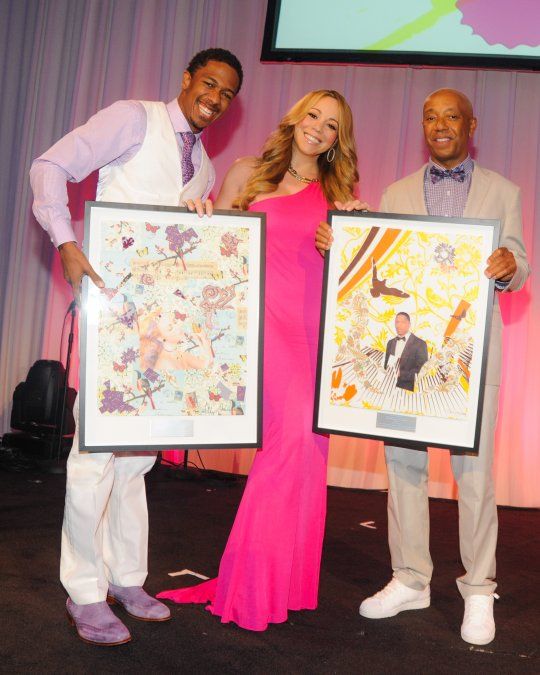 It was a fab times in the Hamptons last night at Russell Simmons' East Hamptons estate as 13th annual Art For Life benefit was in full effect. And despite the rain, celebs came out to help raise over $2 mill for art programs!
If you caught our Twitter timeline last night, you saw our play by play action as YBF was on the scene. Now check the official pics inside...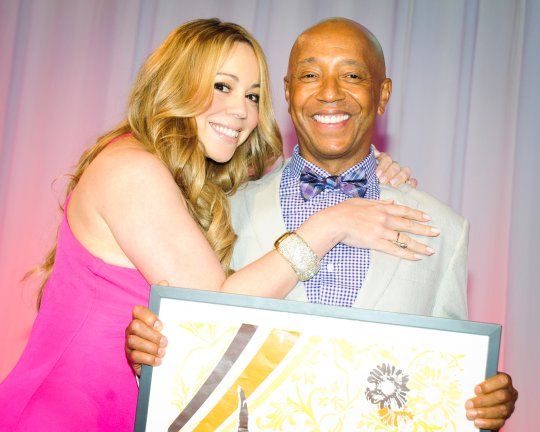 Honorees Nick Cannon & Mariah Carey helped raise millions last night at Art For Life. MiMi was pretty in pink as both Russ and Nick kept it Hamptons preppy in pastels and a mix of prints.
Also honored last night were Grant Hill and fab wife Tamia, who rocked a dipped hem colorful strapless frock from Aidan Maddox.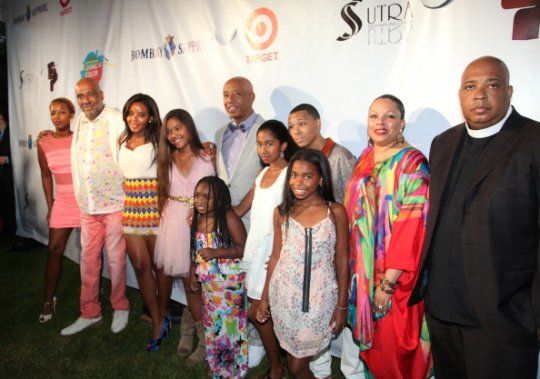 The whole Simmons fam posed for a pic on the red carpet--Uncle Danny, Angela, Ming, Russell, little Miley, Aoki, Russey, Justine & Rev. Run.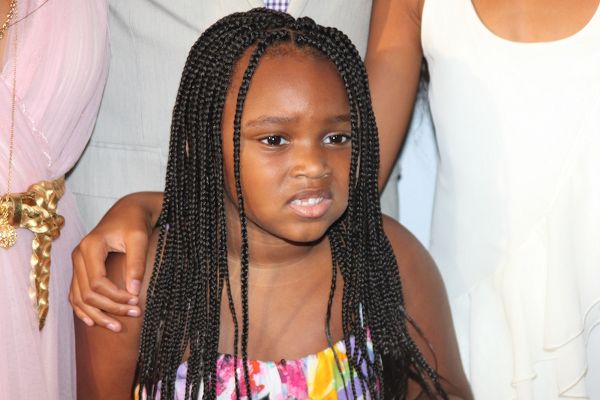 Aww look at little Miley!
Angela rocked a really cute look as well in her Virgos Lounge dress.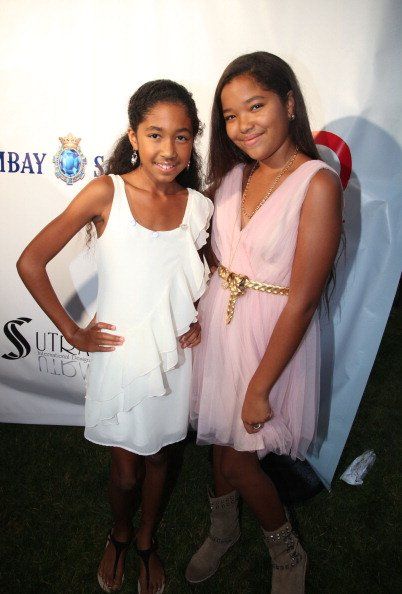 Ming & Aoki looked too cute...and they're growing up before our eyes. Ming is indeed Kimora's mini me.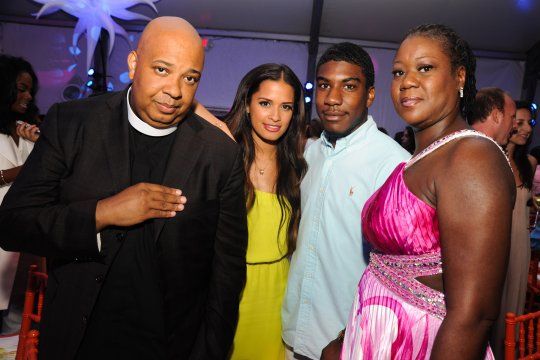 The Rev snapped some pics inside with Rocsi and Trayvon Martin's mom Sybrina and Trayvon's brother.
Diggy performed for his uncle's event of course.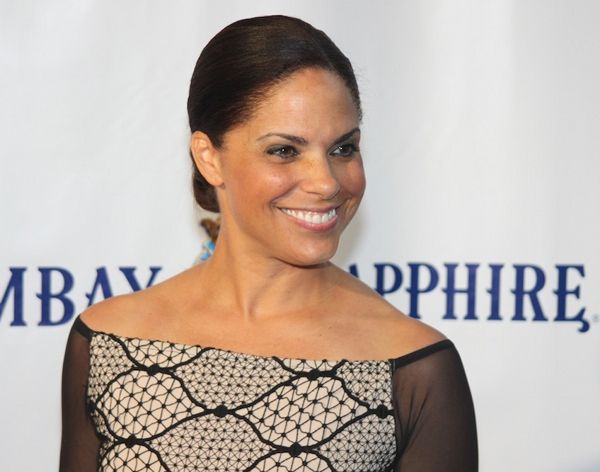 Soledad O'Brien served as a host for the evening.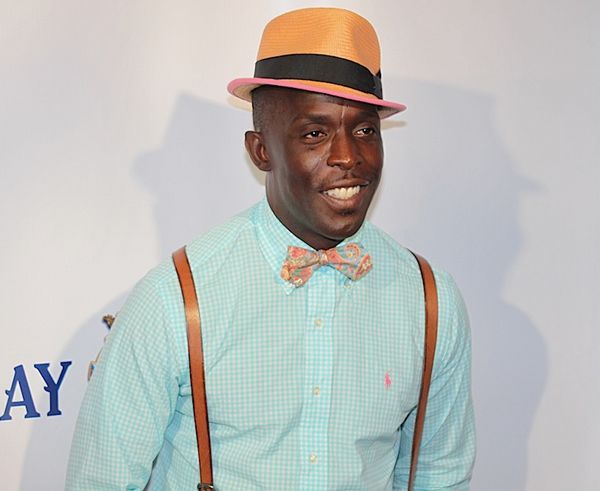 Former "The Wire" star Michael K. Williams was there in his Hamptons best.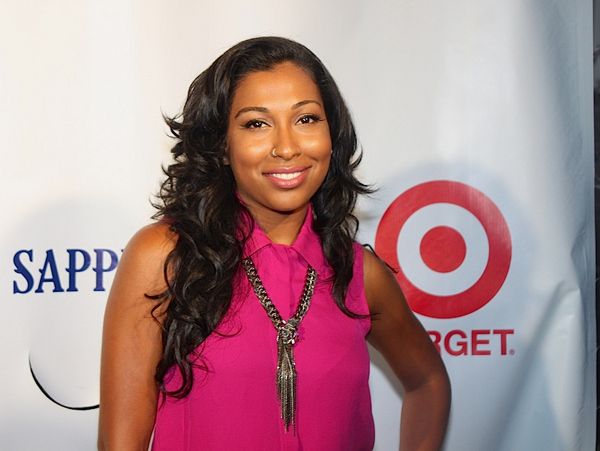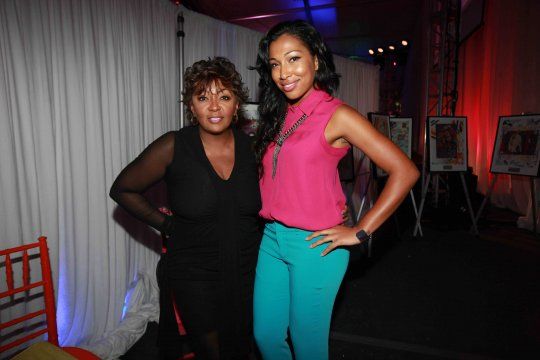 Melanie Fiona rocked a cute colorful look. Mel performed and posed it up with another performer of the night, Ms. Anita Baker.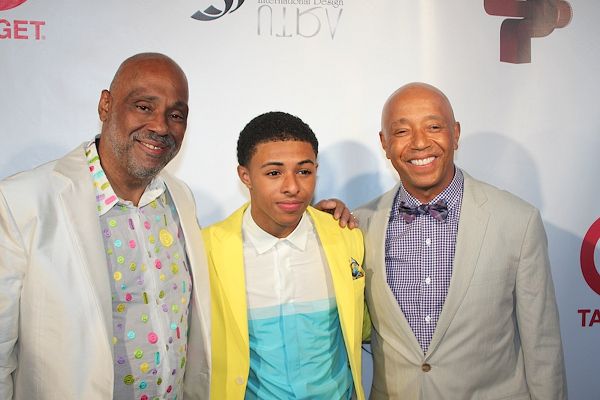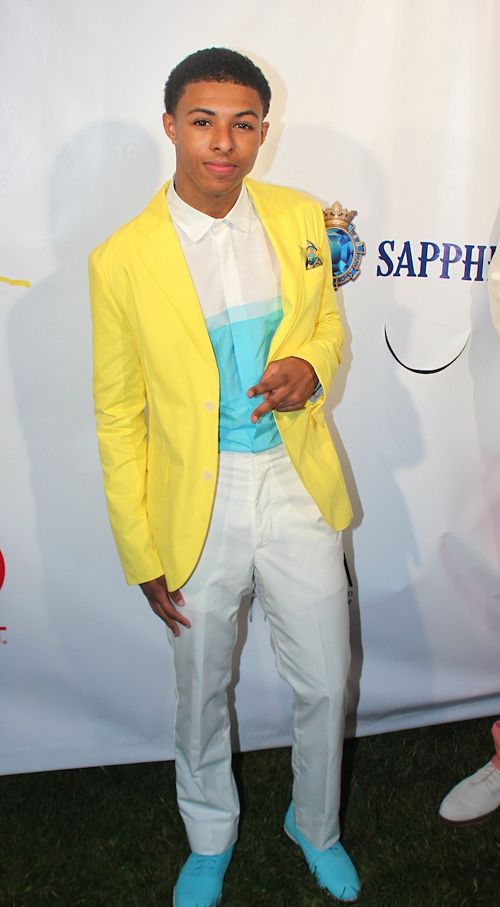 Diggy posed with his uncles on the red carpet before hitting the stage.
Rocsi also spent some time on the carpet.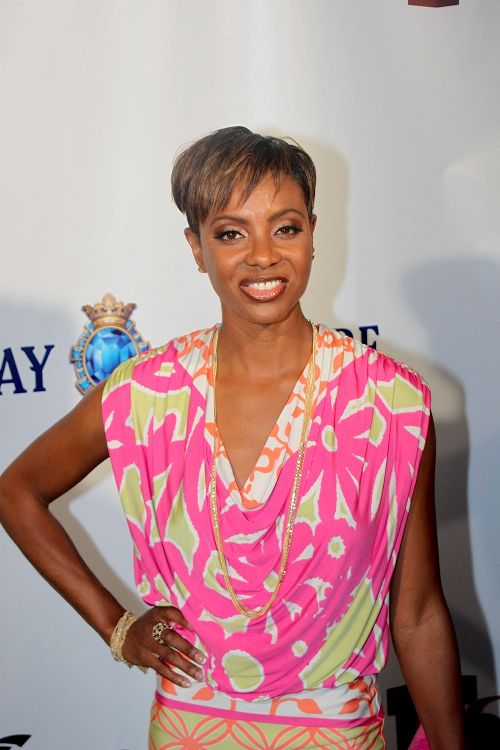 MC Lyte made her way to the event to support.
Kevin Liles and wife Erika looked excited to be there.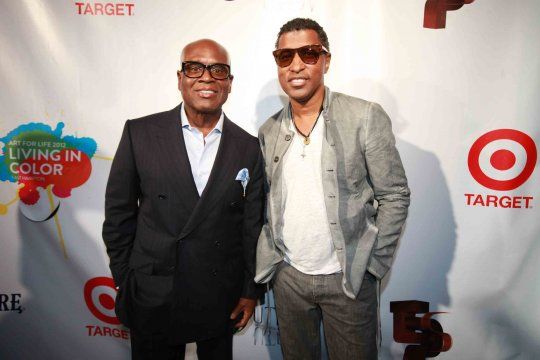 Producer geniuses L.A. Reid and Babyface posed for a shot.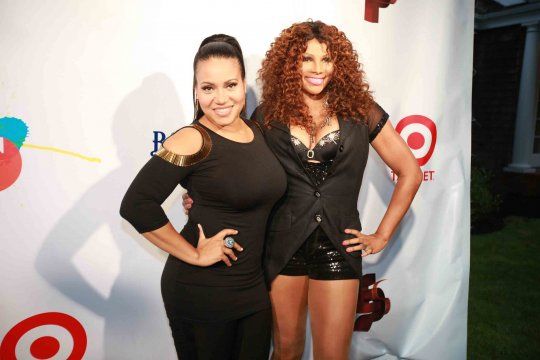 And Salt-N-Pepa were on hand to perform.
And a few twitpics we came across: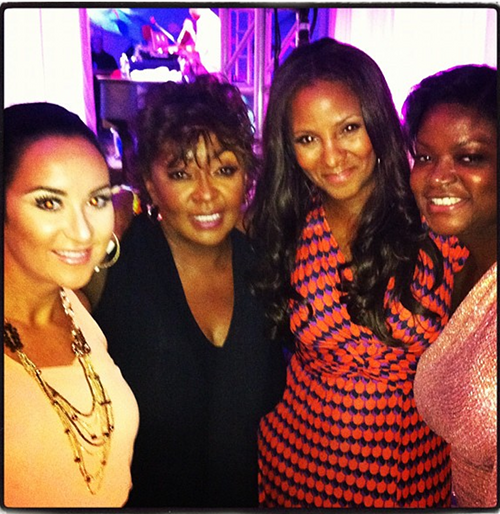 Salt, Pep & MC Lyte shared a photo. While publicist Marvet Britto also shared a photo with the fabulous Ms. Baker.
Photos: Ajon Brodie & Global Grind