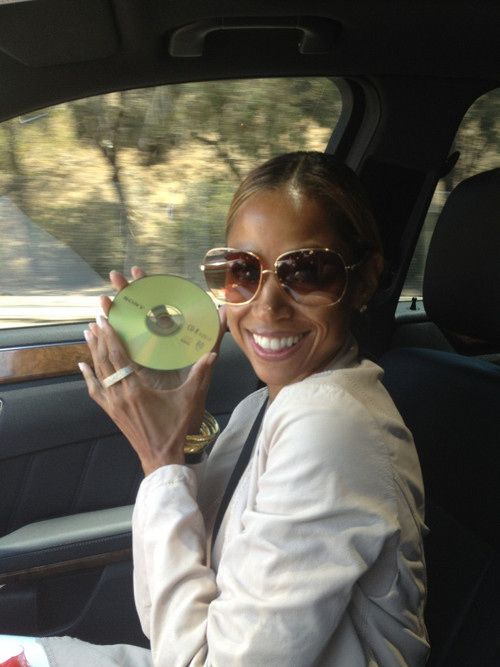 Oh, so Stacey Dash has turned to singing now? The former "Single Ladies" star has a new dance song she's featured on. And we've got it inside. Plus, Mariah Carey is reportedly close to inking a deal to become an "American Idol" judge....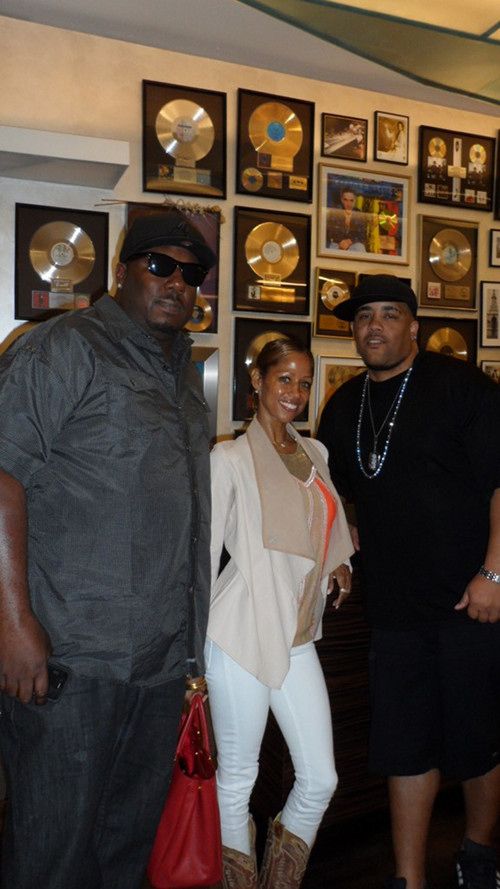 Stacey Dash posted the above pics on Twitter recently, holding her CD saying and chillin' with Emcee N.I.C.E (right), and said:
It's mastered...so excited to share my 1st baby with you all
What's she talking about you may ask? A dance song she's singing on. Yes, really. It's called "Life of the Party (Dance Remix)" and it's originally Emcee N.I.C.E.'s track he did with Blake Smith--and now has added on the gorgeus Stacey Dash. Check it:
The single hits iTunes on July 26th. You feelin' it?
In other (real) singer news, Mariah Carey must not be having much pillow talk with her hubby Nick Cannon these days. Because even though he said a week ago "American Idol" doesn't have enough money to pay MiMi to be a judge, it looks like they actually might. And Mariah's listening.
Deadline reports the uber talented mom of twins is nearing a deal with the singing reality competition show. She's reportedly gunning for a $17 mill payday. Damn! And the deal is near final.
Now that J.Lo and Steven Tyler are out, Mariah would be indeed an amazing addition to the show.