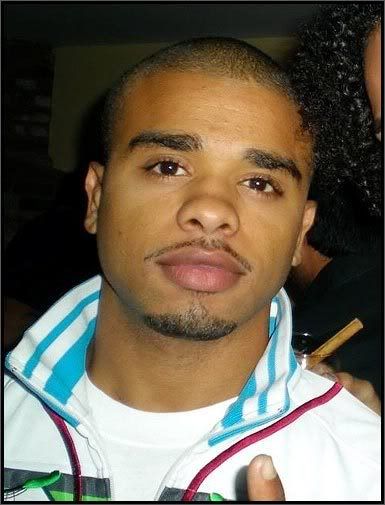 Raz B has responded to false reports that he wrote a book blasting his old B2K bandmates and trashed Chris Brown. Get the deets inside.....
As he recovers from his near fatal accident in China, Raz B has posted a video where he addresses the lies that have been put out about him over the past few months. He also lets his fans know that he is recovering nicely and his "money" is looking good in China.
The video clearly shows Raz B stills walks a fine line between sinner and saint. While he talks spirituality and saving souls, he also talks a lot of trash. He said to folks like Chris Stokes, "You all keep saying my name because you need the God in me" and then flows into "The next muthaf*cker I see who lies about me....you're gonna see me."
Is he still angry.....yes.
He did say he PLANS to write a book but HAS NOT written a book yet. So reports about the book that surfaced a while back trashing Chris Brown, B2K and Ray J were not true. And honestly, we tried to contact the alleged "publisher" of this book to no avail And it apeared to be a college student scamming to collect money from innocent people.
So why does Raz's name keep popping up in stories that aren't true? He tweeted,
So niggas dropping my name to make money! i pray it back fires like it does evert time! its cool I won't get mad cause thats what you want.
Oh.
Watch the video below: