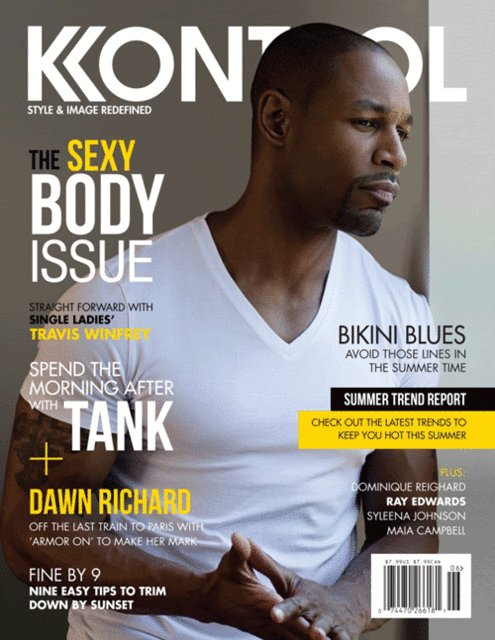 R&B crooner Tank shows off his pecs and abs in the Sexy Body Issue of KONTROL Magazine. See the sexy pics inside along with Rita Ora in GLAMOUR Magazine dishing on Jay-Z and Beyonce.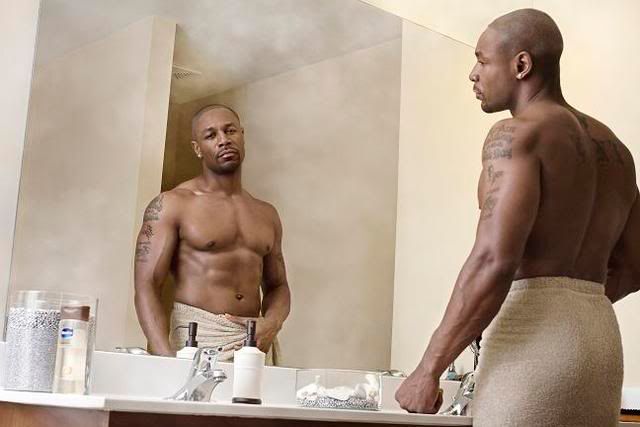 Chocolate drop Tank stars in KONTROL Magazine's Sexy Body Issue where he shows off his....sexy body. In the magazine, he talks about his upcoming music and it may shock his fans,
"I'm really excited about this one. I picked stuff I wanted to pick. Like the stuff I would normally pass on because it's probably not considered a 'Tank' record, when a 'Tank' record is any record I'm on. So I kind of rolled with it that way as opposed to letting someone else tell me who I am, you know what I mean? The reason you believe what you do about me is because of what you have been able to see, but you don't totally know me that well.
He continued...
For instance, if you think I just do ballads, then you only know one thing. Right now, you are just finding out that I'm a musician; that I produced and wrote a lot of records. You're just now starting to understand who I am and what I'm capable of. So let it be instead of me letting you tell me who I am and making an album based off of what you think, let me just show you who I am. On this album, I didn't care what record was going to radio, or which ones were going to be the single. I just didn't care, and we called it 'This is How I Feel'."
Find the new issue of KONTROL on stands JULY 13.
And in other music/magazine news.....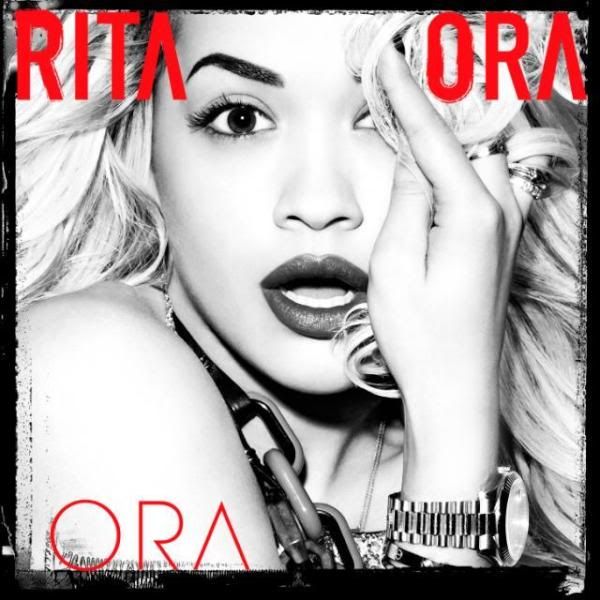 Dropping August 27, RIta Ora has released the cover art for her debut album Ora. Recently she chatted with GLAMOUR Magazine about her budding career and music power couple Jay-Z and Beyonce.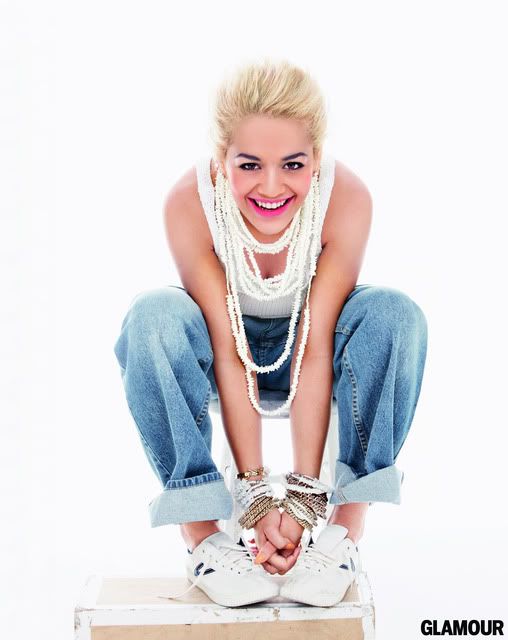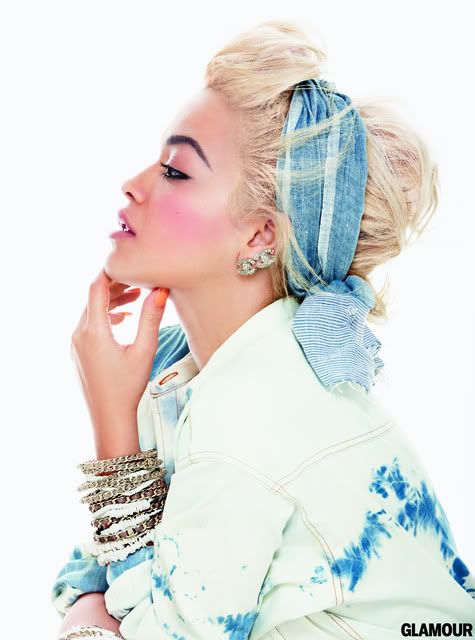 On Jay-Z: I was straight off the plane from London with rained-on hair! I think if I'd known that I'd be meeting him, I would have freaked out. Now he's like my brother.
On Beyonce: Destiny's Child was my band. I was nearly choking when I met her, but she is the nicest. I call her alien because I'm like, "How do you do everything at once? You can't be human.
On Rob Kardashian: Rob makes their lives public. Me? I'm very private. He's a great friend. But the only relationship I'm having is with the tour bus.
Photos via ArtaChic.com/KONTROL Mag