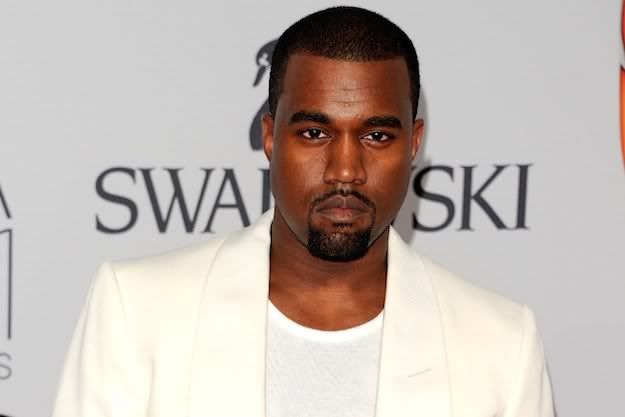 Trey Songz has released the cover art for "Dive In" off the Chapter 5 disc. Listen inside and find out about Kanye West's next project.
Kanye West plans to record his 6th studio album after the release of the G.O.O.D. Music album Cruel Summer.
Producer No I.D. spoke to MTV News, "He's coming right after that [Cruel Summer]. I'm not working on that [Cruel Summer] album, I'm working on his album." He spoke about the G.O.O.D. Music album saying, "This is Kanye. You know what to expect from the family. He hasn't missed yet, so don't expect him to miss."
In other music......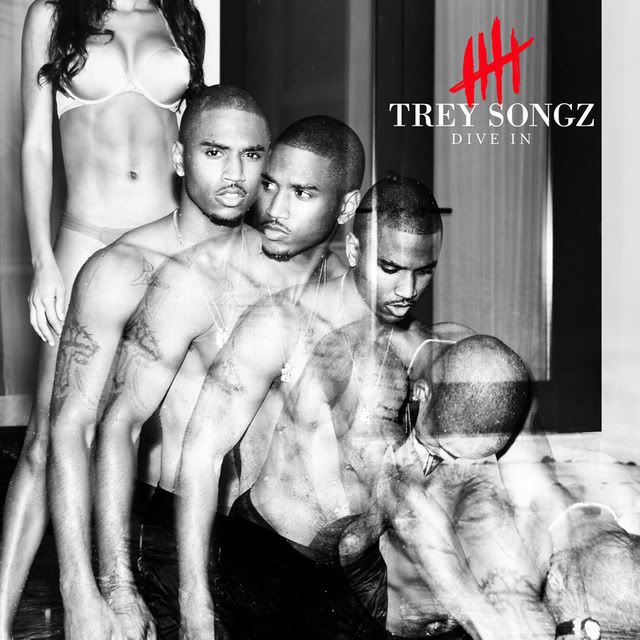 Trey Songz has dropped the cover art for the "Dive In" single off Chapter 5 (August 21). The sexually suggestive jam features some killer vocals from Trey who literally sings his partner into bed.
Listen here:
The Randomness:
1. Kris Humphries publicist drops him. Story.