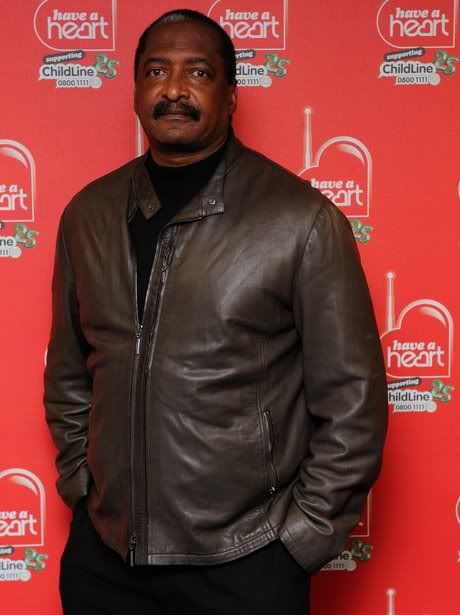 Mathew Knowles has hinted there may be a new Destiny's Child album and reunion in the works. Get the deets inside and see photos of Brandy and Serena Williams hard at work on "Drop Dead Diva."
Mathew Knowles chatted in up with BlackVoices recently were he gushed over granddaughter Blue Ivy, hinted at a Destiny's Child reunion and talked about his other reality show ventures. Here are the highlights:
Congratulations on the recent U.S. premiere of "Breaking From Above." Are you planning on shooting additional episodes of the show?
Yes, we're absolutely thinking about doing that. We're in the discussion phase right now. This is all a part of a joint venture with MTV International and so Teen Nick falls within their Viacom system. And it's the older demo for the channel [13 to 21], with a sweet spot around 18, 19-year-olds. Which is also the sweet spot from my girl group, From Above.


Will there be a Destiny's Child reunion tour to complement the two projects?
Not on the first release. It takes a year of planning to do these tours, but first it starts with the artist wanting to do it. And I think the ladies are still working happily in their solo careers. And I hope in the next five years that there is a reunion tour. I think it would be incredible. The hardest thing would be choosing which songs they're going to do, because we would want to mix it up with solo hits and Destiny's Child hits. We would have to throw away some number ones from off the set list [Laughs].
Destiny's Child is one of the eight girl groups that you've managed in your career. In your opinion, what does it take to put together a successful girl group?
Unfortunately they all weren't successful, I wish I could say that [Laughs]. But I think with girl groups it's all about the relationships that the members have with each other. It really boils down to that. And then the second thing is each member accepting what their role in the group is. Followed by great songs, work ethics and talents.


Earlier this year your granddaughter, Blue Ivy, was born. How does it feel to have your first granddaughter in the family?
Blue Ivy is a special gift, so nothing but love. The same goes to Juelz, my grandson. So I'm a proud grandpapa.

And on tv....
Tennis star Serena Williams and R&B singer Brandy will star on an upcoming episode of Lifetime's critically-acclaimed drama series,"Drop Dead Diva," on Sunday, July 8th at 9/8c.
For this new episode, Serena guest stars as a high profiled attorney who helps Brandy fight a case against her ex-boyfriend who owns his own law firm.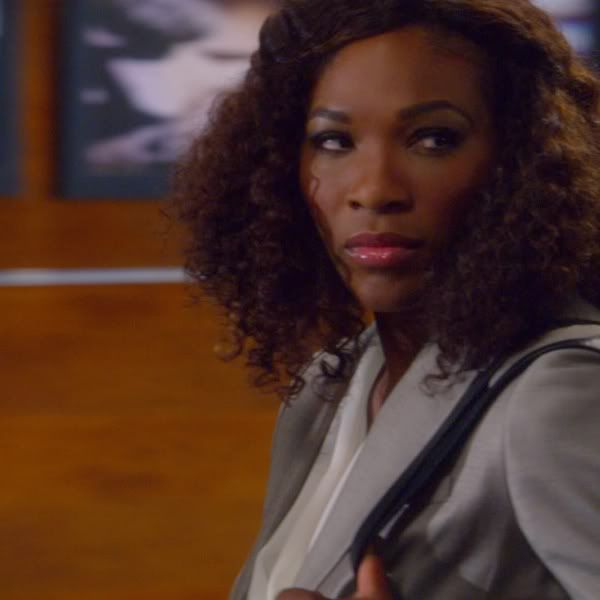 Hmmm....Serena's clothes seem a little frumpy for her to be such a high flying attorney.
Watch a sneak peek here: