FAMILY MOVIE TIME: Kim & Kanye's Date With Kourtney, Mason & Scott
Jul 01 | by Natasha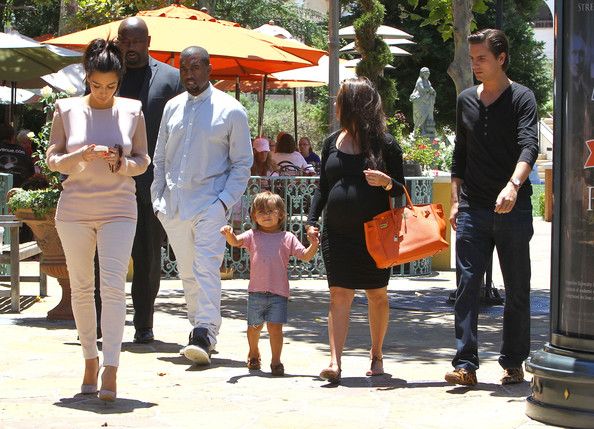 Kim & Kanye are taking full advantage of Mr. West being in L.A. this weekend. The twsome went to the movies with Kim's family--sister Kourtney, nephew Mason and Kourtney's man Scott Disick.
Pics of the big happy family inside....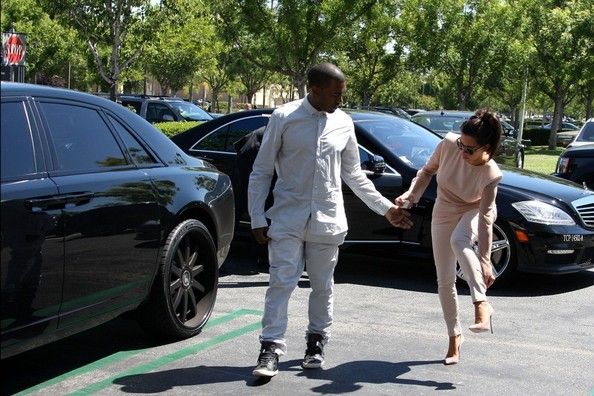 Kim is making sure her family is Team Kanye--unlike how they were with her estranged husband (who she still isn't divorced from) Kris Humphries. So they all spent a little QT during a family outing at the movies yesterday. With he couple decked out in their usual head to toe neutrals: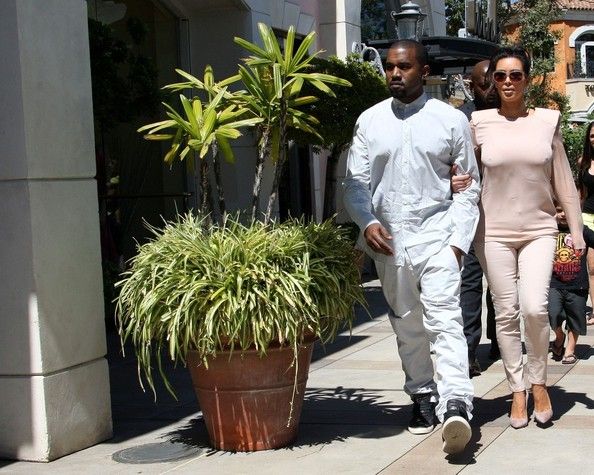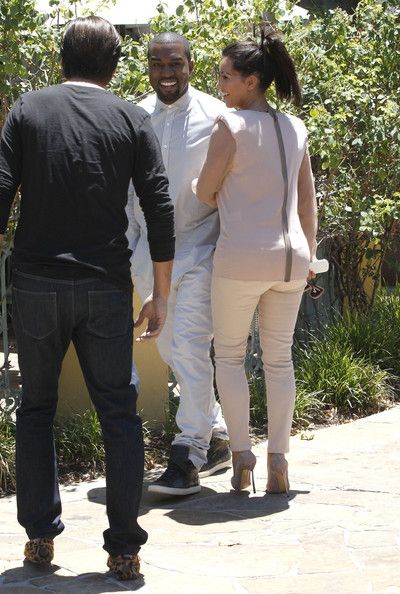 Seems like Kourtney's been preggers for an eternity.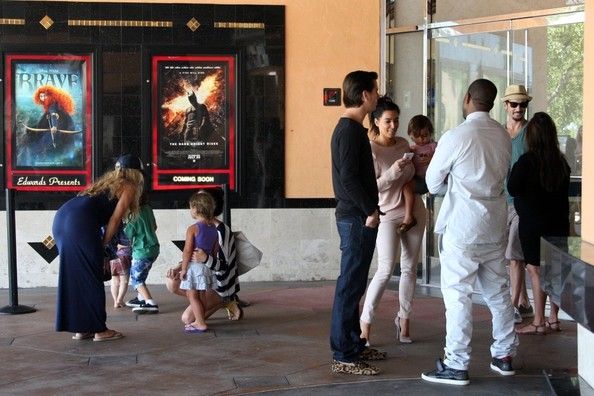 And after the family movie date, Kanye and his crew hit up Westfield Mall for a little shopping: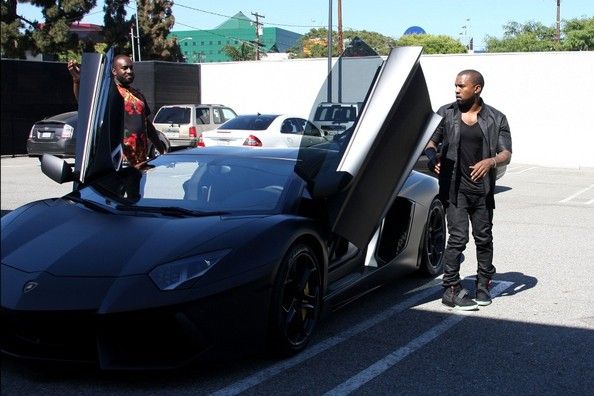 In the black Lambo Kim reportedly bought him for his birthday last month.
We wouldn't be surprised if both Kim & Kanye hit up tonight's BET Awards, especially now that Beyonce & Jay-Z have reportedly been confirmed to attend in some fashion. It would be a tragedy if they missed more red carpets, flashing lights, fan worship and photo ops.
Pics: Bauer Griffin