The sexy "role models" of reality tv--as named by VIBE Magazine--are covering the July 2012 Sexy issue of the publication as you already know. Now check out the behind the scenes video from the shoot inside. Plus, get DJ Khaled, Chris Brown & the Young Money crew's "Take It To The Head" vid...
DJ Khaled and his homies finally dropped this "Take It To the Head" video. All umpteen artists featured--Rick Ross, Chris Brown, Lil Wayne, Nicki Minaj and even a cameo from Drake can all be seen in the gritty vid. Check it above.
"Take It To The Head" is the lead single from Khaled's upcoming Kiss The Ring album.
Chrissy Lampkin, Tamar Braxton, Evelyn Lozada & Kandi Burruss are covering the June/July 2012 issue of VIBE. And now that you've already seen the cover, check out the boob-a-licious sexy shots the ladies rocked (and their ROCKS on their fingers speaking of that) below: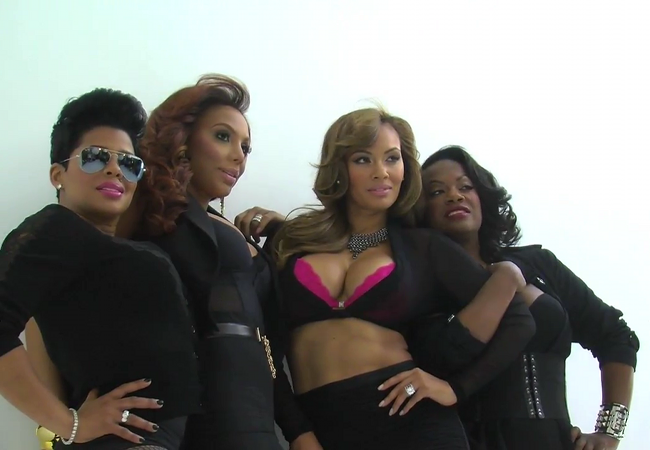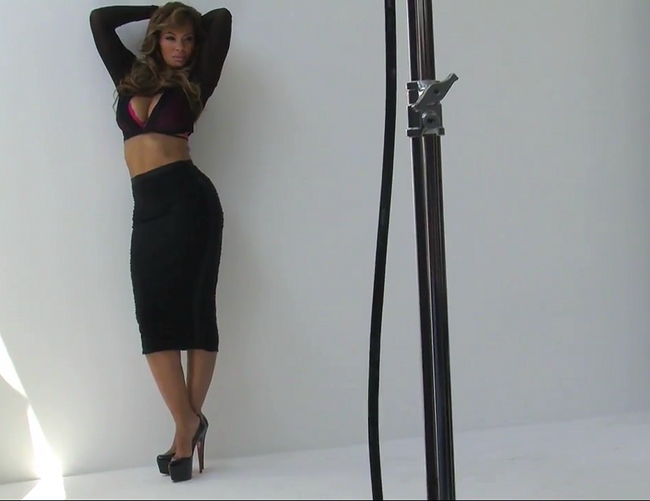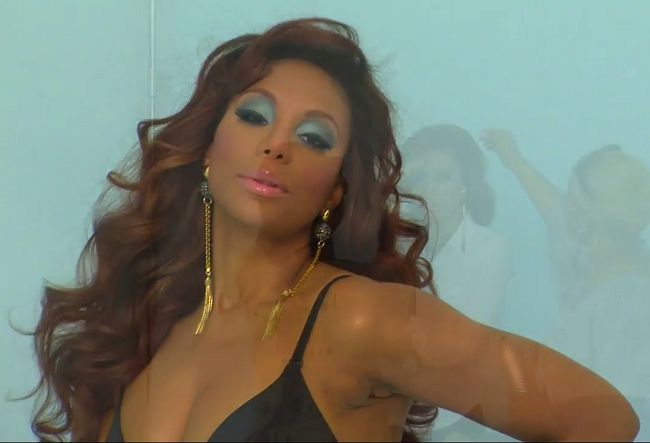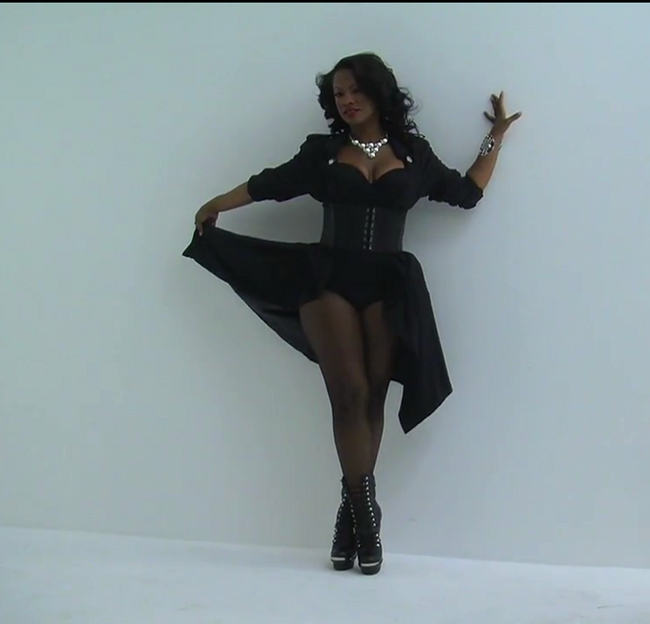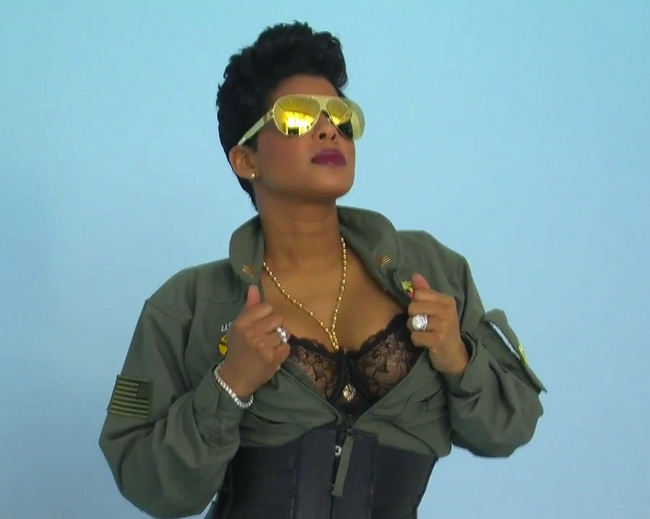 Check out the finished product HERE.